A Season Progress Report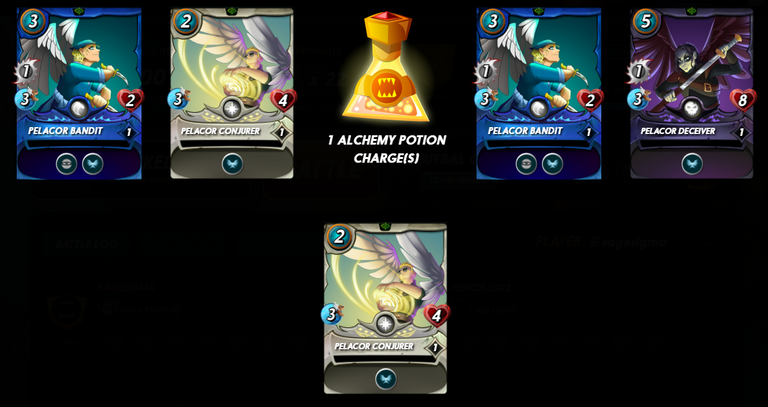 If you keep on grinding, the cards will come, right? I used to think that was the case, but I haven't seen it happen yet this season. Having learned my lesson with the potion purchase yesterday, I passed on another purchase this morning. With the price of DEC still at $.00424 USD/DEC, the gamble is a bit too rich for my blood.
Between last night and today, I finally managed to get into Gold III. With that, I get an extra two cards per quest completed. Today's rewards, when fitted to the USD, look as such: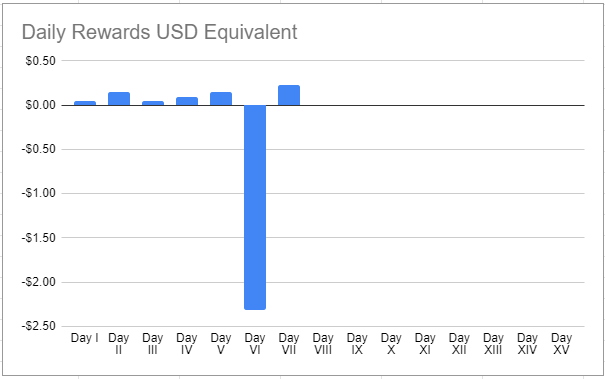 I'm highly confident my reward card value for the season will make up for my boneheaded decision to pick up an extra five cards yesterday. Still, not all is bad, is it?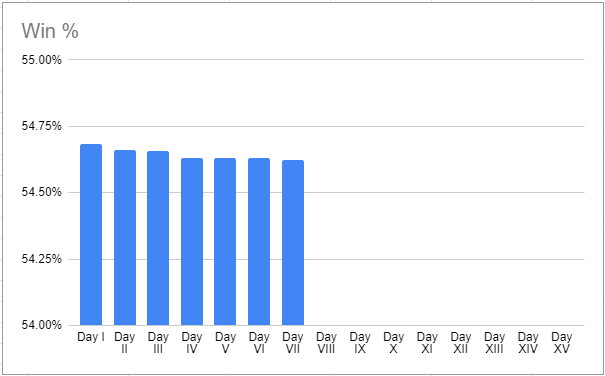 Welp...my winning % slipped, yet again too. I'm sensing a trend. How did my Chaos Legion pack opening go?
Chaos Legion Pack Opening with Hattie

With my good luck, best friend by my side, we pulled the above this morning. Two gold foils aren't too bad, but the value is ho-hum. That makes my other chart look as such: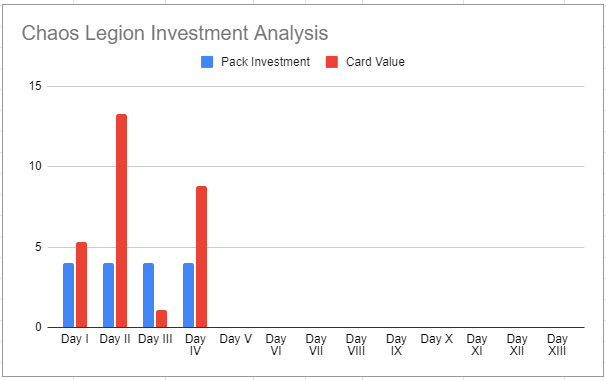 All in, our father/daughter morning ritual has netted me a 78% return on investment thus far. Not bad!
That's today write up for #splinterlands and my continued adventure with the game. Until tomorrow, good luck everyone out there grinding away!
---
---