Brawl Results Are In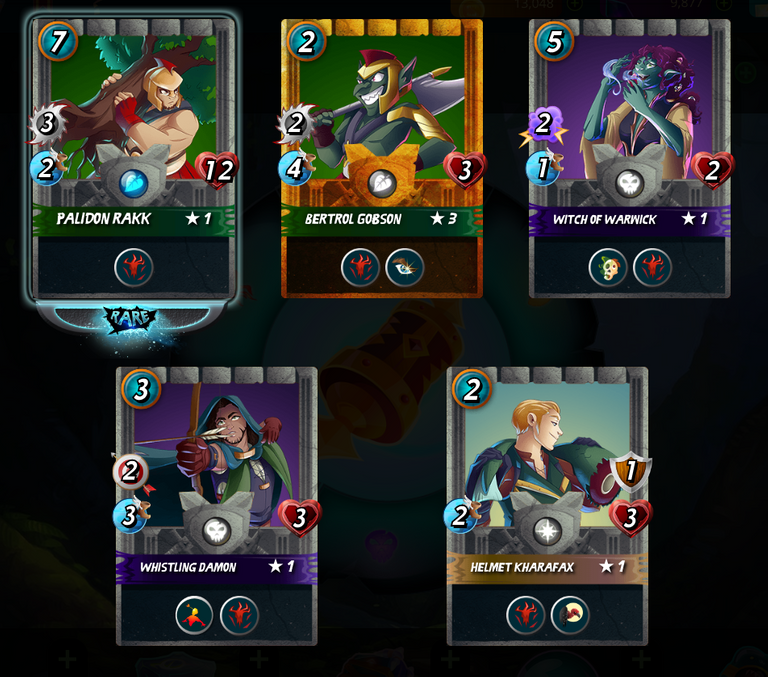 And with it, another pack of Gladius cards to open. Not bad! I managed to get one rare Palidon Rakk card for my Earth splinter. One more of those, and I'll be up to level 2.
The results were ok for this last batch for my guild:

With respect to my daily quests, I've been focusing solely on Modern daily play, and have been able to get my win rate back over 50% and sitting at 51.94%. My card collection is now residing at 413,895 power...and I'm staking all my SPS at 44,588 SPS. Fun stuff!
With the next update, I'll start getting back to graphs (you know, graphing the truly important stuff in life).
As always, I continue to #hodl #splinterlands.
---
---