My May Splinterlands HODL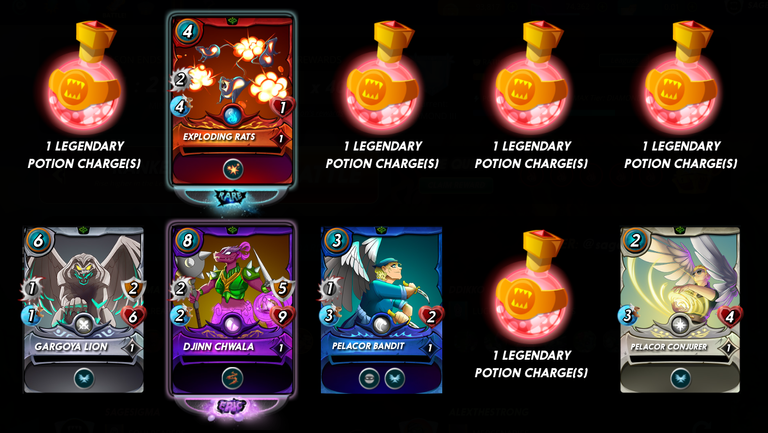 Welp, that was brutal. Feeling "frisky" with prices across all asset classes, around the world, down big, I put a few bucks into #splinterlands tonight. I decided to focus on my Fire Splinter and upgrade my Tarsa, purchase a Tusk the Wise, a Grum, and upgrade a few my of common rare cards. The result? Slaughter...and that was me getting slaughtered. Over and over again. Look at my win percentage after my "investment."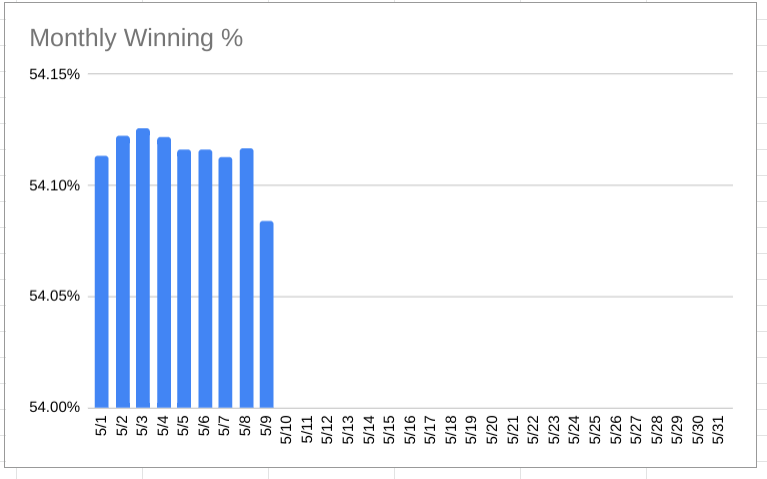 Lol, that was ridiculous. Nice investment, indeed...at least my Card Power went up a bit.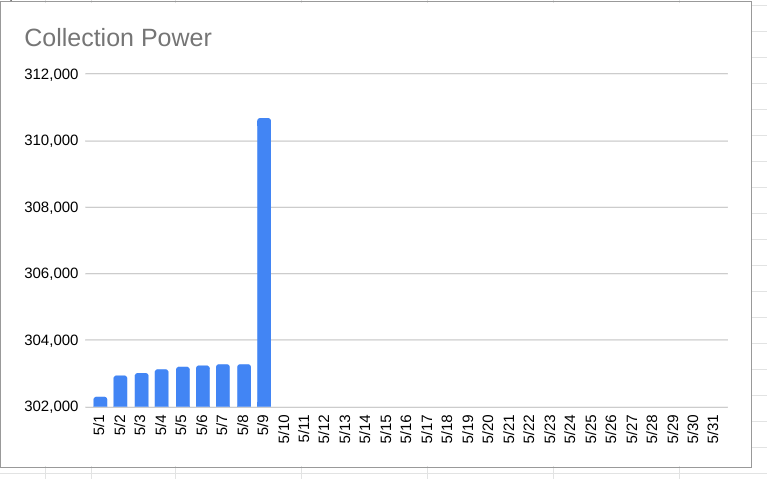 Although, what's the point of that if you get crushed? I don't know...but hey, I continue to HODL.
I think I've only played two Brawls thus far, and guess what? I'm getting CRUSHED. That seems to be the name of the game today...401K down, Bitcoin down, Eth down, Hive down, and my Splinterlands campaign down, too. Wonderful Monday, eh? And now there are tornado watches in the area...I mean, it was seriously 30F last Friday.
Hopefully, a bit better luck is in store tomorrow for all of us.
---
---