My May Splinterlands HODL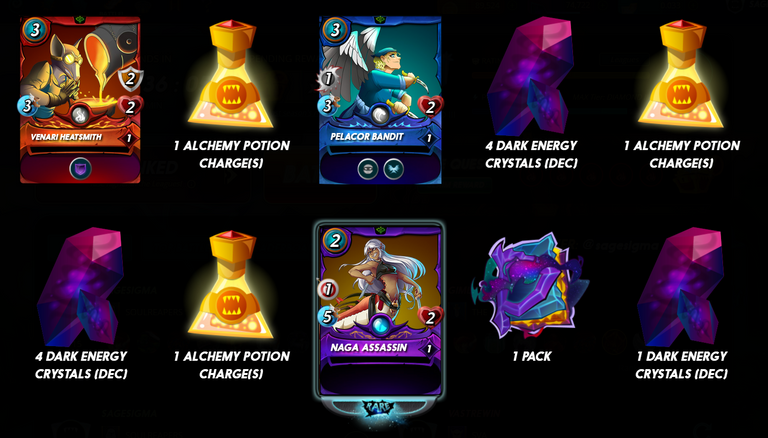 Well, I went a little cray cray with the upgrades this morning. I was talking to my Guild mate, @psychopumpkin, and upgraded a few neutral cards. I then saw how cheap Doctor Blight was, and decided to level him up too. Then an Ureaus card...then a Mycellium Queen. Not good! Hey, thanks secret credit! And don't worry, my wife doesn't read my Hive posts, so I think I'm safe!
Watching the bloodbath across the markets last night was something else. Thank God I didn't go after that 20% return on Anchor with Tether...I guess there is a lesson to be learned there. Don't listen to YouTube influencers...
That said, I know #splinterlands is a good investment, long term, so I converted some fiat into better utility with my card set. And I finally got a turn around on my win percentage: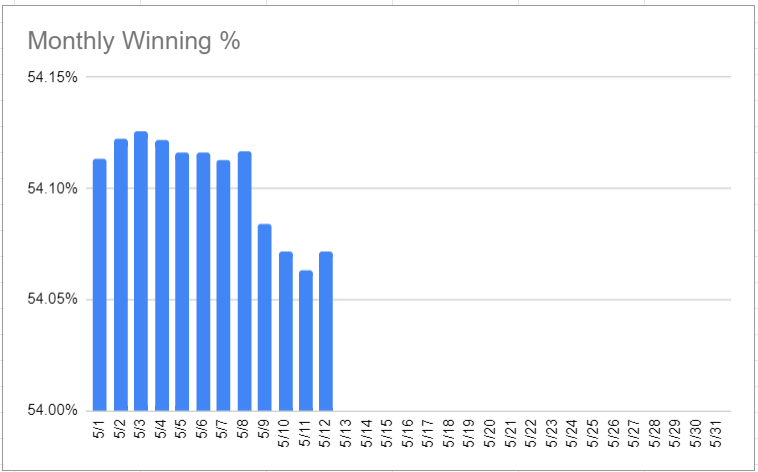 That's it for today's thoughts - stay safe out there in all of the market carnage!
---
---