My May Splinterlands HODL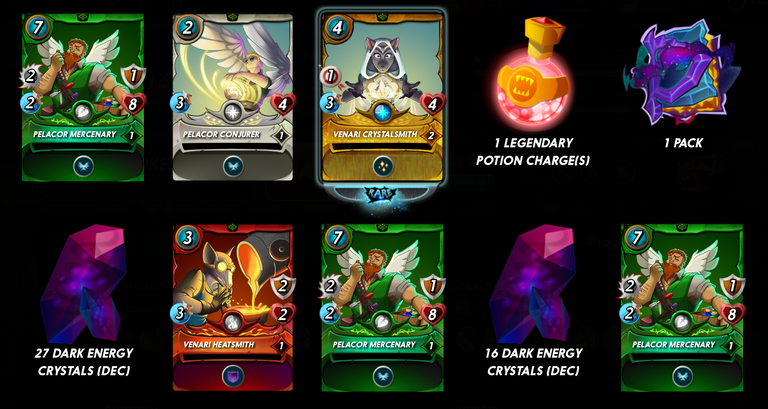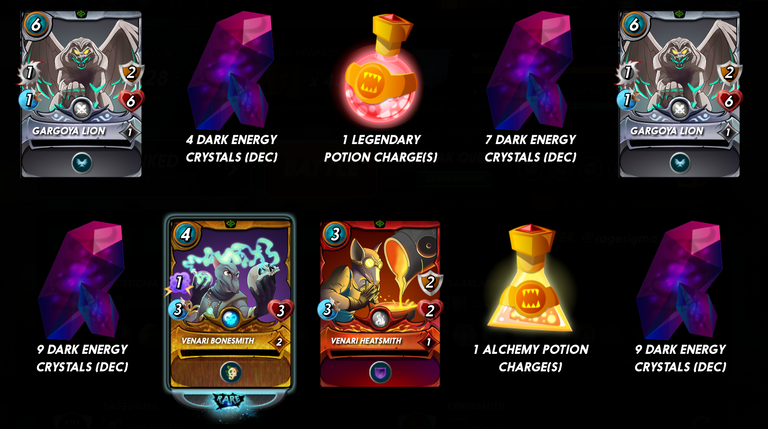 Another season in the books! I was going to share my rewards with Hive, but they weren't overly exciting again, and only added +155 points to my Collection Power. Still, it is fun to open up 40 chests at season end.
My winning percentage really has been taking a beating. Look at that decline :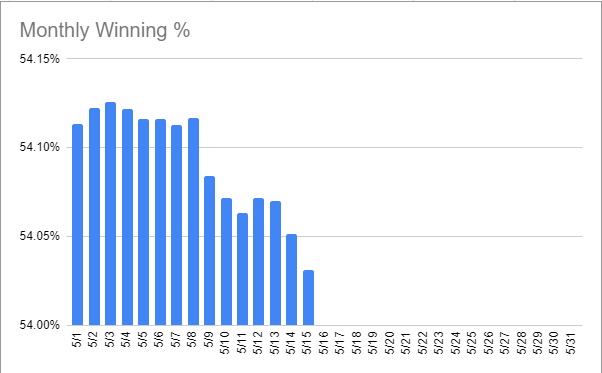 With the start of the new season, I really do hope my investments of late pay off and I climb back up the percentage chart. That's my hope, anyway.
My updated Collection Power now looks as such: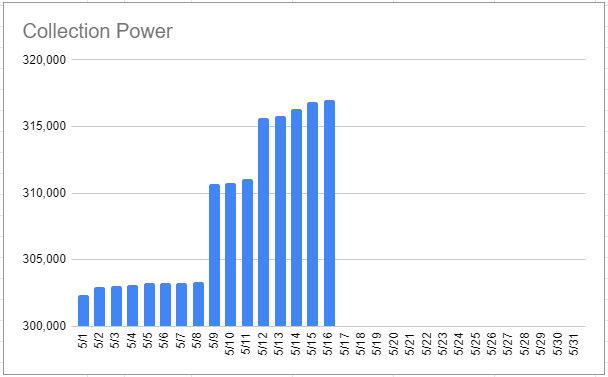 With the Brawls completed, I also managed to get 1,444 Merits. I ended up going 3-5. There were some tough battles again, but at least I got three wins. I'll open up a pack of Gladius cards tomorrow with my daughter and get the results updated. Very exciting.
On to the new season!
---
---