I Love You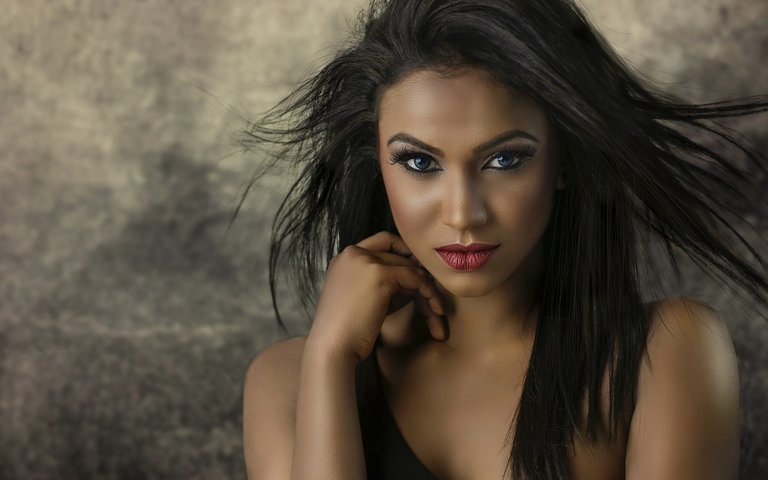 Image Source
You are the finest thing in the world.
Your beauty shines on and blind the sun.
Your color delights like the rainbow.
Your face makes others looks so ugly.
You are loyal and loving.
You are the most caring being ever.
You talks less.
You are always available.
Your ears does not get blocked to my pleading.
Your lips, so sweet to kiss always.
Your hips moves like the waves of the oceans.
You are kind hearted and helps others.
Kids comes around you always for your encouraging words and cheerful deeds.
When your mouth opens, souls are rekindled and empowered.
Your friends are wise people, arrogant and bad people, you shun them off.
You are hardworking and wake up earlier than others.
Your income, you shared to build the family.
Your expenditure looks so slim.
Preparing foods and other domestic chores are your hobbies.
I value you wholeheartedly.
My words and body are for you.
You are my screensaver and your name is my ultimate password.
The mother of my kids.
Your love intoxicates me like drinks.
I will never get tired of you.
No other lady, but you!
I love you dear.
---
---