My Alive/Hive goals For The Week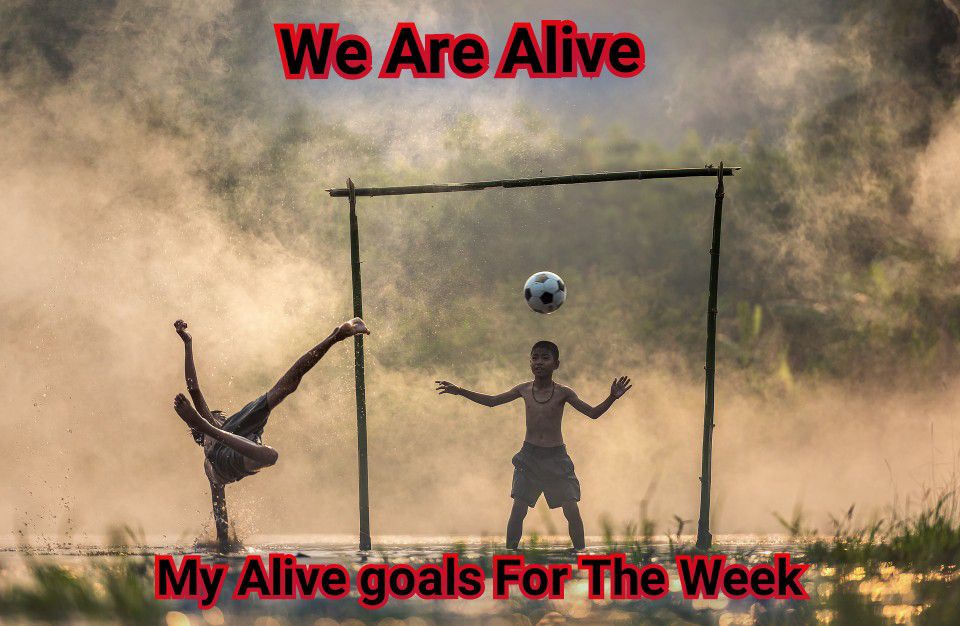 Background Image Source
Hello everyone,
I'm very pleased to write about my goals/plans for the week. Let me start with some of my works last week. See Table below.

My Hive/Alive Plan For the Week
Three or More Communities of my interest will be a platform for my activities of the week. Check out my plans for the week below:
Monday
Today, I will write my Plan and strategies to achieve them. Also, I will write a post of worship community_ #Mcgicares for spiritual upliftment.
Tuesday
I will participate with the Alive burning contest with some Alive token to promote the post. Also, I will write on #leofinance on some financial tips.
Wednesday
I will be pleased to stake Alive Token and a motivational post.
Thursday
I will participate with #larryisalive contest with a task achieved and will write a worship post too.
Friday
I will write my daily post on #shareyourfriday contest and some post on leofinance.
Saturday
In a post, I will list out the posts that I reacted to this week. Also, some posts on other communities.
Sunday
There will be a rest and read of some posts/blogs too.
Conclusion
To be Consistent and relevent, One needs to be active with the engagements like Publishing of posts, upvoting, commenting and reblogging etc.
Thanks to @flaxz, @edgerik, @ironshield, and @stdd for the encouragement, support and directions.
---
---