Goblin Sorcerer Splinterland Art Gallery 🎯|| Original Sketch Art ||✏️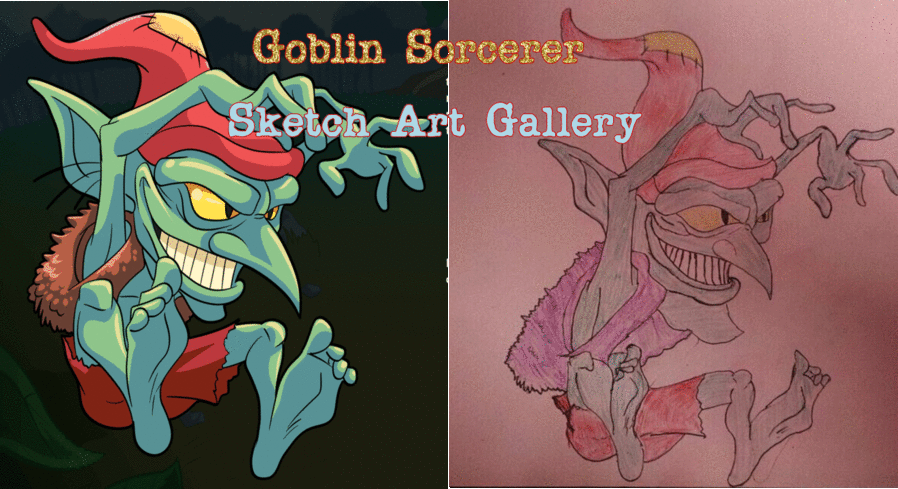 The Goblin Sorcerers of Anumün's West Wood have mastered the arts of offensive magic. Hundreds of years ago in a Goblin migration known as The Great Travel, this group sought the secrets of magic. They settled near the River of Life, shunning the industrious ways of the Gobsons.
-Splinterlore
Total circulation is 19,713 .Goblin Sorcerer is the common earth monster which has health stats in between 2-3 and having Sneak ability.
Goblins are too good for magic and can battle from any position . Today my art presentation would be Goblin Sorcerers character .I have sketched it with graphite pencil with multi layers . in final picture i presented it with Devine Healer who always best to heal the magic attack .
Hope you will like the Art of this beautiful presentation .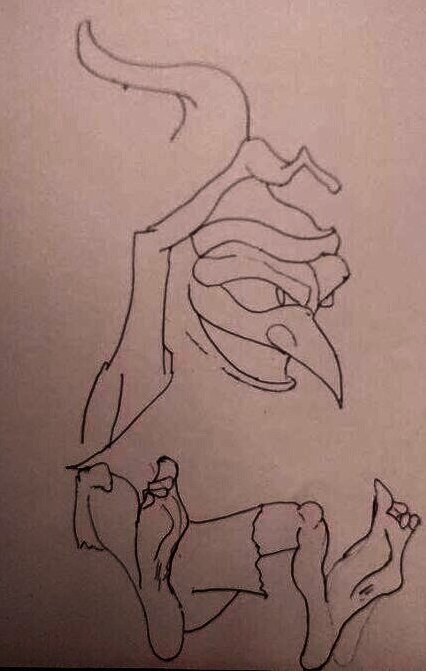 ______________________✏️ =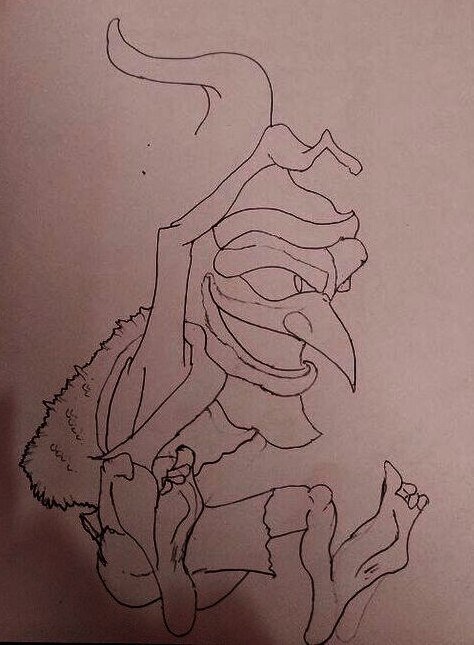 ______________________✏️ =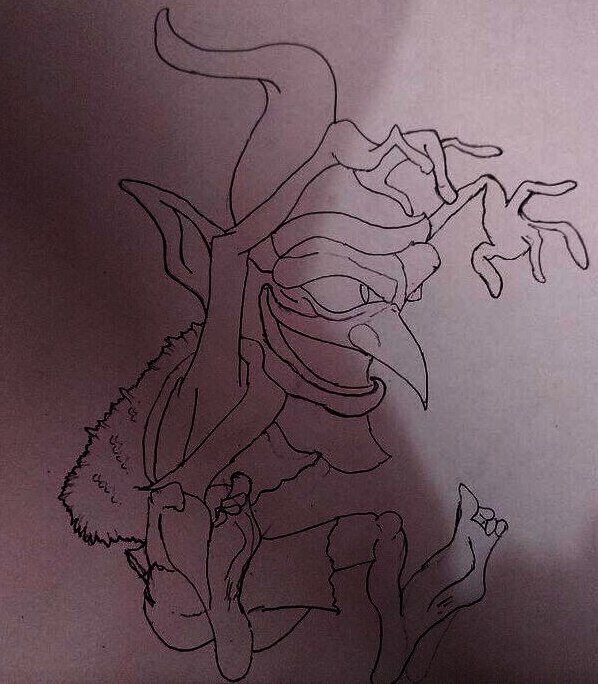 ______________________✏️ =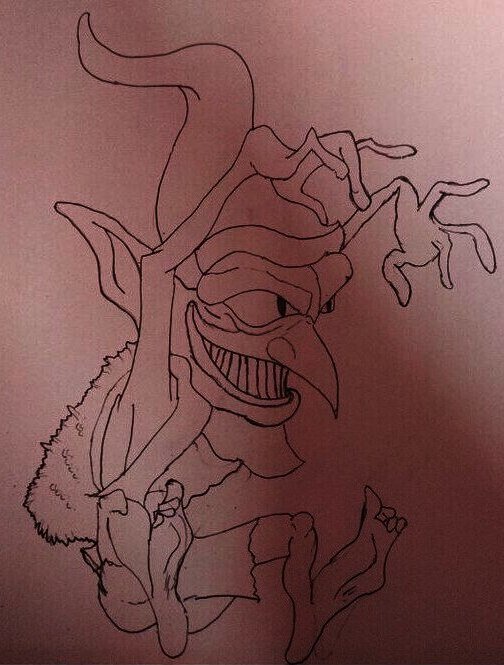 ______________________✏️ =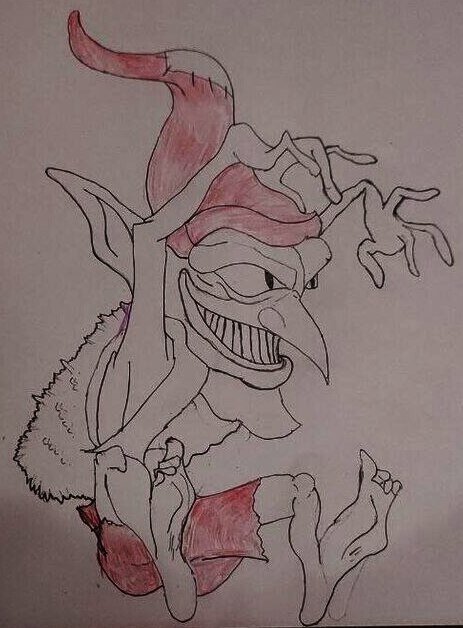 ______________________✏️ =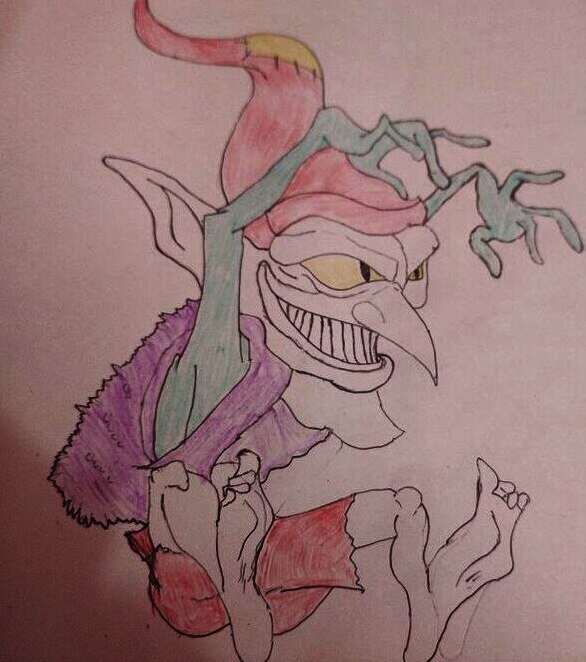 ______________________✏️ =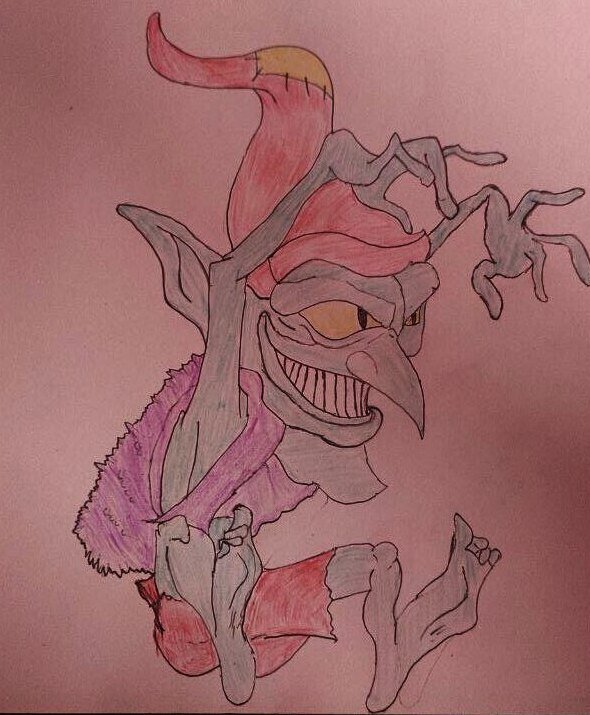 ______________________✏️ =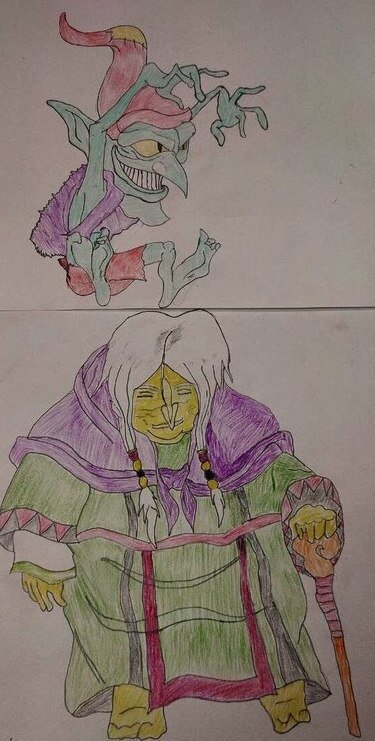 ______________________✏️ =
I appreciate your likes and comments .It encourage to me to present more arts with more efforts.
Reference : All the Pictures are taken from splinterland.com for Handmade Art presentation .
Follow👈 ------- Likes👈 ---------Comments👈
---
---