Malric Inferno Summoner Sketch Art Splinterland ||🎭

Malric is a unique curiosity in the already diverse Burning Lands. He is a spectre of fire with powerful attacks of his own, but he is also extraordinarily brilliant. Malric has graduated from every Ferexia school, including the prestigious Summun Infuria. He is especially skilled in boosting the attack power of his monsters.
-SplinterLore
Total Circulation 8,395 .Its a rare fire summoner in the splinterland .It has great team of monster to battle .My one of the favourite The Living Lava is the part of the team .I forgot to mention other best one which i always choose while i battle that is Serpentine Spy . So far I have won more than lost the battle .
Today I will be Creating the Malric Inferno with my pencil and colour .Hope you like it and enjoy the post.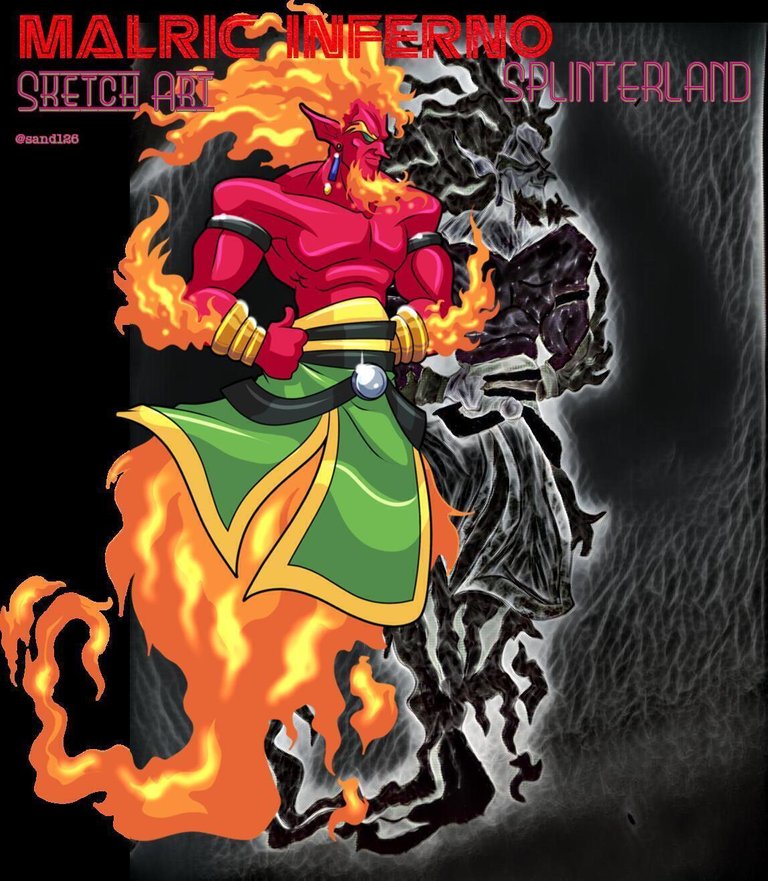 ---
Here My Sketch Art starts . I used Simple white paper with graphite pencils and for the colour ,used water and oil painting colour . It took me around 2 hours to finish the whole project . I have mentioned below by stepwise in the following picture.
Sketch & colour 👇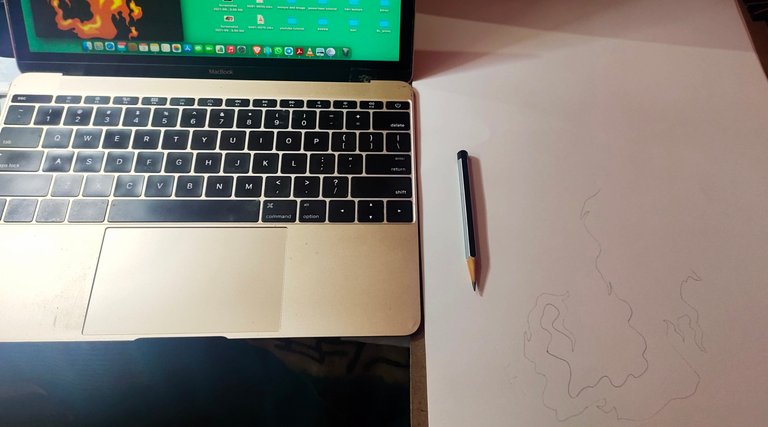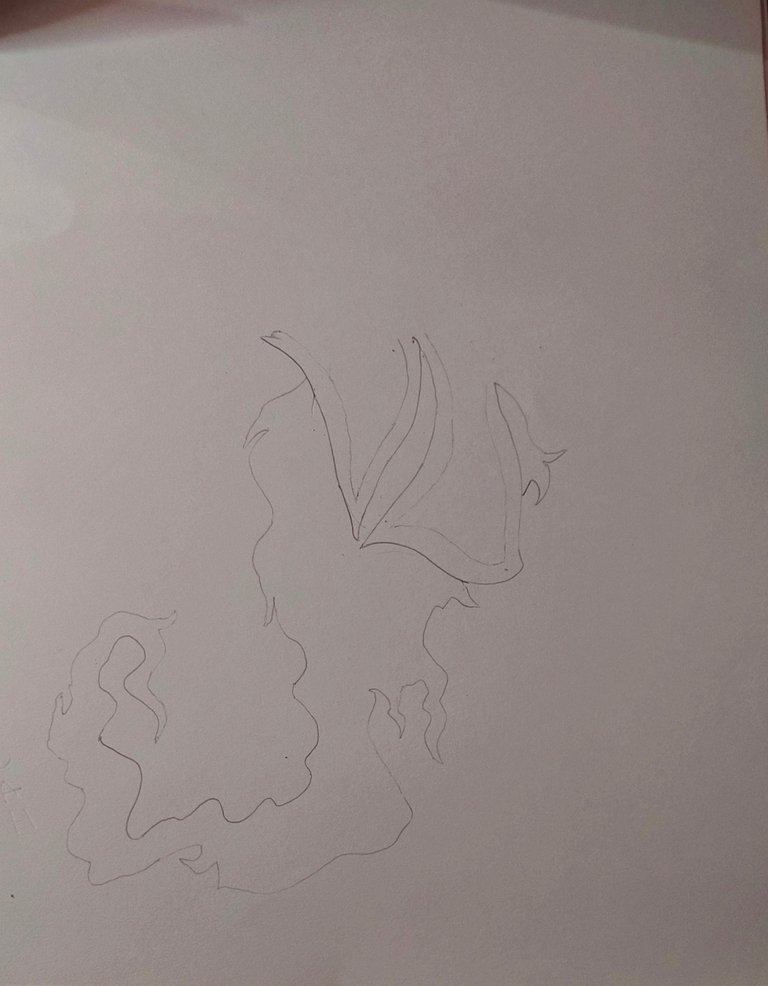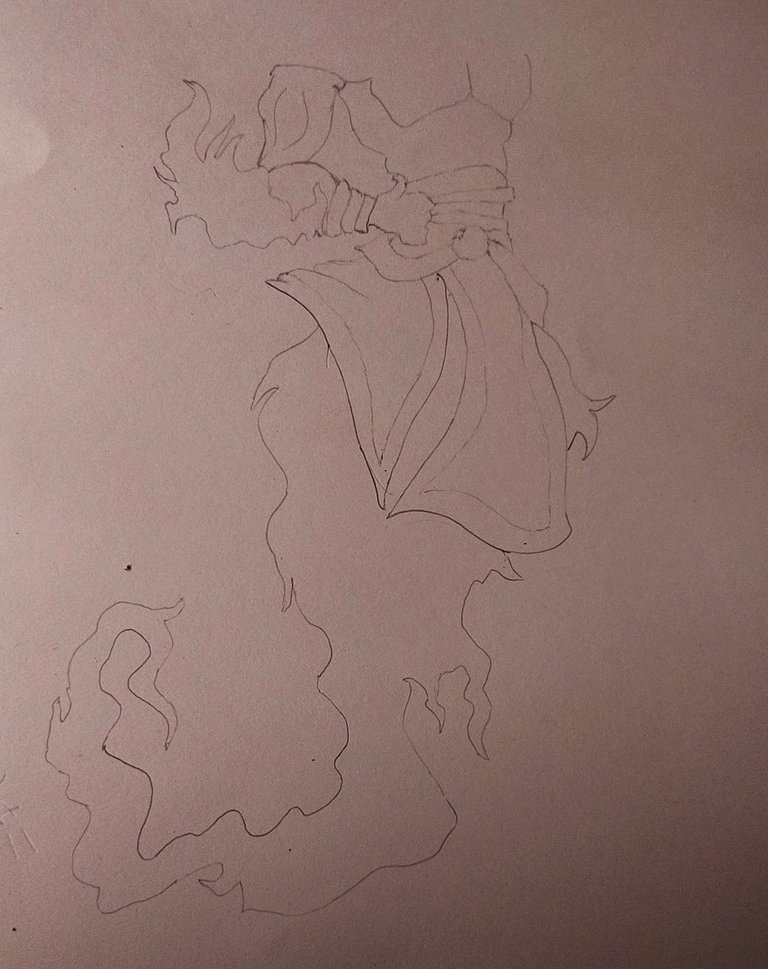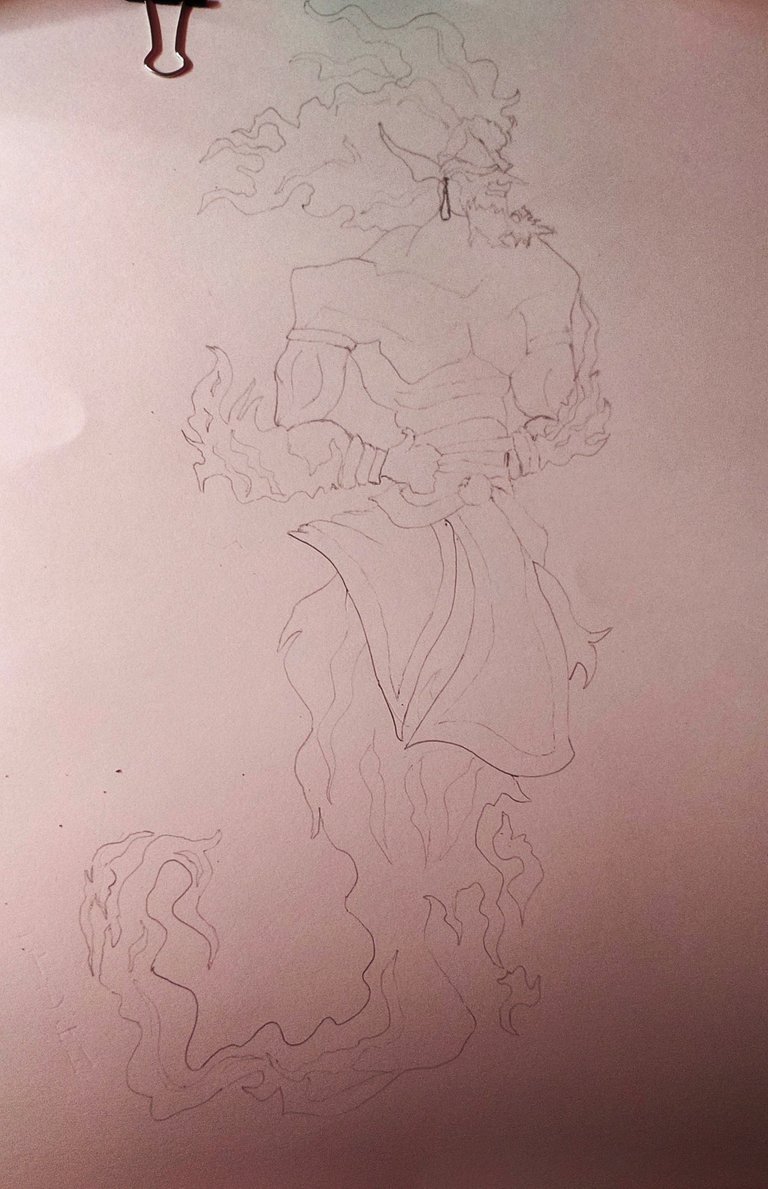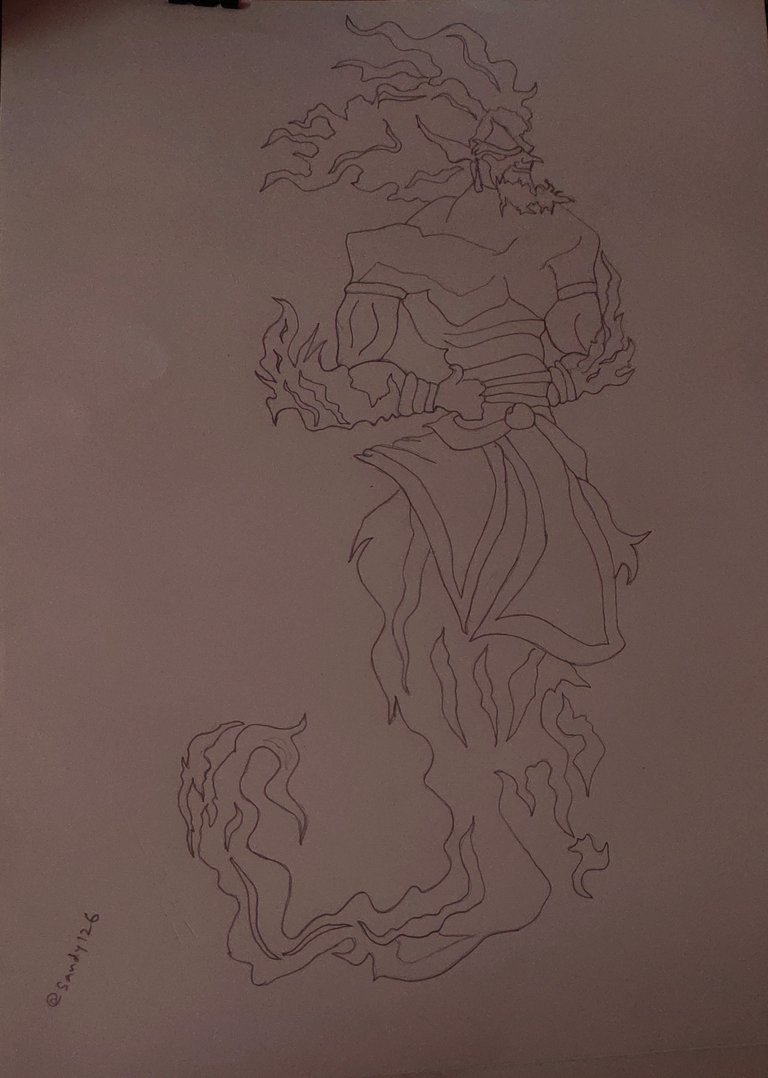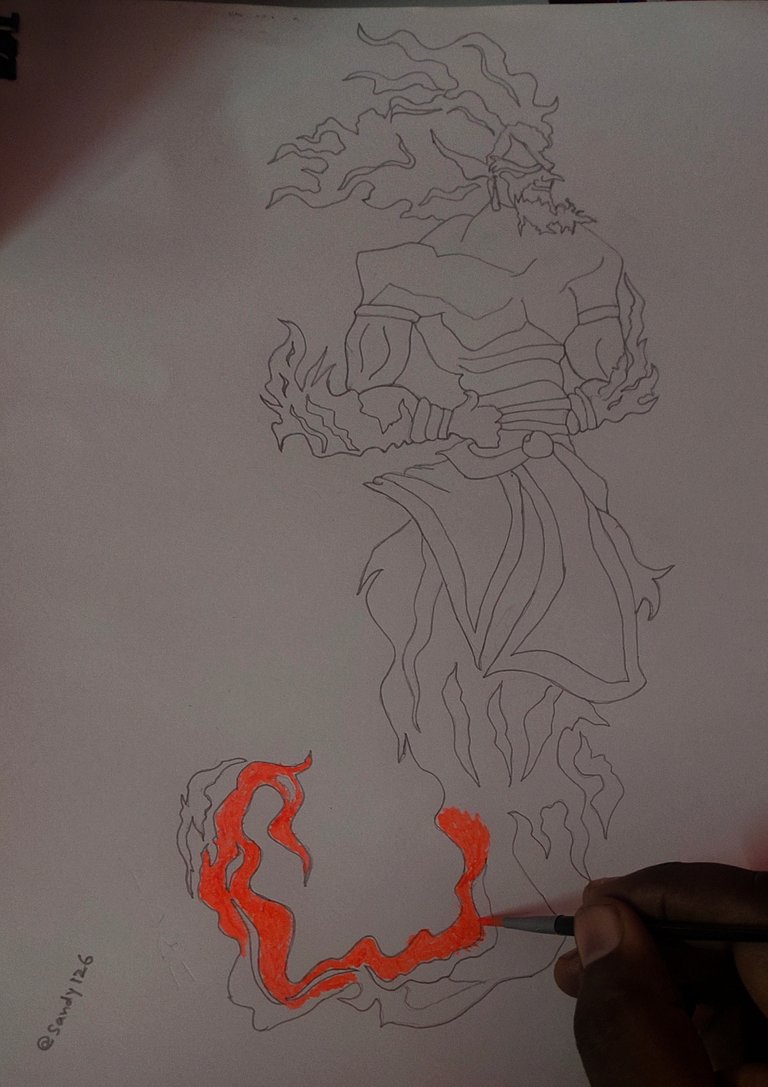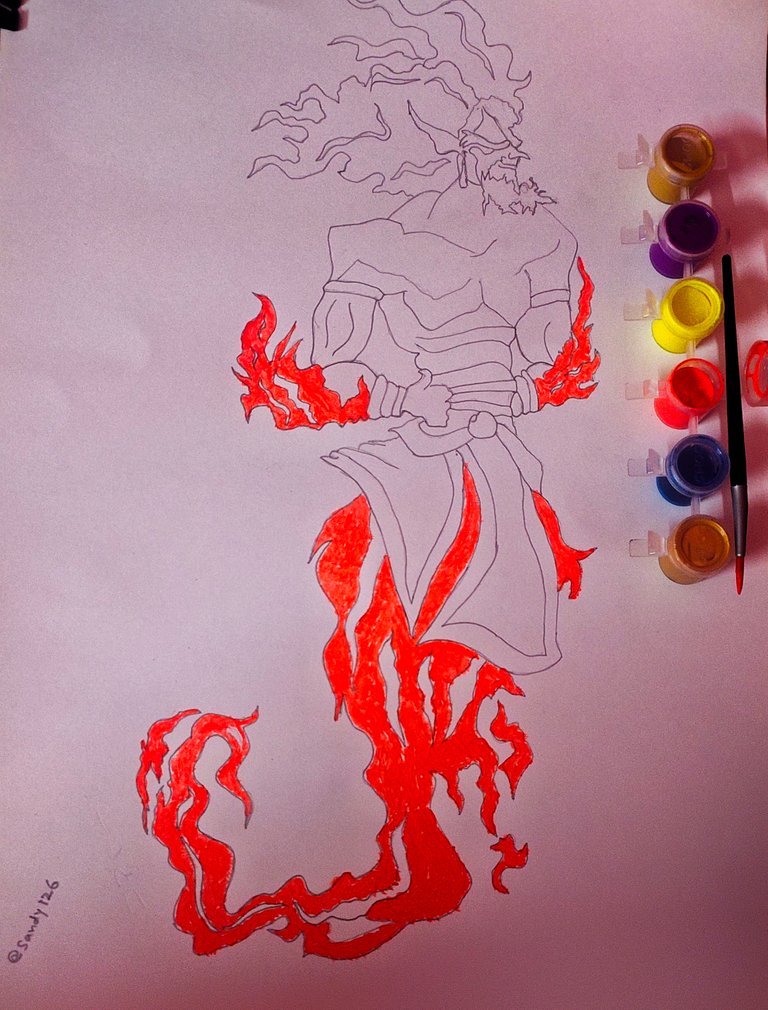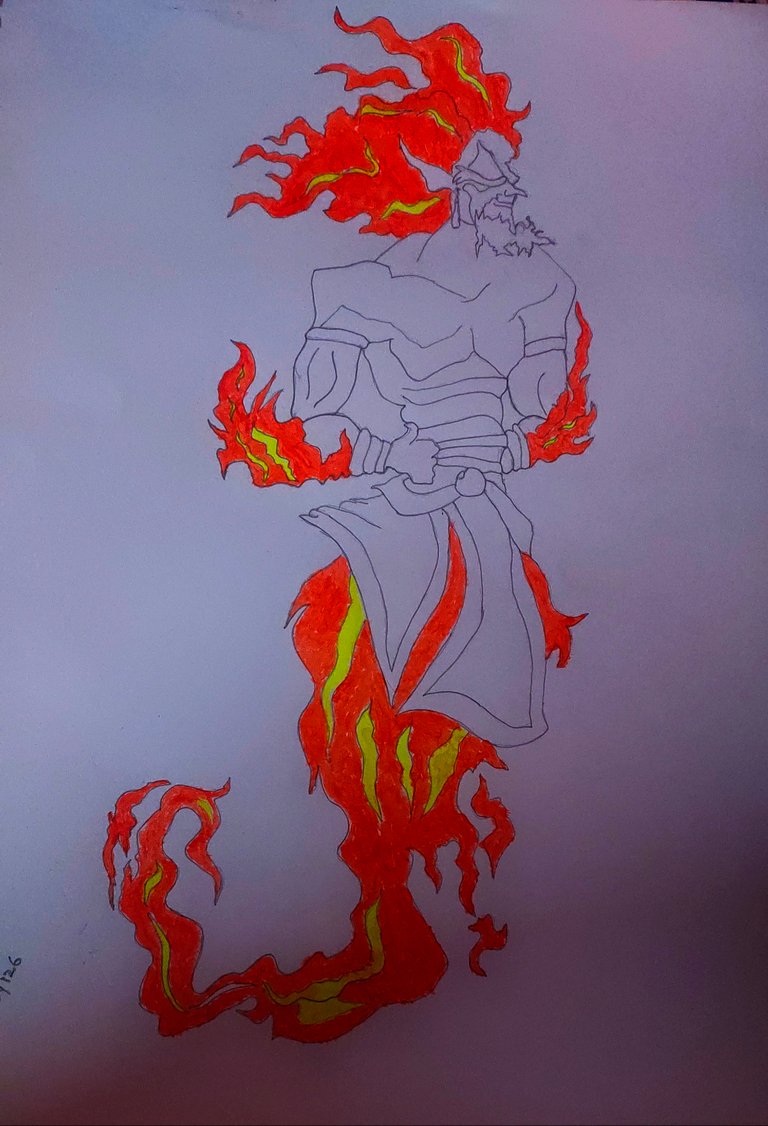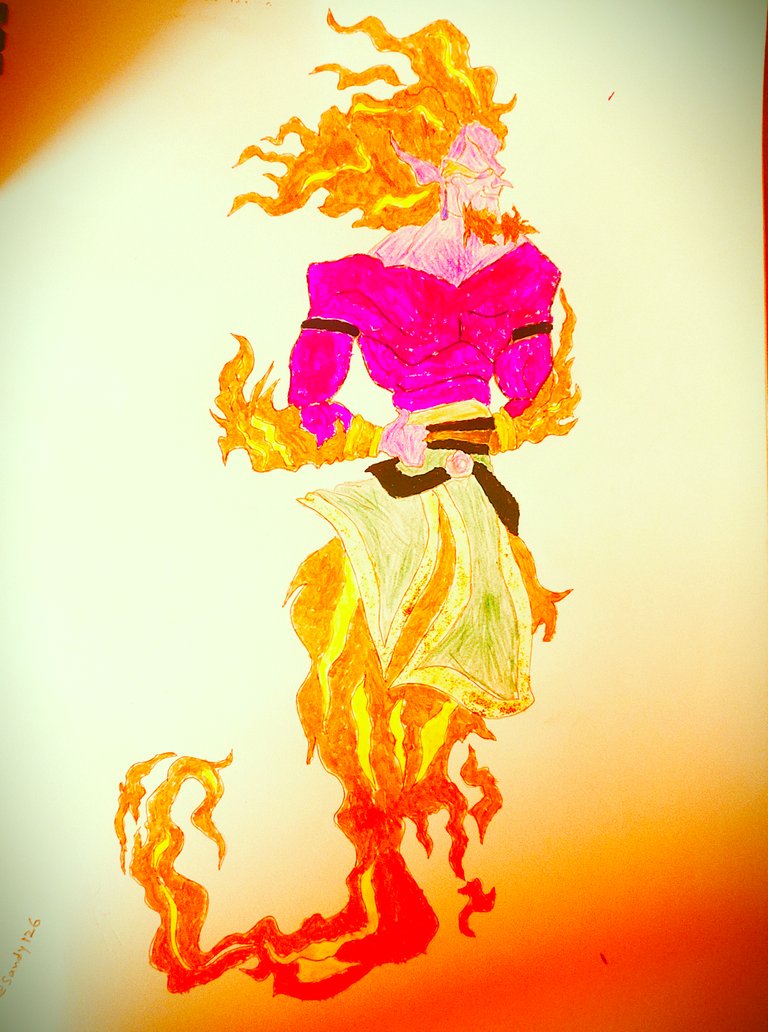 I appreciate your likes ,comment .See you all with next art project. 🙂
Reference picture is taken from Splinterland.com
________________________🌹___________________________)
---
---