||Feasting Seaweed Sketch Art 🎨 👉Splinterland || pobphotocontest ||

These jungle vines look harmless enough at a distance, but with a closer look you will notice tiny toothed mouths all over the surface of the plant. If you dozed off, the vines would quickly wrap around your entire body and sink the teeth in. Over the next ten minutes, they would drain every ounce of liquid from you, desiccating you alive.
-SplinterLore
Total Circulation is 36,147 .
Major Ability - Always looking for opportunity.
Common water monster we popularly know about shark whales But hardly people know about Seaweed which can be hunt the prey with opportunity.If any creatures move around its existence place ,quickly catch and tightened them with its body parts and the tooth which are found everywhere in its body .
Today i drew sketch of Feasting Seaweed which is water monster in splinterland .
I used A5 size white paper ,water colour and pencil Colour . Here below in every photo , you may notice some progress of final presentation which is posted at the last in the post.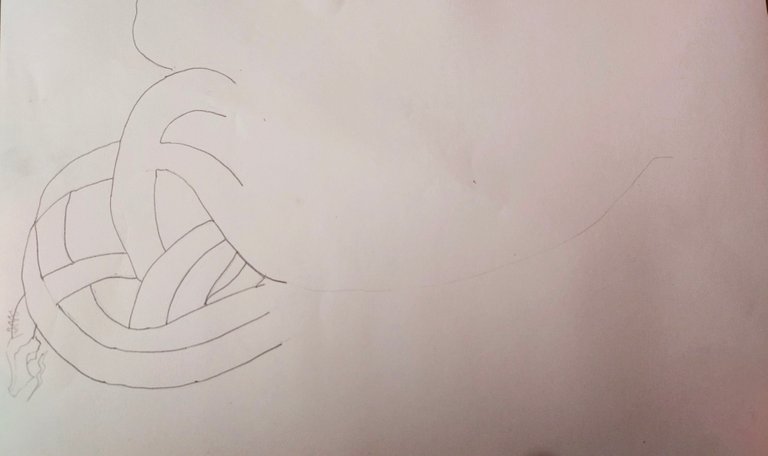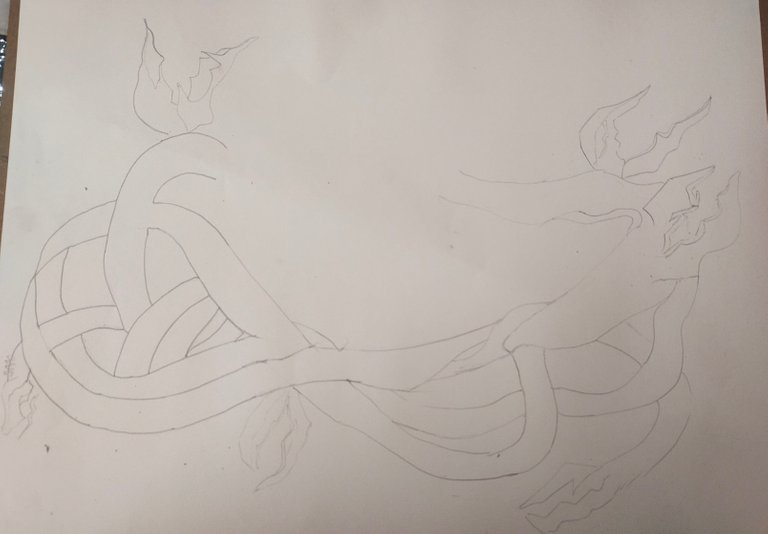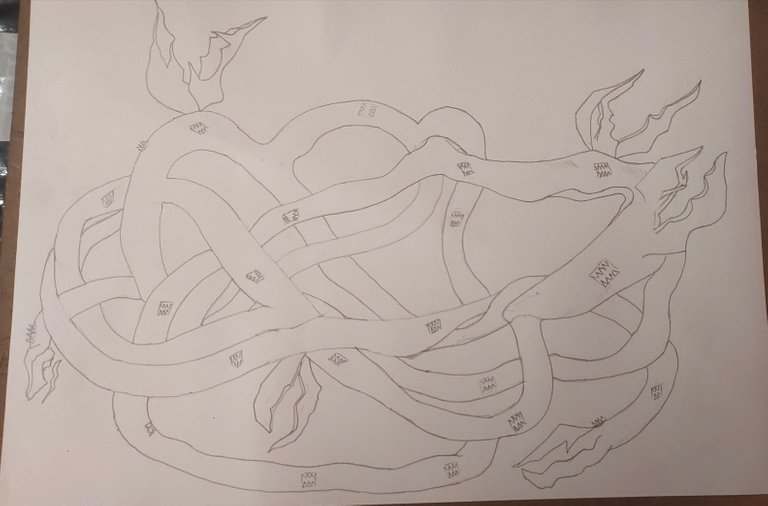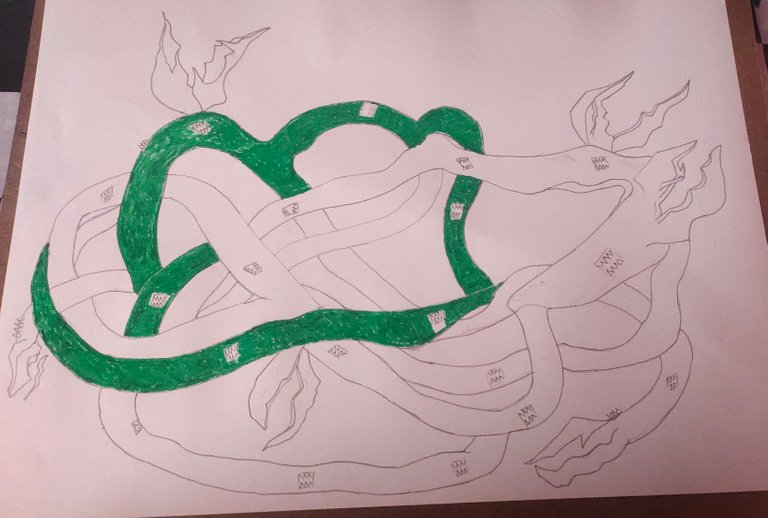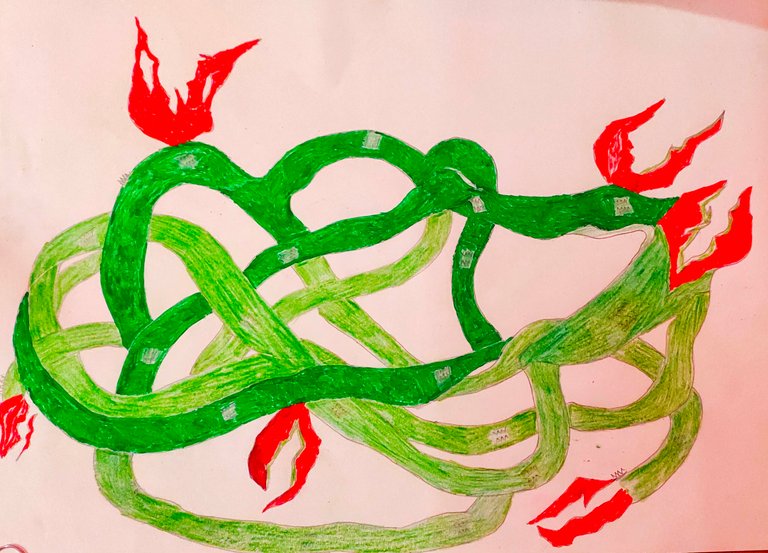 After I drew the sketch and coloured it and wanted to fix the hand picture which should look little real so i clicked a picture of my son hand and photoshoped in lunapic.com and later fixed it with my sketch drawing by using Blender software.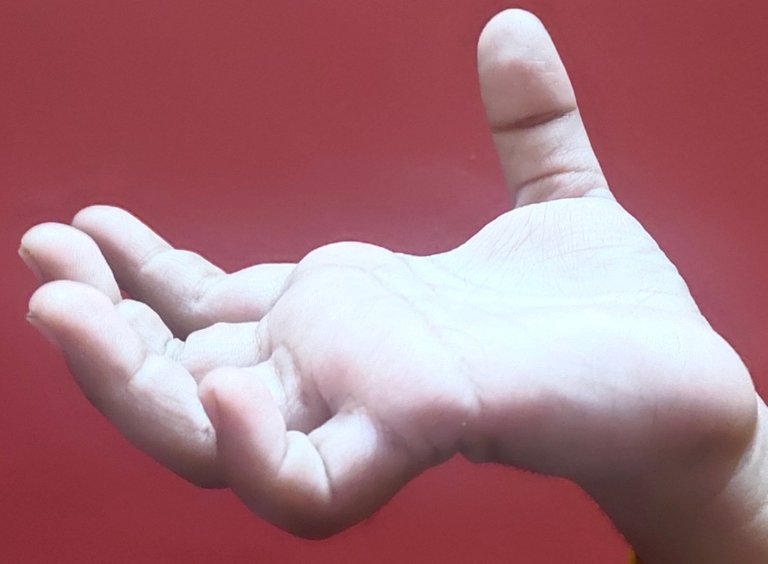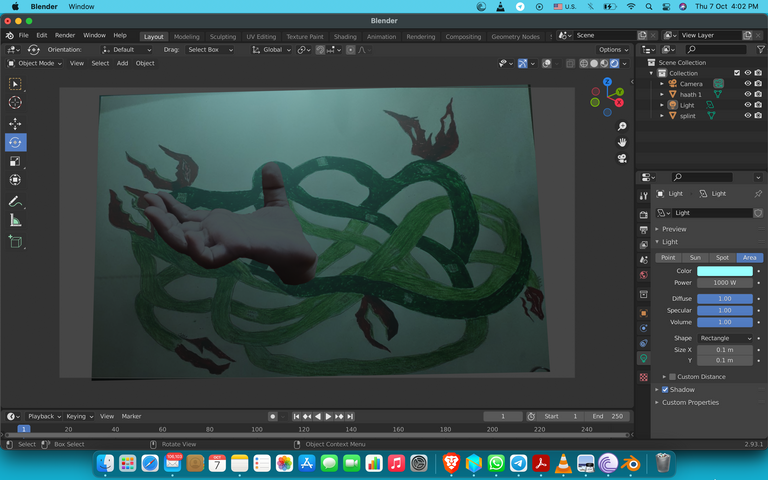 Here is the final photo presentation of my art. Hope you enjoyed it .I appreciate your Likes and Comments.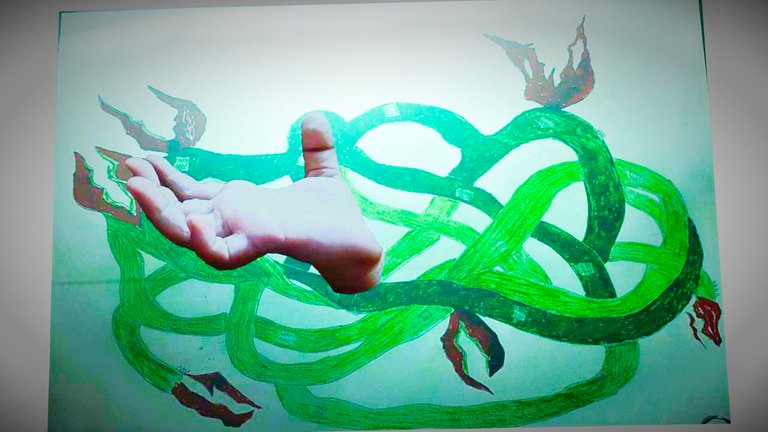 Reference: Original picture used from splinterland.com for My Art Presentation.
---
---