Weekly Challenge: Battle with Disintegrator!!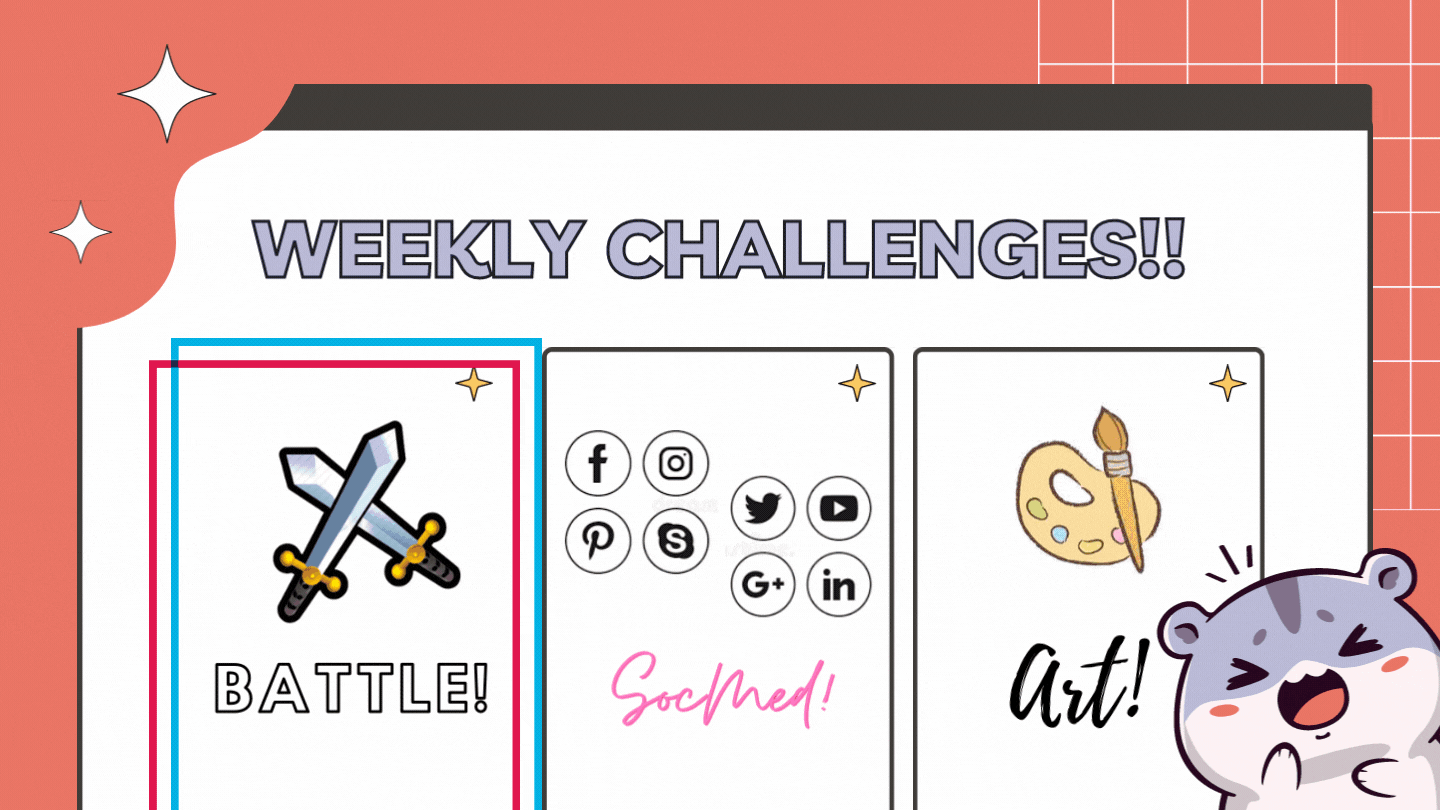 For those of you still in the dark, each week
@splinterlands
will host 3 weekly challenge which is the Battle Challenge, Social Media Challenge, and the Art Competition challenge, and everyone is welcomed to join in 2 weekly and get some delicious Hive upvote! So without further ado, let's jump to it!
---
Another Splinterlands Weekly Battle Challenge! This week challenge features the mighty Disintegrator!! Feel free to click the link and submit yours as well!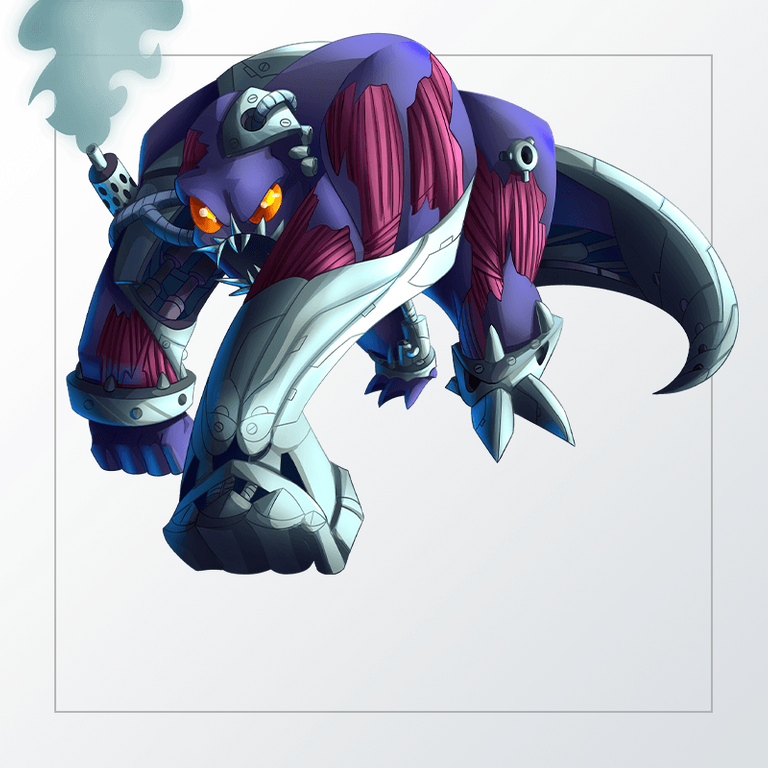 ---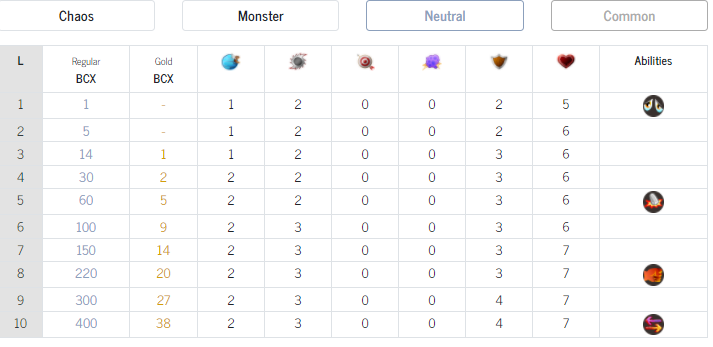 Hailing from the latest Chaos Legion expansion is the Common Neutral Melee Monster Disintegrator! His main feature would be Demoralize, where he reduce the Melee attack of enemy cards! This might prove useful in battles where Melees will be dominant otherwise.
---
Let's go watch the battle!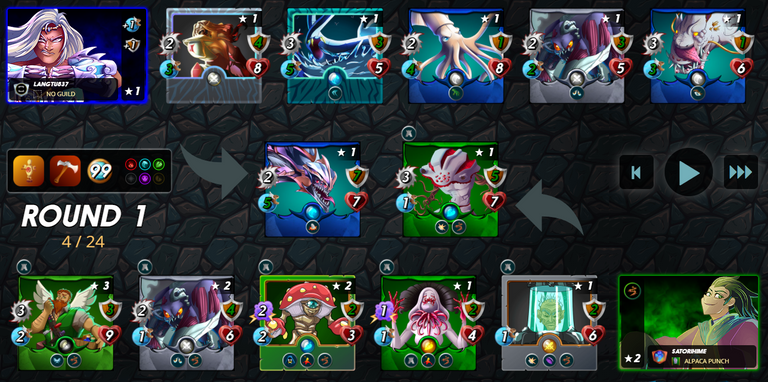 99 Mana Melee Mayhem! Since the opponent is a mere bot, I didn't much and just go Mylor since they will almost 100% go for Water Melee team, which sure enough, what happened here. I was expecting Demented Shark as well :o But anyways even the shark wont save him from my Mylor team, simply outclassed~
---
Tell us about your lineup. Explain why you put each card in that position and why they are a good fit with the card name.
| Splinter | Mana Cost | Position | Reason |
| --- | --- | --- | --- |
| Mylor Crowling | 3 | Summoner | Melee Mayhem, so Mylor is the way to go to punish them. |
| Mycelic Infantry | 8 | 1st | Great tank against Meeles. |
| Lord Arianthus | 5 | 2nd | Another great tank, our aim here is to outlast them and let Thorn do the killing. |
| Queen Mycelia | 4 | 3rd | Shields are always good to have. |
| Mushroom Seer | 5 | 4th | Just in case they ignored the ruleset and went magic. |
| Disintegrator | 7 | 5th | Reduce their meele damage! Now even 2 damage Melees wont even scratch our tanks. |
| Pelacor Mercenary | 7 | 6th | In case of sneaks! |
| Total Mana: | 39 | | |
Did your strategy work? What will you try differently next time?
Overwhelmingly worked.
Do you like the Disintegrator? Why or why not?
Not enough use case outside of Melee can attack anywhere or sneaks or opportunity since he is not that great of a tank, will die too fast. Or issit just me?
---
Splinterlands: https://splinterlands.com?ref=satorihime
Table: Forgot if this is actually up to share @koodies XD anyways thankss!!
Create your own thumbnails and much more: https://www.canva.com/
---
---