CHAOS LEGION PACK GIVEAWAY DELAYED.....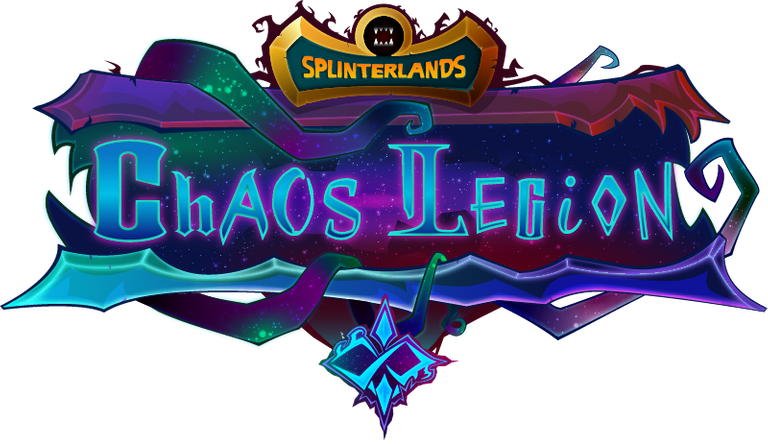 Due to the nature of how much activity the last post got, I will be delaying the giveaway entry by around 12 hours and increasing the prize from 1x CHAOS LEGION PACK to 1x PACK and 1000 DEC, as well as adding 50 DEC "MINI PRIZES" for every 20 upvotes....
I will be using a random name generator to pick all of the giveaway winners and giveaway entry will last for 12 hours. A post with the title of "CHAOS PACK+500 DEC AND MINI REWARDS GIVEAWAY" will be the place you enter. I am sorry for the delay, I promise this will be grandiose as I have dropped 25 cards before in one session on GOLDMEMBER's stream.
🙃PATIENCE IS KEY.
---
---