Battle of the day: Back at ya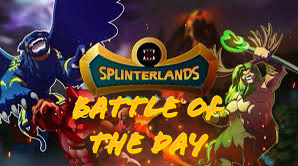 Hi All,
Today's battle will demonstrate how you can be people who use magic. It's very simple to beat magic users by using someone who has magic reflect.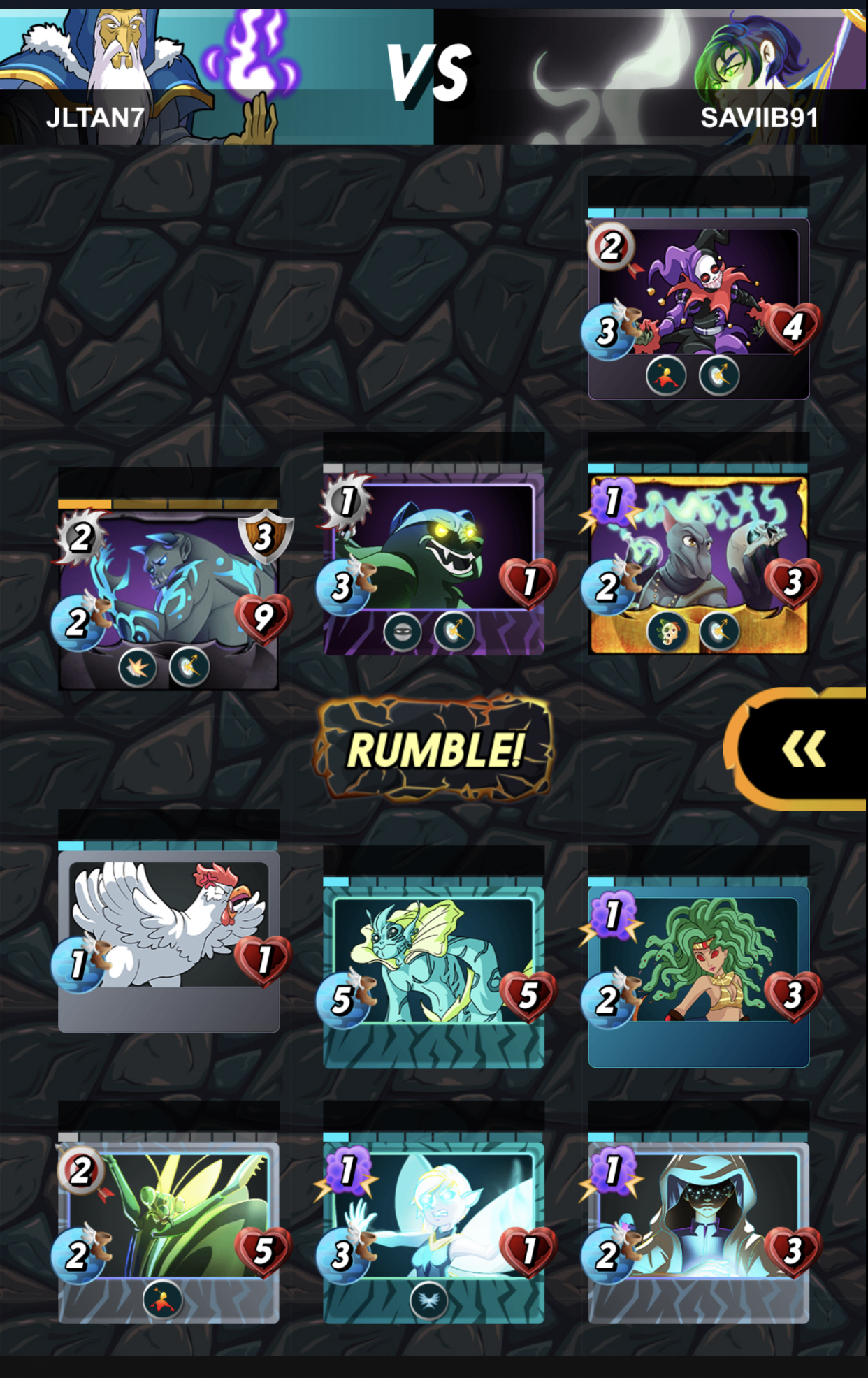 As you can see my layout is pretty decent but thanks to my summoners ability each one of my monsters has magic reflect.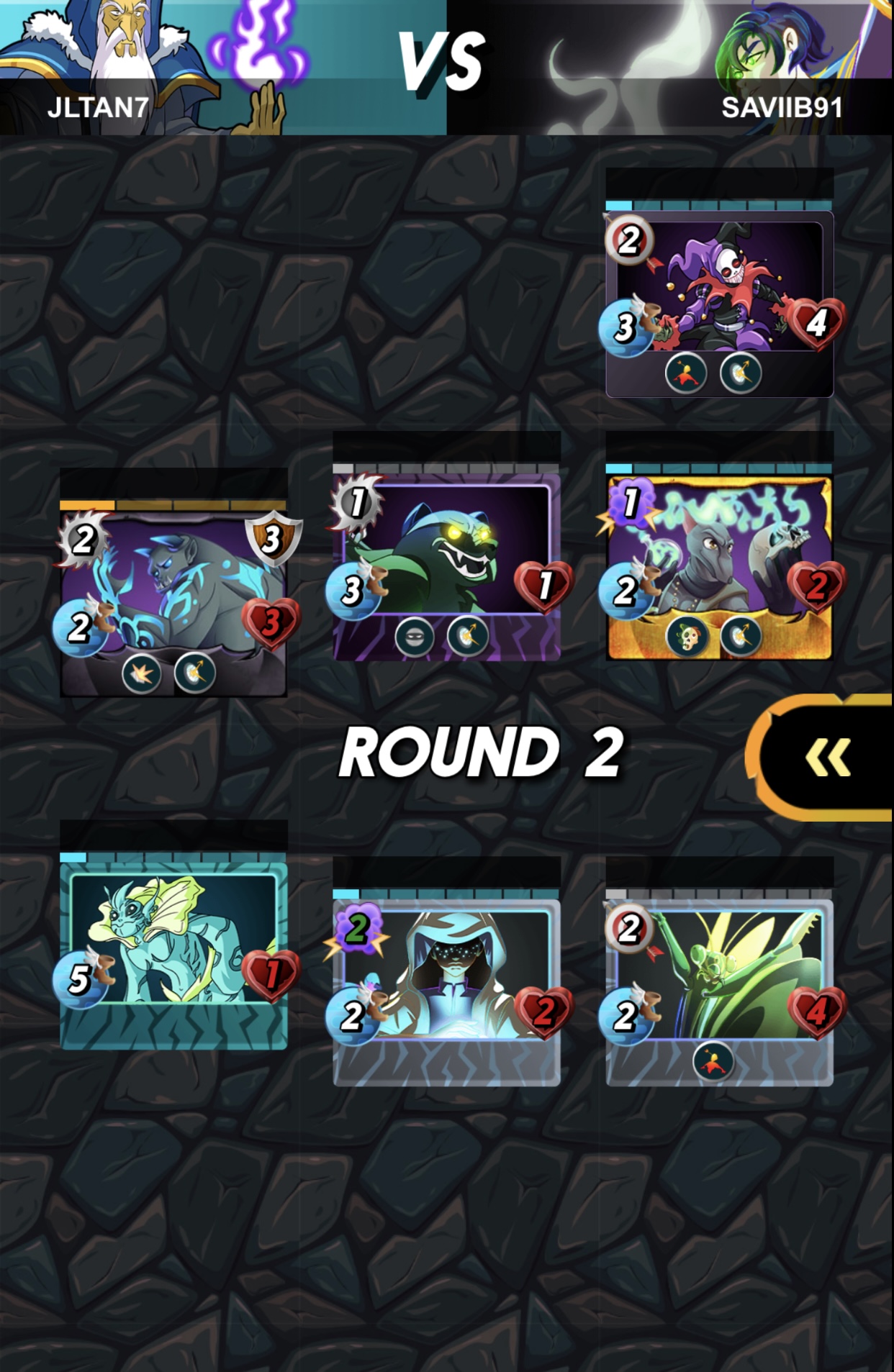 By the end of the first round majority of my opponents monsters were a weakened by their own attack or killed thanks to magic reflect.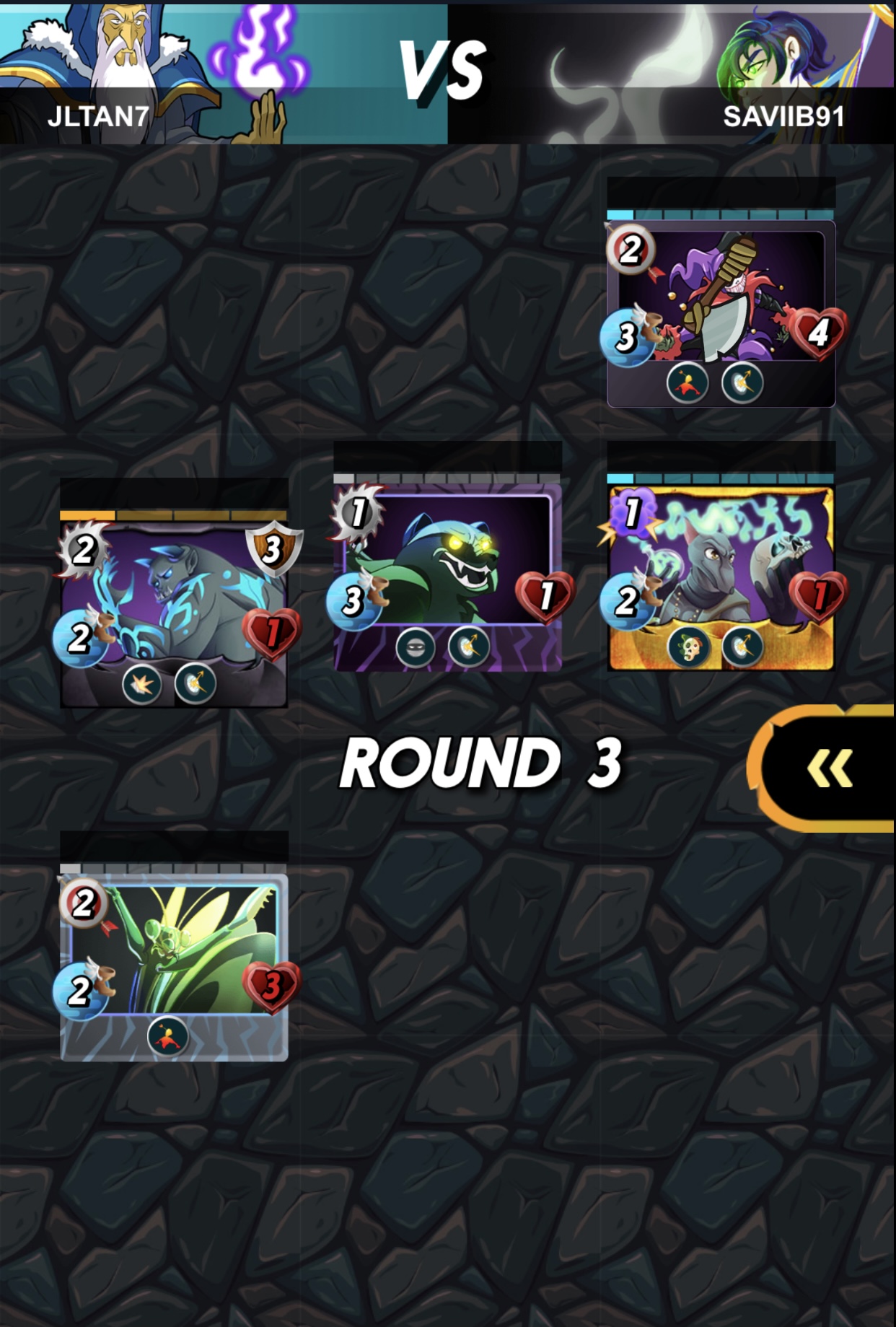 In conjunction with magic reflect in my own attacks I was able to successfully wipe out my opponent. This just goes to show you that you cannot always rely on magic attackers to defeat your enemy you need to have a healthy balance of Melee, range and magic.
LINK TO BATTLE:
https://m.splinterlands.io/#/battle/game/process/sl_b67f20dbb307d715afec9f16b8fdc3bc

---
---