Battle Of The Day: Double Dragons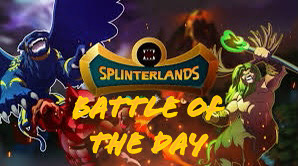 Hi All,
todays battle is of my two of my dragons take out a full team! its not shocking as both dragons are tanks and they complement each other in battle. I don't really don't even count cursed slime ball as he was taken out so fast.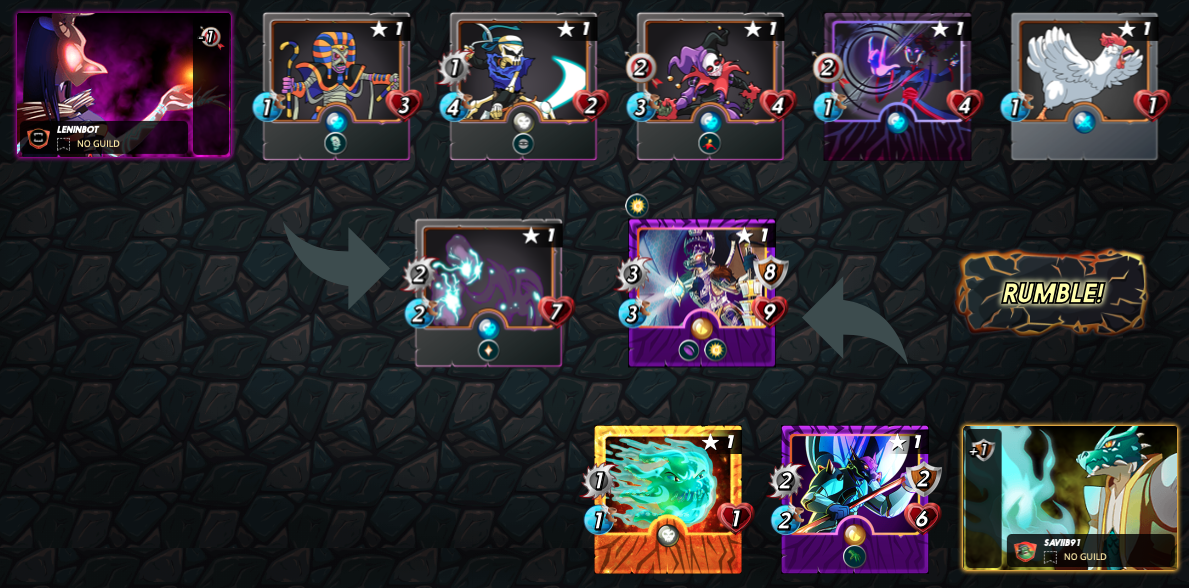 the second round looked almost like the first round, but the haunted spirit has less life.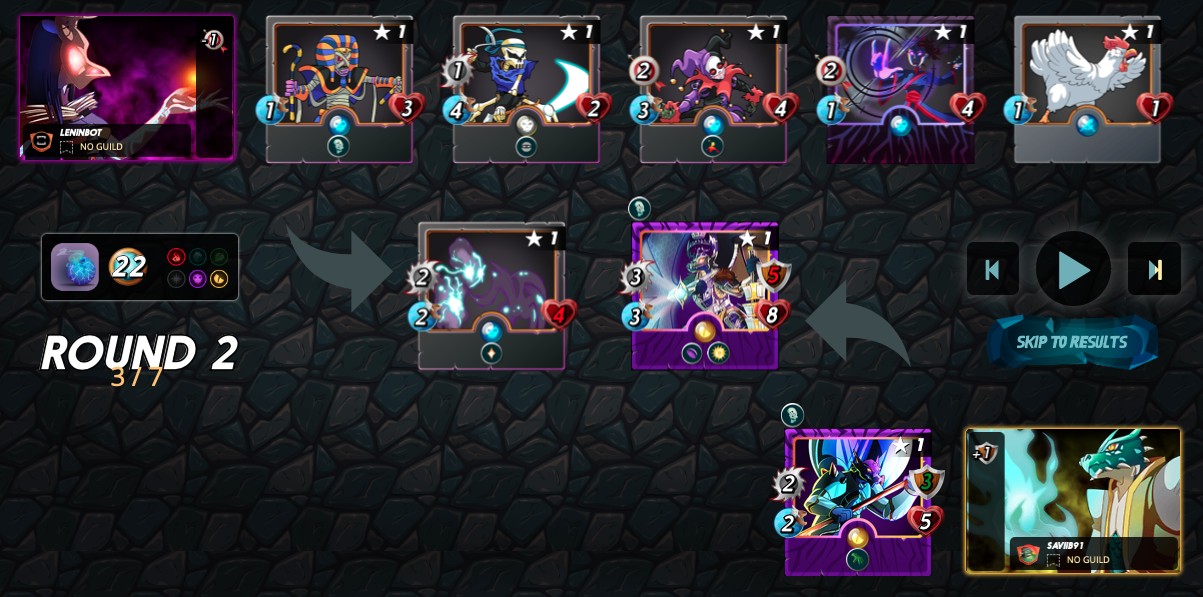 by round three the haunted spirit was no more, this was the beginning of the end for my opponent.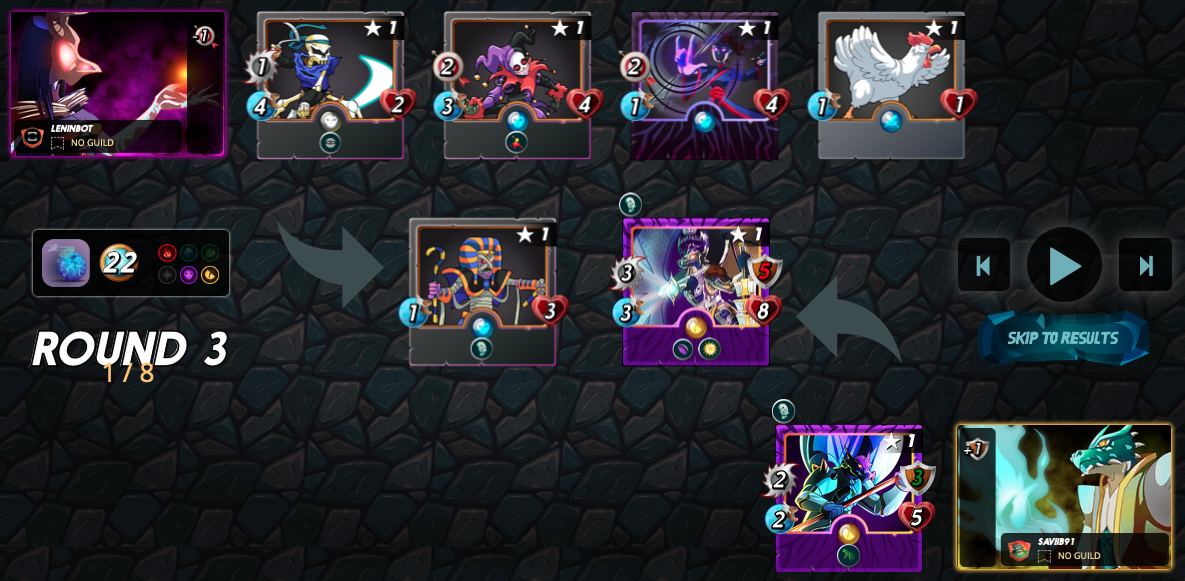 slowly my opponents monsters start to fall one by one, as my dragons got to the ranged attack it began to spare more life as there where less attackers.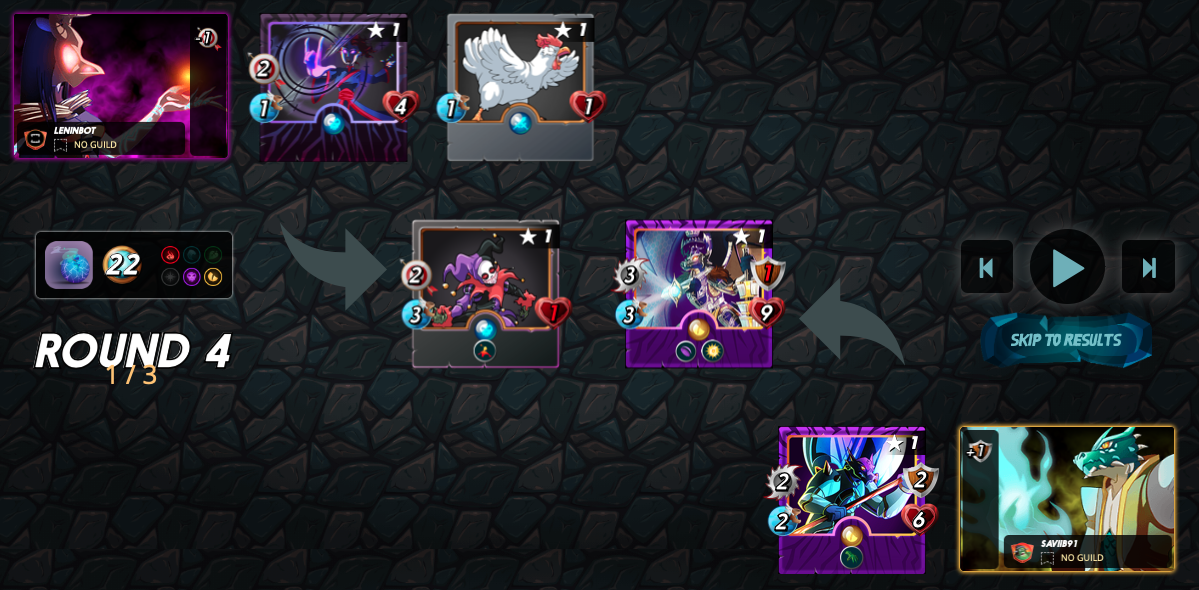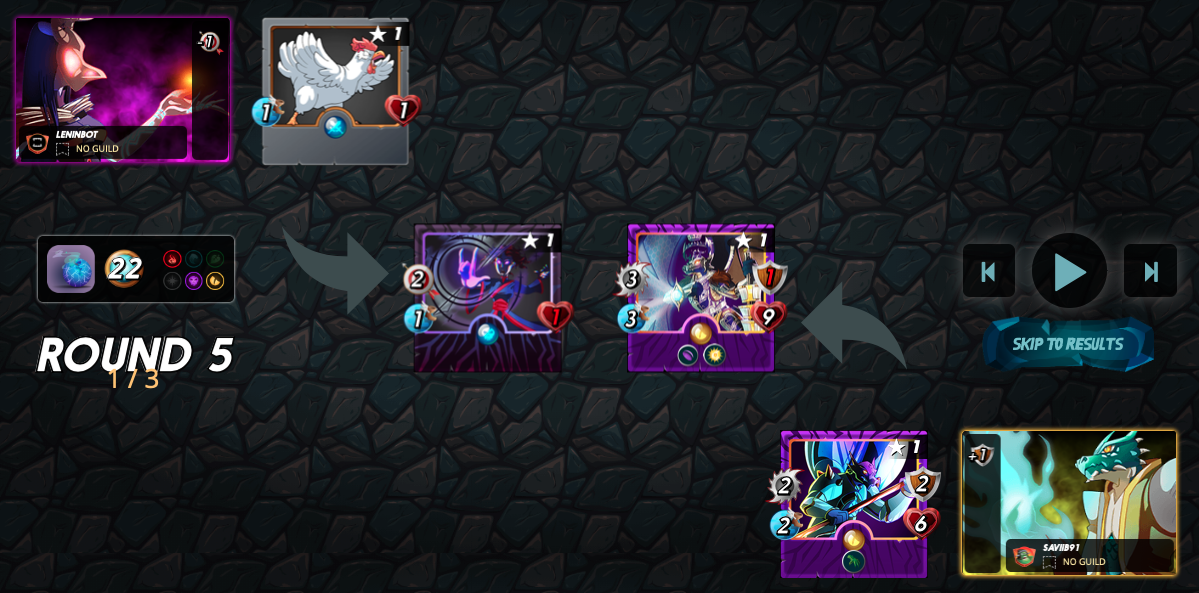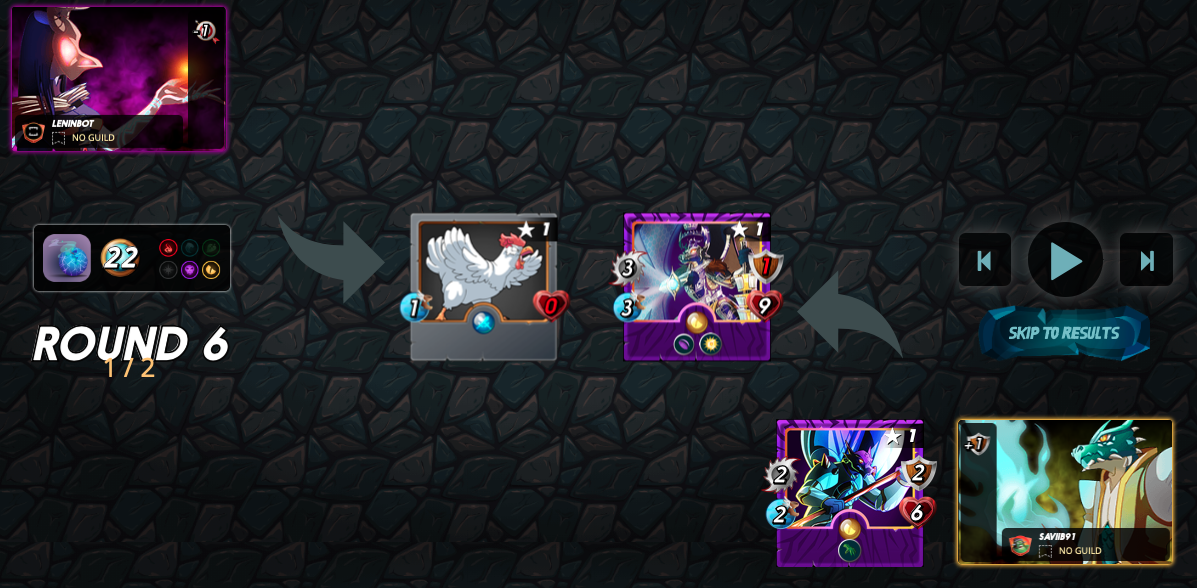 in the end only a chicken stood up against my double dragons and of course it was a tasty meal for them. leading to the win! this is a great lesson that although you have more attackers won't guarantee the win.
LINK TO BATTLE:
https://splinterlands.com?p=battle&id=sl_cedf8428d12e36d5a41a99de85575eca&ref=saviib91

---
---