Daily rewards quest on splinterlands 11-15-21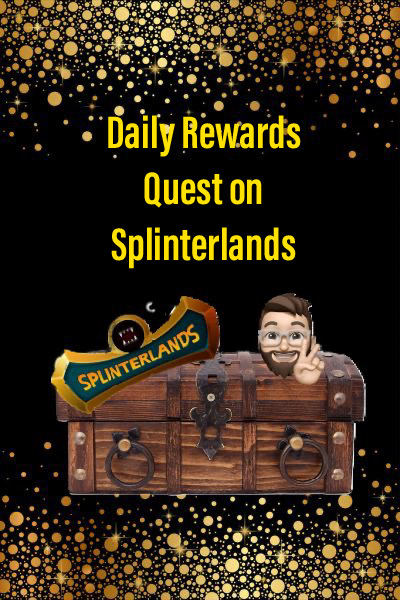 Hi All,
Today's daily quest started off as a life quest, in my infinite wisdom I decided to refresh that quest and I ended up with a fire quest. It was by far the hardest fire quest I have ever done. Through much trying I was actually able to complete it with very minimum damage to my dark energy capture rate.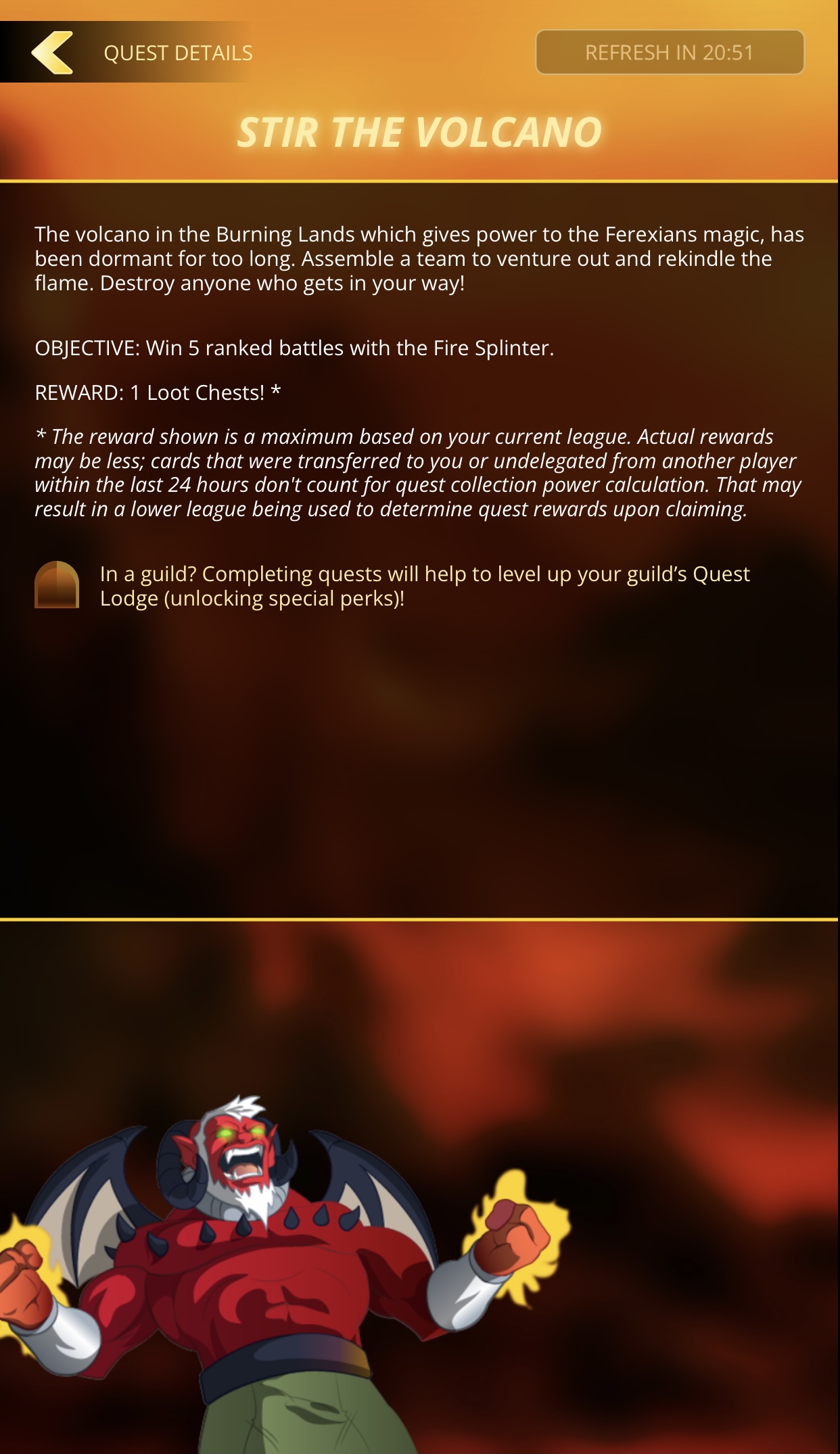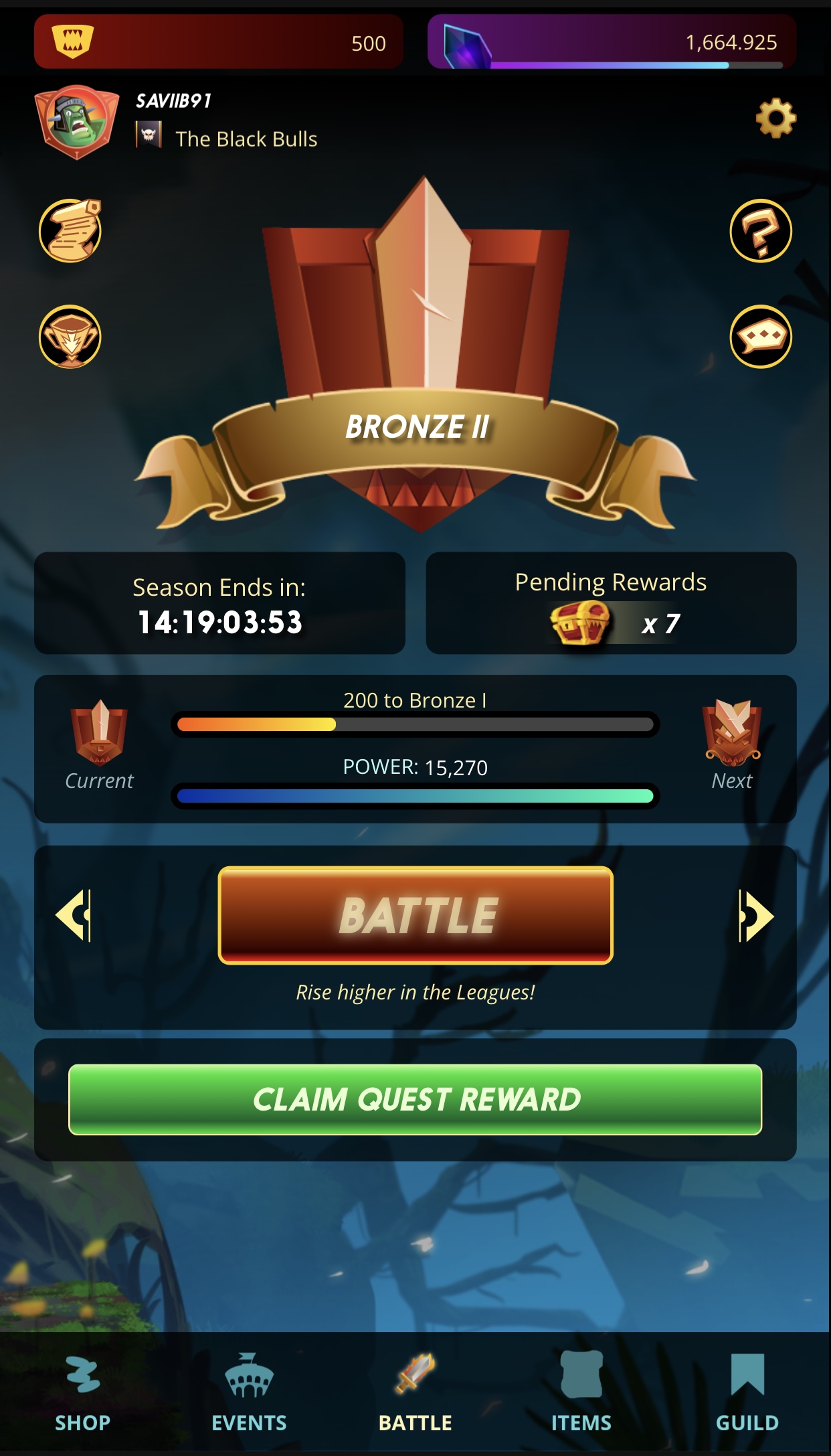 Thanks to seasons and I'm back in bronze two , Which means that I only get one chest today and the chances of me getting anything good or very low.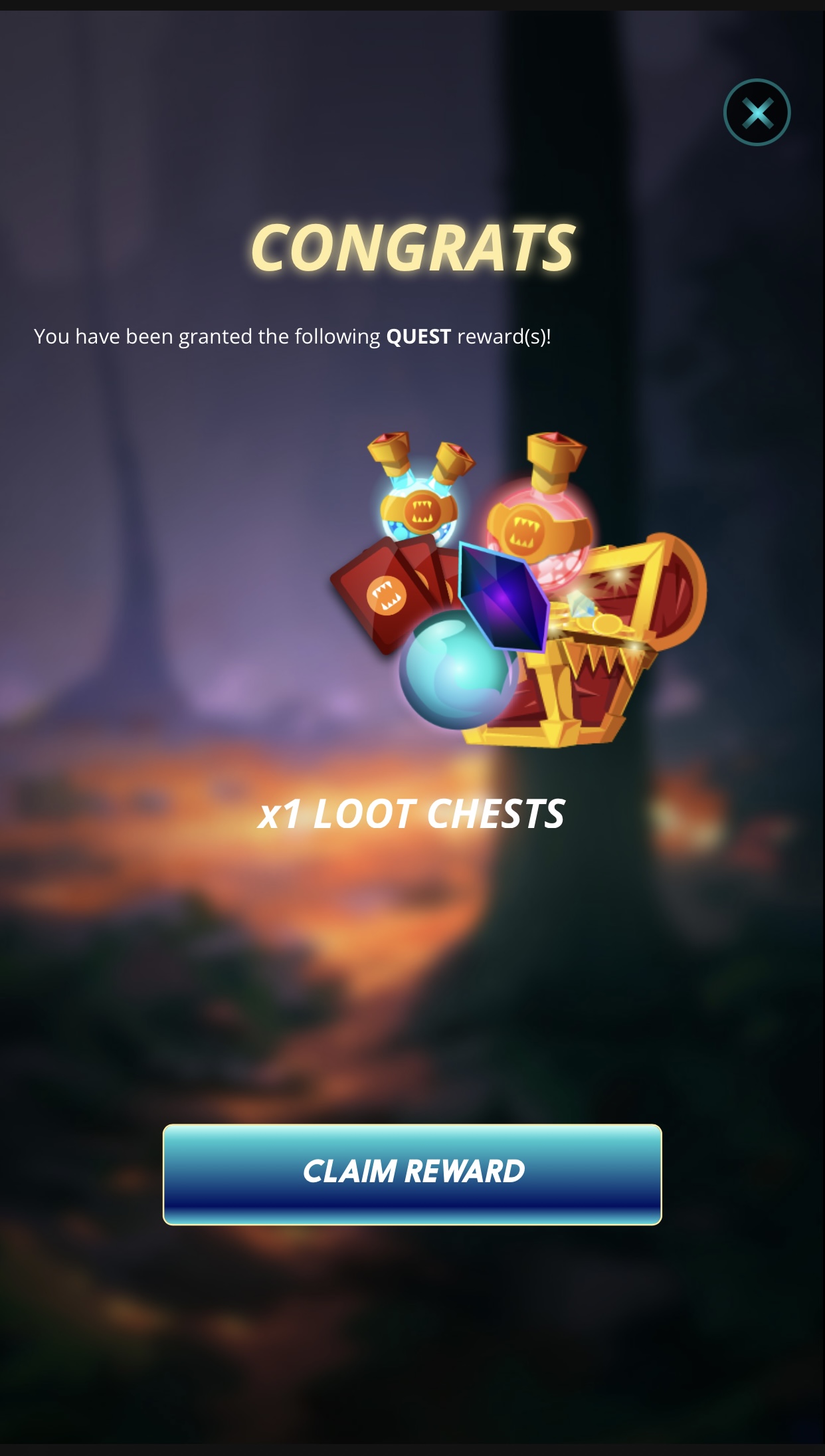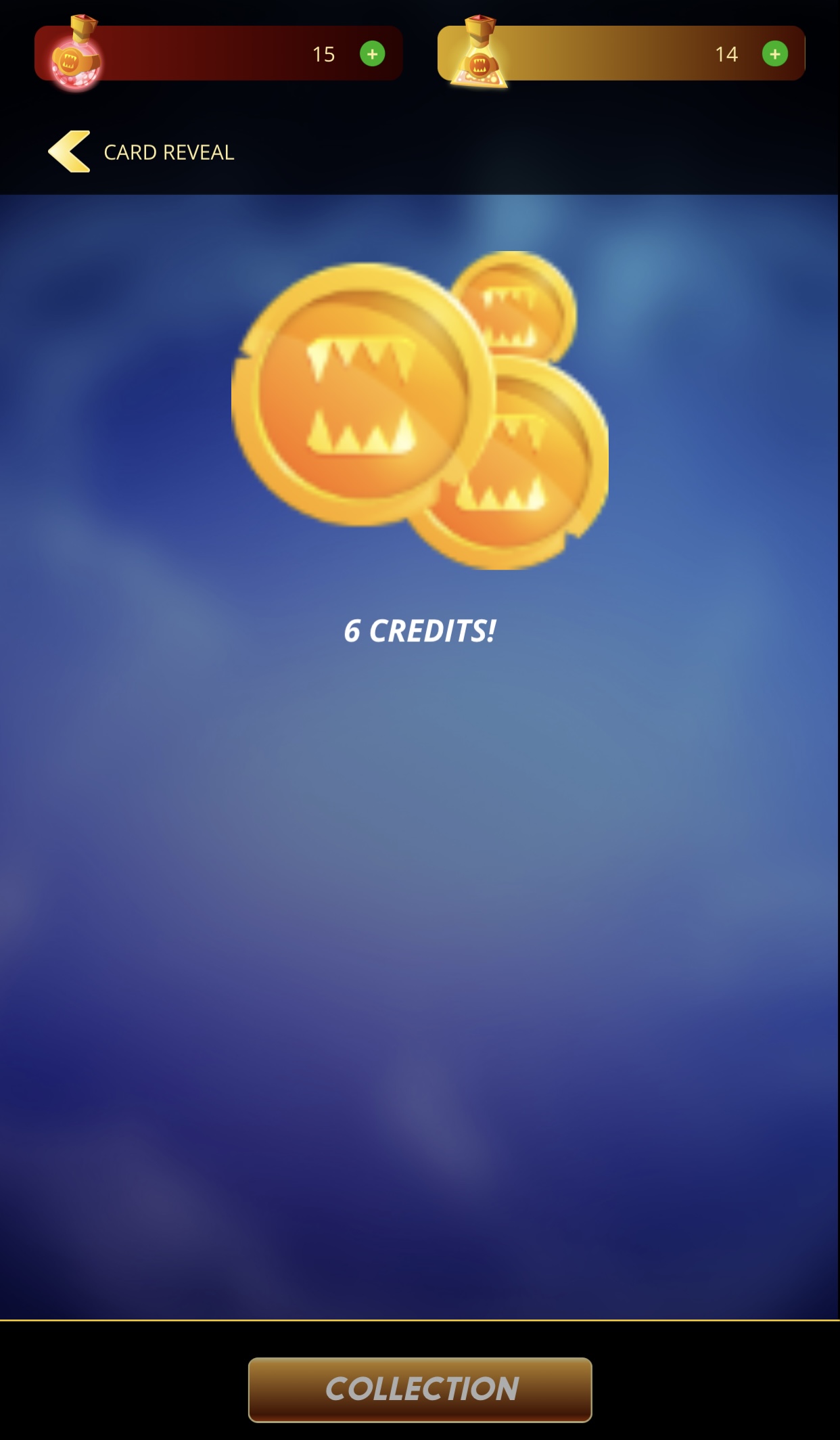 I got a whopping six credits, I have to make sure i don't spend it all in one place lol. I can't wait till I'm back up in silver so I can win real rewards. I hope I can make it to silver 2 by the end of this season. Only time will tell!


---
---