Daily Rewards Quest on Splinterlands 5-13-22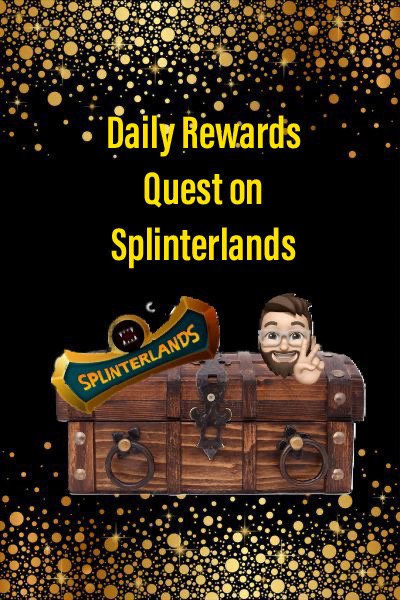 Hi All,
Today I was lucky enough to get another neutral quest.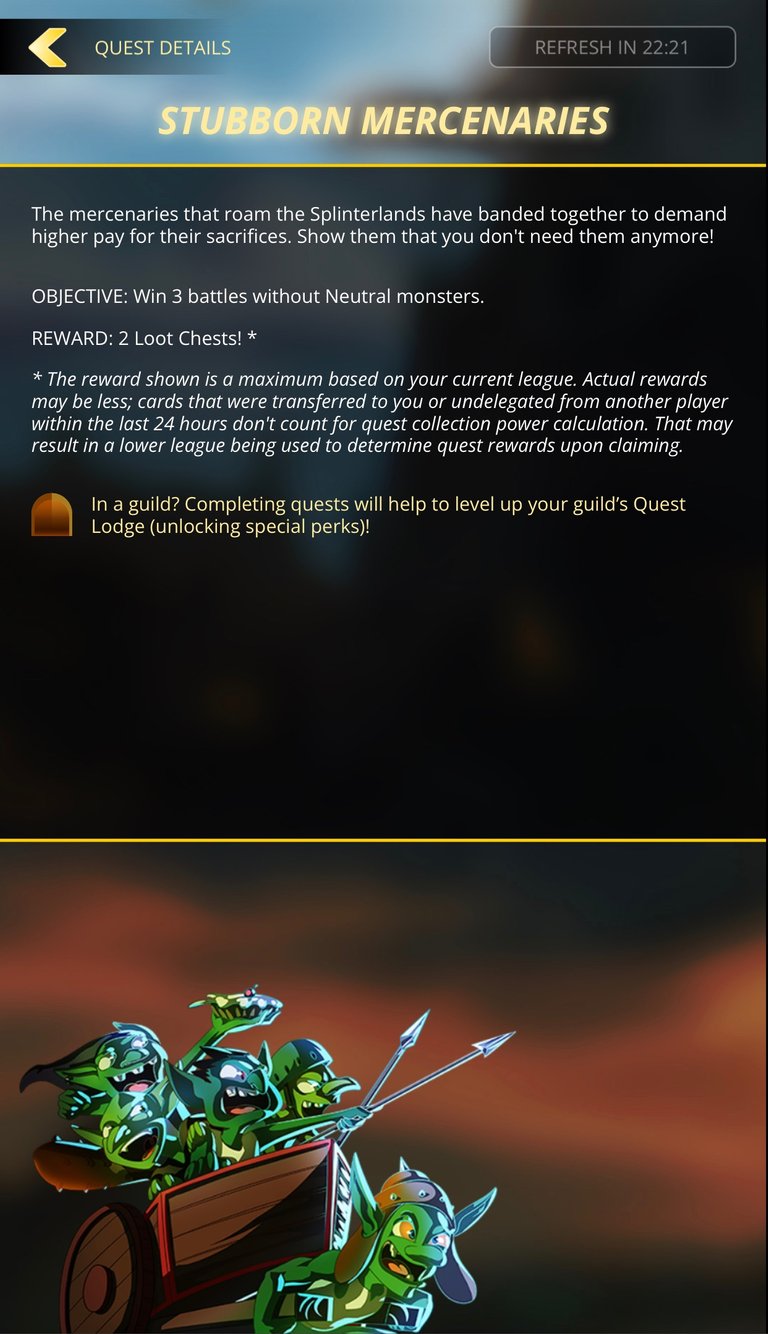 Almost as a repeat of yesterday I just received a bunch of dark energy crystals.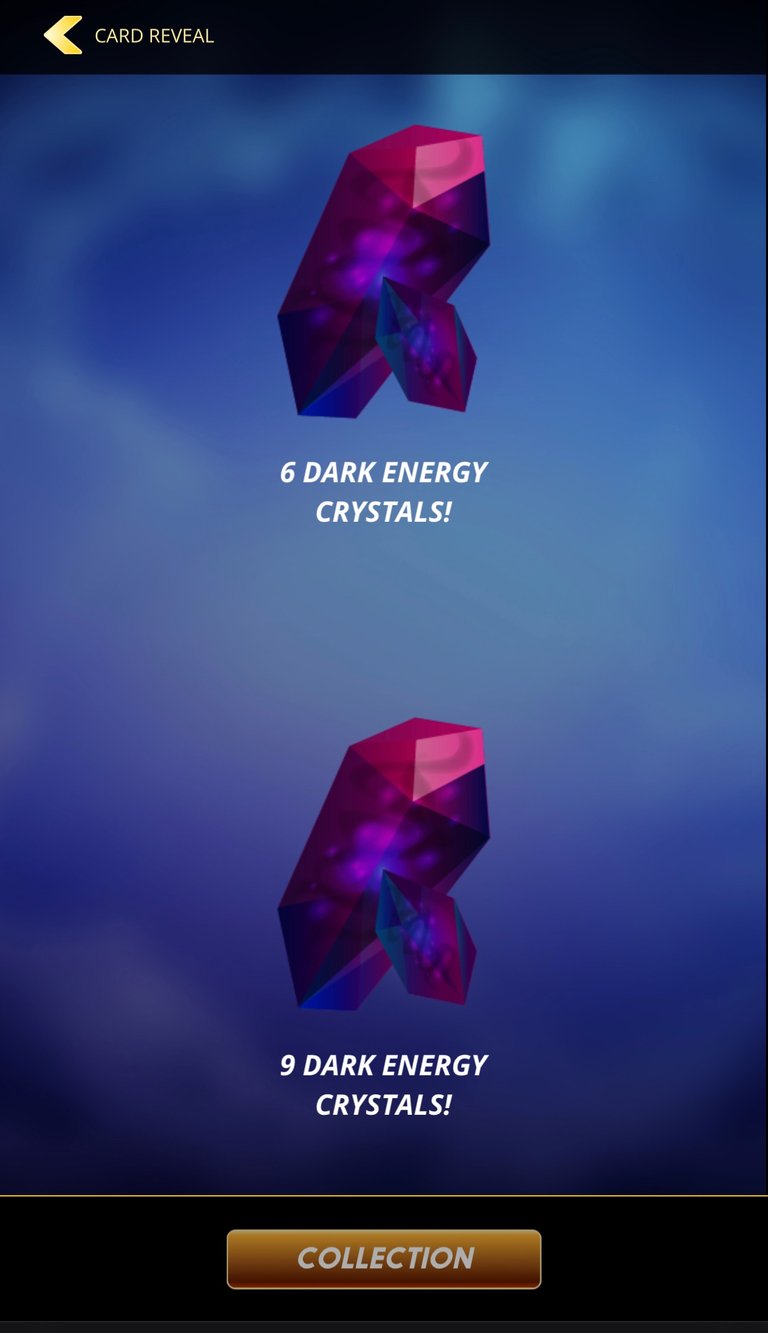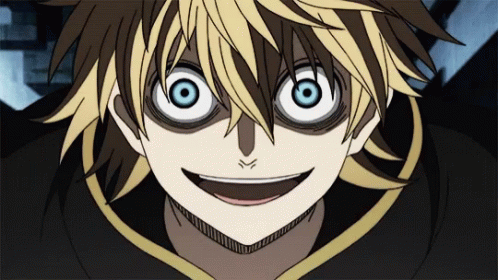 If you are looking for a guild, Look no further! The Black Bulls has openings! grow with us as we progress in the splinter realm. Lets take everything over together!


---
---