My Not So Late Introduction On Hive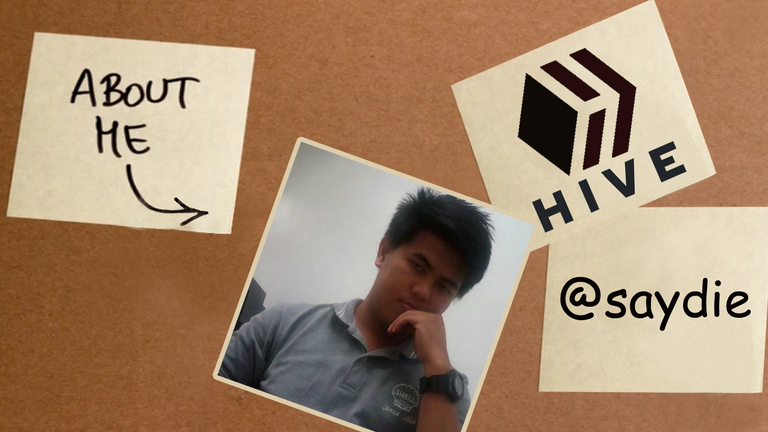 Background image Source image is a Public Domain- Modified by @saydie. - Font used are open source.
Hello there! @saydie here and after a year on hive, I finally have the time to introduce my self to the HIVE community. I am from the Philippines and currently residing on the province of Bulacan. While I have this sharp eyes, I was a natural born Pilipino. As of this date, I have lived for a little bit over 29 years as I celebrated my recent birthday on October 4th of last year.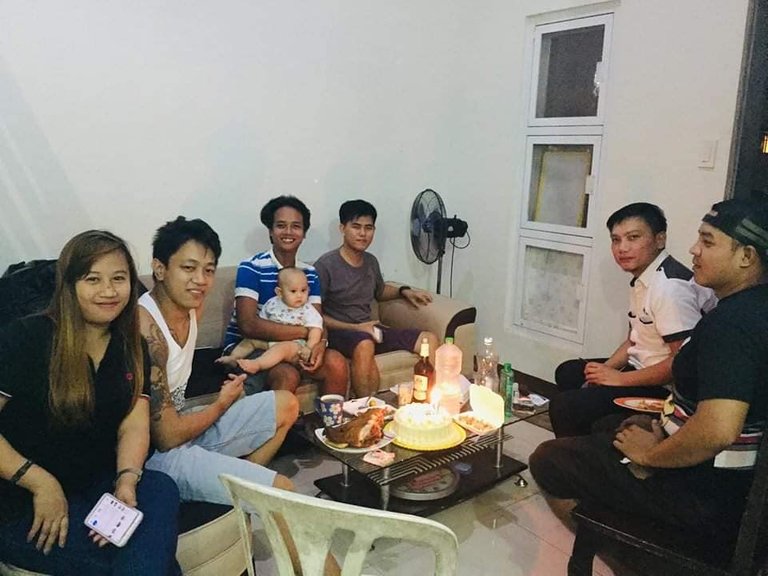 I first learned about HIVE through the trading card game Splinterlands that uses NFT assets to play the game and rewarded with cryptocurrency for each won battle. Then, I was introduced on their weekly challenges where you will create blogs to help in advertising the game and will be rewarded by upvotes that will help to grow my account. Ever since then, I never skipped a single challenges and was able to my assets in the game. The price of my assets have gone down but if you can read here the last update from my game assets.

My Hobbies
---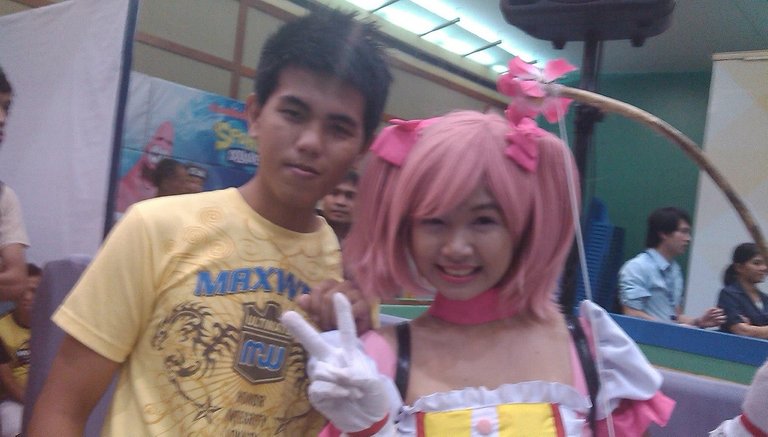 Aside from playing Splinterlands, I was an avid gamer in general, playing games online and offline but aside from this you can say that I am a big Otaku since I really enjoy watching Anime to the point that when I will read the manga when the Anime was finished and even the Light Novel when there is. Until I get a job, I also go on many cosplay convention to see my favorite Anime characters came to life. When it comes to music, I mostly listen to rock music whether it was punk, hardcore, death metal and whatever genres are there and it does not matter whether they were from 80's or from an unknown band. As long as I find it good, I will listen to them and I know that each one of us has different music taste but if you find it curious, here is my latest music recommendation from threetunetuesday.
I also baked before but I got so much busy that I wasn't able to do it for a long time but I hope this year, I will be able to spare some time to work on it just like how I was able to spare some time and go to the gym.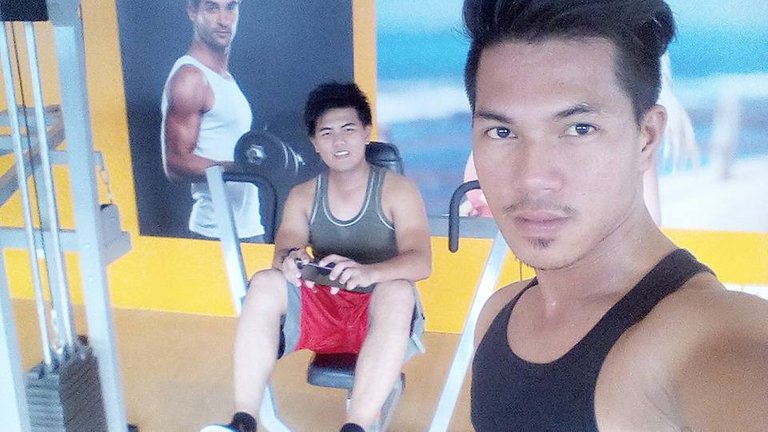 Work and Life
---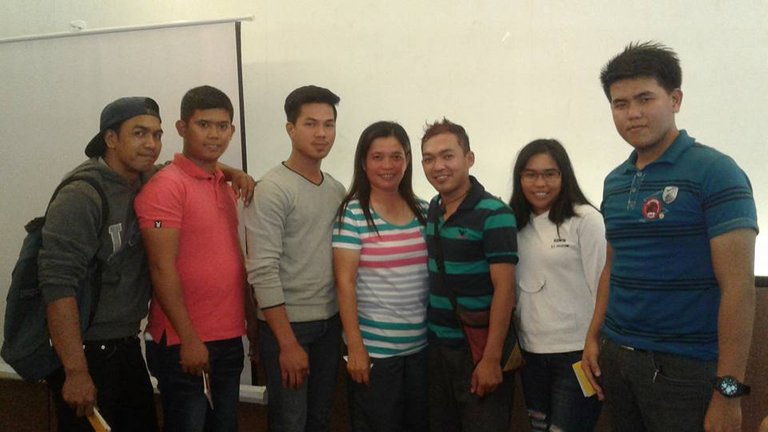 My work history was a little bit complicated because the college where I study was a vocational school where after you graduate, you can continue studying for another 2 years to acquire a Bachelors degree but you can only continue studying on the main branch which was located on Manila and while I can commute to go there, I do not have the financial capabilities to support that . So what happens, is that after graduating for this college for the vocational course, I worked as a Supervisor on a known fuel company for 3 years then I go back and to study again when I have the money to support it which I was able to graduate on 2019. But then, the news of Covid-19 has started to spread and leads to multiple lockdowns and limited my choices on where to work and because of that, I do not have a job since Q2 of 2020 until I find this real state company where I work as IT staff but I don't have good experience on this one so by November last year, I leave the company and at this moment is currently looking for a better one with a better environment. So while I still don't have anything to do, I will be more active on creating content on HIVE.
And I think that was it for me. I know that doing an introduction this late was somewhat awkward but doing it now is better than not doing it at all. I hope that I could get along with everyone on the Hive community while also creating content that people will like and hopefully some of my earnings here will be able to help to support me while looking for a full time job.

Credits
---
---