Gaming - Hiving - Splinterlanding

Gaming for a living. It is already a reality in some countries. Conventional 9 to 5 jobs and the songs like 'Manic Monday' are almost a thing of the past.
Splinterlands, one of the greatest games ever made on the blockchain and the first ever successful and still running as they say about the movies has changed the life of many a player all over the globe. So much so that, other games have come up now on Hive like Golem Overlord and some are still in development like the one by BRO. Muterra is already released.
Coming back to Splinterlands, there are a few things a new player must note.
card management
learning the game and investing
joining a guild and playing brawls
blogging about the game and spreading the word
bringing in other gamers
managing the profits
Card management includes leveling cards, checking if you have all the neutral cards that are used widely, building up the sneaks and snipe, covering all the magic cards, and making sure you try out all the summoners even if by renting. Renting is a lot easier if you use Peakmonsters/Decks and filter according to your choices or needs.
Card management should also include removing extra cards and either selling them or trading them to buy what you actually need or just transferring them to another account or just renting it out to make a profit.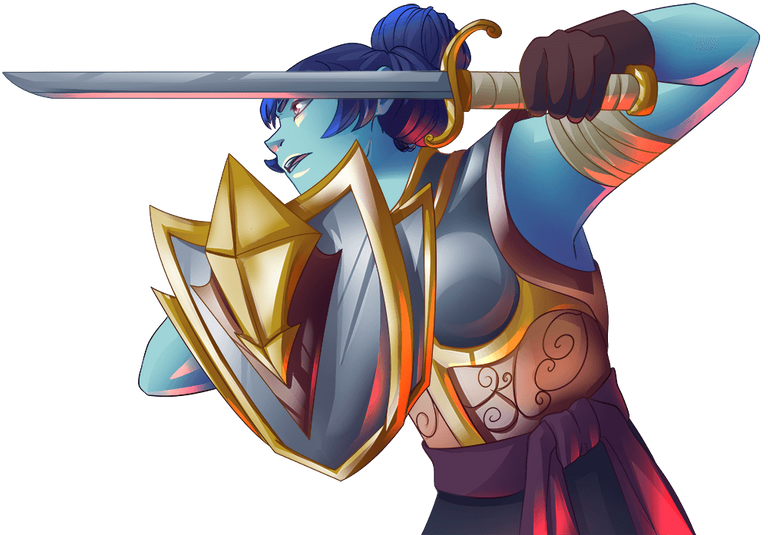 Learning the game and investing is a vital step. Once you learn how to play and win and the basics of the game like the rules, and the stats and more importantly, get to identify the cards, then half the job is done. You should also be aware of the cards that you do not have and if it is important enough, invest in the card and level it up. Having an edge over the opponent is always good as it will ensure your win.
It is important that you join a guild and play the brawls. If you are just here to book profits, then that phase is over. Unless you are a serious gamer and join a guild and play brawls, you will not be able to utilize the ruleset that allows the Gladius card to be played. Also, brawls give monetary benefits like SPS and getting merits to buy Gladius packs.
It is equally important to write about splinterlands and spread the word. You never know if a champion player is around the corner waiting for your post and invest in it. Splinterlands is here to stay and it will be recorded in history that it was the game that changed the life of gamers worldwide.
Bringing in other gamers to try out Splinterlands may sound like a task but just imagine their amazement when they experience this level of gaming and that too getting paid to play. Write posts with the tag #play2earn
Last but not least, booking profits and managing the money earned is an important thing and you have to learn how to go about it. It is always wise to invest back but if need be, do invest the earned money in Hive and HBD. You can trade, deposit in savings, curate, or just delegate to curating services and they will pay you the dividend.
image source - Splinterlands
---
---