New battle strategies in Splinterlands
The battle begins
Many of you players might have noticed that it is becoming more and more difficult to climb up the levels in splinterlands of recent. More players mean good news for the game economy and us players in general but it also means that there will be and is more competition and cutthroat gameplay.
I am not complaining but thought I would write about it and if it helps new players gain even a bit of knowledge, it would be nice. This is not intended for the creamy layer of splinterlands players who are so skilled that they win 99.999% of the games they play and laugh their way to the bank. This is for the starting player who steps into splinterlands hoping to make something out of it and does not know whom to turn to and wishes that someone would guide him or her.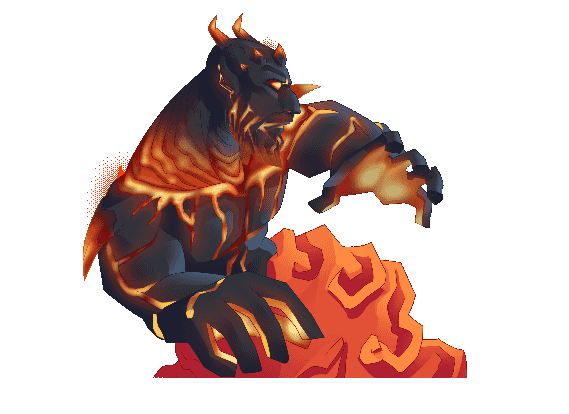 source
I can understand the situation because when I first joined splinterlands, i did not even know what 'Melee' stood for. John Doer, a kind player helped me and literally tried to teach me how to play within a span of a few hours. A quick course, you could say.
Thanks to the citizens of the Neoxian city, I was able to pick up and finally join the guild too.
There is news of huge guilds coming into the game which means that a whole lot of players will join and start competing with us. It is no use complaining and we have to do our best to train ourselves in gameplay before this happens.
If you have at least one voucher, I would advise you to buy a Chaos pack and open it to experience the new format. Buying a card from the market in the beginning stage may not be so profitable unless you are a reseller.
If you are a player, it would be good to buy packs and open them first hand. There are a few days left for pre-sale to end.
Now for strategies, it is best to keep on experimenting with splinters and cards.
If you lose a match, observe your opponent's cards and how it helped him/her win.
Try to buy cheap cards and level them up
Level up your commons
Do not try to buy costly cards unless you intend to continue playing the wild format after the modern format is implemented
Try to ask doubts and clear them up before making a mistake
Always determine if you got profit even after renting cards and from season rewards. Otherwise, just play and wait your turn to get good cards from the daily quest. Often, the game has a mind of its own and rewards the dedicated player.
Get to chat with the seasoned players and learn from discussions with them
There are many players who do videos and streaming. Watch it when you can to gain knowledge. Splinterlands is not an easy game like the many others that have cropped up recently
Look out for guilds that invite applications and try to contribute if you can
If you lose a lot, get up and come back later and think before you click away. Some players have patterns. keep that in mind. For example, you should use an Owster if you think the opponent is going to use magic. It can be a fail if the player does not, though. Life and Earth have good range cards. Fire has strong cards and a Zaku but of late, we are seeing the magic summoners swallowing him up. So, there is that.
Let us all hope that we get the best of cards in Chaos and the gameplay becomes so exciting that even the experienced players would find it difficult to win.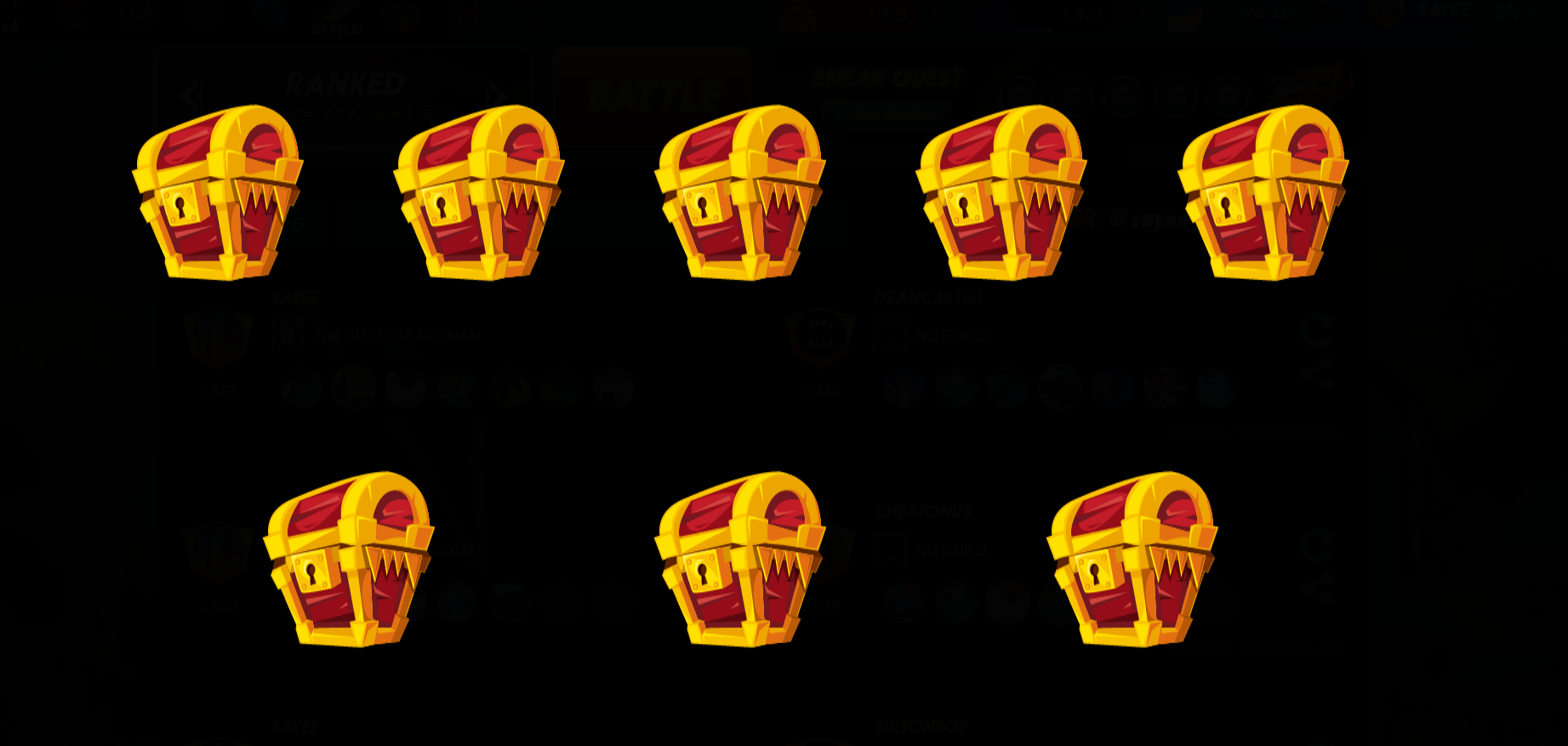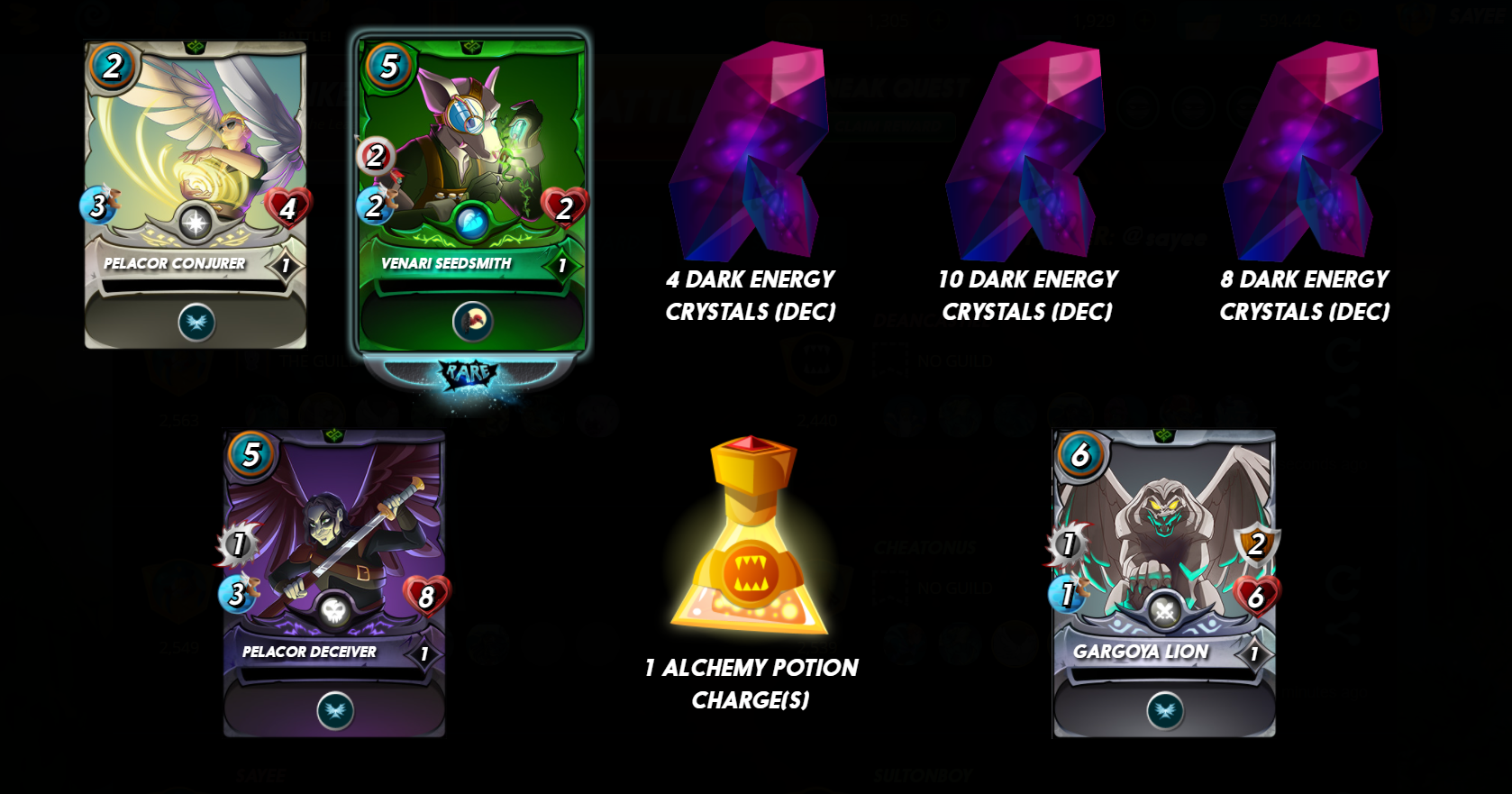 Ok, One advice for you all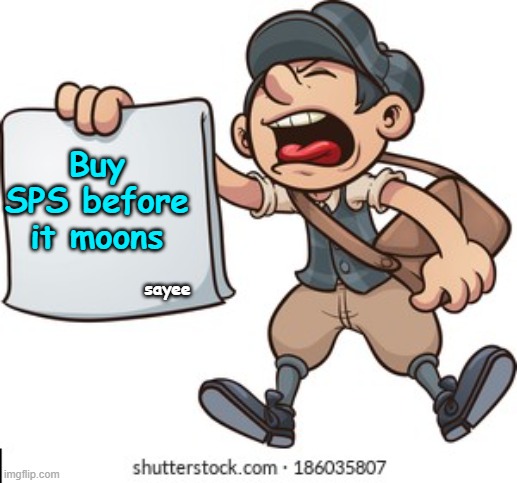 (made with imgflip by me)
New to splinterlands? - Sign up
---
---