Passive income from Hive and managing it
When the community forked and moved to the new house - 'Hive', we the people who used to be really active on the blockchain and belonged to communities like Splinterlands - then steemmonsters, Steemit education, and such had no idea whether the new 'Hive' would be anything even similar to what we had built together.
Fast forward to 2022 and now we all can boast of the achievements of all the members of the Hive blockchain. Together, we have worked day and night and the sun has never set because people worldwide use the Hive blockchain continuously.
Steemmonsters now renamed Splinterlands has been one of the primary income sources because it has grown considerably from where it started and has helped bring in thousands of players from all over the globe.
Coming to the passive income part and splinterlands, there are various ways in which we can earn passive income from hive.
play and earn sps - includes ranked play, tournaments and in the future - brawls
rent out cards and earn dec
buy and sell cards
participate in the pools
earn airdropped cards
Blogging
Writing posts such as this can give you ppayouts in hive power and hive or HBD that is hive based dollar which is usually pegged to 1$.
The key to earning more is participation. Even if you are a celebrity, you cannot expect to earn thousands of votes without any interaction except for the first few posts maybe. That happens only on the tube where some celebrity posts about a silly daily activity and earns hundreds of dollars worth without even trying. Maybe it is the money that can bring in to the platform but the quality is reduced drastically and eventually will drop once the attraction and fame disappears.
Wheras on Hive, once on the blockchain, it stays on the blockchain for ever and nobody can censor or remove it. Only, you the writer can edit and that too within a span of seven days. After that, it is there forever. Of course, the quality check is there and if it does not meet quality, it will be downvoted and not visible unless someone clicks it which is rare. So, quality assurance is there.
Hive tokens
Using the tags based on Hive tokens like neoxian, leo, spt, bro, ladiesofhive, pizza, lolz and so many more can earn you tokens that you can trade on the dex
Did you know that there are several platforms on Hive that allows you to post in various ways?
For example, if it is a video, you can use 3speak. It is easy to upload and does not require tutorials.
Take a look below and explore Hive.io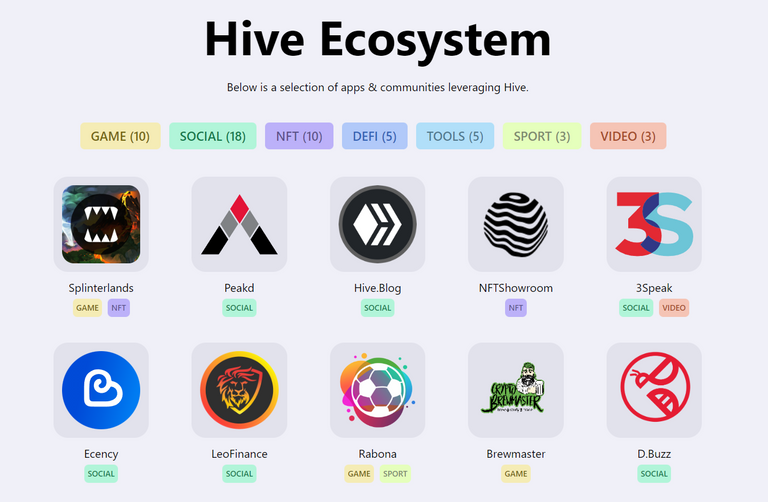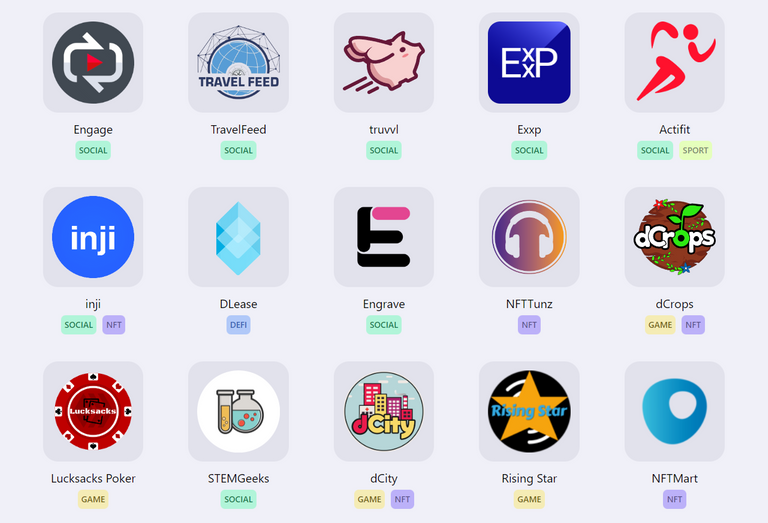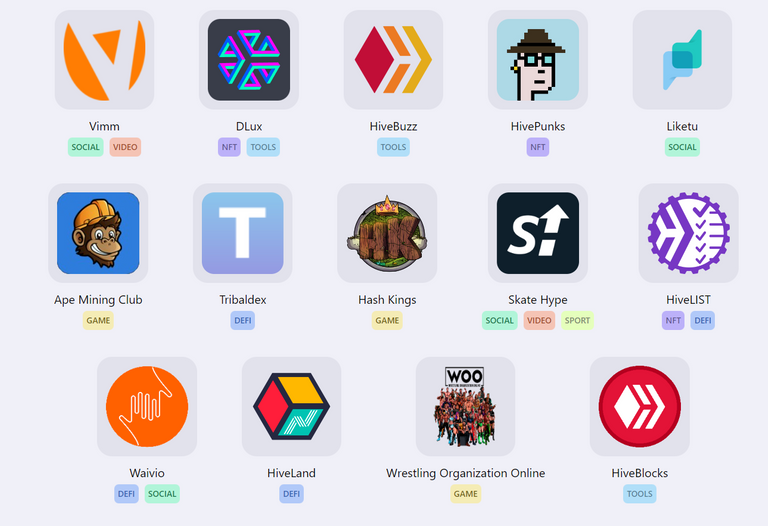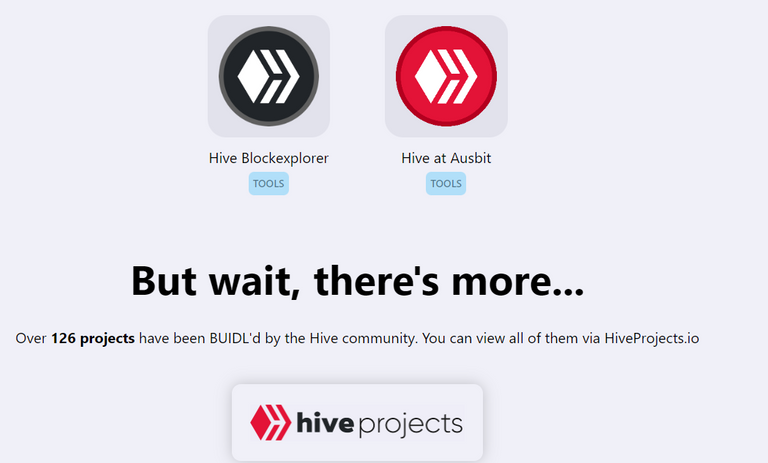 images - screenshots
Hive engine, Tribal dex, Leo dex are the exchanges based on Hive where one can trade hive based tokens like swap dec, swap hive, swap eth and so on.
---
---