The very powerful Gladius cards - Brawls

Have you wished that the Gladius cards were available to play for ranked matches? If yes, then you are not alone. After witnessing what the Gladius cards did on the brawl battles that I played, I really wished that these cards could be used in ranked plays and maybe tournaments too but I guess it is better to be limited to brawls as such because of it's overpowerful nature.
I am not very familiar with youtube and recording and editing and so I took a few lessons from @filler and recorded a few battles and edited it with the help of kden and obs with which I recorded and uploaded on the tube.
You might wonder why I chose YouTube to upload the video instead of 3speak. It is because a lot of the general public is still unaware of the blockchain and how it works and the related apps. So, if we try to spread the word through traditional social media and other such platforms, we will get good exposure and also help bring new people into splinterlands and hive.
The battles that are shown in this video is played from the @filler account. It is the novice fray. It is usually hard to get this slot but this time I was ready to jump in and grab the opportunity. I am also glad I got a few wins and here's hoping I get more wins this round and be of help to the guild I am in with the Filler account.
Coming back to Gladius cards, how can those be bought?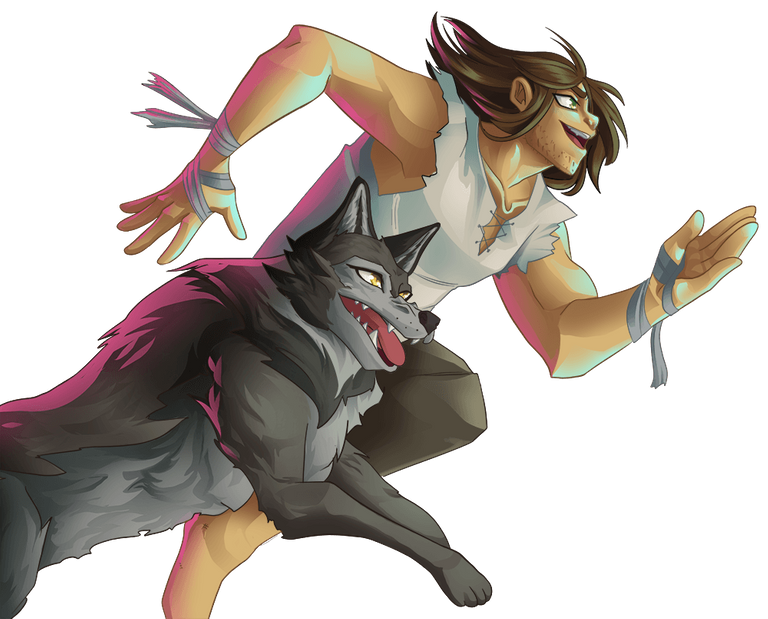 You get merits based on the performance of your guild, With the help of merits, you can proceed to the shop and buy yourself a gladius pack or two and open it. The potions such as blood stone and power stone are not yet available so, the best is to wish for good cards while opening the pack. You might ask why the hurry to open a pack but trust me, the gladius cards are really powerful, and the more you have, the greater chances of winning the brawls.
Joining guilds
So, if you are not yet part of a guild, try to choose one that has a developed Arena, barrack, and is of good level so that you can play with ease and also participate in the brawls. The thing is, if you are a new player, it will be very difficult to get into a guild that is really good. The only thing is to keep your eyes open and watch out for a guild opening, join or request to join, and make sure you complete the daily quests, abide by the rules, contribute to the guild, and have a good rapport.
There are guilds that are on the lookout for gold cards only accounts so that the gold frays are fille without much problem.
Tips
Play to win
Share battles on social media with #play2earn
Write about your battles on splintertalk.io
Store your keys safely
Interact with other players on discord
Learn from mistakes
Try to participate in tournaments
Invest in SPS and Dec
Explore the various markets
Save up for the Chaos legion
image - splinterlore
youtube - own
---
---