#LLAC(Live Like A Cat) tournament ~Go with your instincts like a cat!!~
We at SamuraiSoul would like to use some of the funds from the LLAC sponsorship to give back to the entire gaming community for the development of Splinterlands, so we have decided to hold a sponsored match!
LLAC is a NFT project of 22,222 cats with the theme of "Update your way of life". Each piece of NFT art is carefully written by Umuko Nekomori and is the best NFT art in Japan.
My current icon is also LLAC.
The Novice League is open to anyone competing in any league, and everyone has a chance to participate.
As you can see, the prizes are so generous that it's hard to believe it's a Novice tournament!
Everyone has to participate!
If you win the prize money, please let the world know about your achievement with the tag "#LLAC"!
The concept of this tournament is "Go with your instincts like a cat!!
There is no time to think about detailed tactics. No time to predict what your opponent will do.
Trust your instincts and use all the Splinterlands skills you've developed so far!

この度、我々SamuraiSoulはLLACからスポンサードいただいた資金の一部を使いSplinterlandsの発展のためゲームユーザー全体へ還元していきたいと思い、スポンサーマッチを開くことにした!
LLACは「生き方のアップデート」をテーマにした22,222体の猫のNFTプロジェクト。クリエイター猫森うむ子さんが一枚一枚丁寧に書いた日本最高峰のNFTアートである!
ぼくの今のアイコンもLLACだよ。
どこのリーグで戦っている人でも参加でき、誰にでもチャンスがあるノービスリーグ。
賞金はご覧の通り、ノービスのトーナメントとは思えないほど豪華だ!!
みんな参加するしかないね!
もし賞金を手に入れることができたらぜひ「#LLAC」のタグとともにその成果を世界に轟かせてほしい!!
またこのトーナメントのコンセプトはLive Like A Catにちなんで「猫のように本能の赴くまま行け!!」だ。
そのためデッキ選択時間が現在トーナメントで設定可能な最短時間1:20となっていてとても短い。
細かい戦術を考えている暇はない。相手の行動を予測して丁寧に思考する時間はない。
今まで培ってきたSplinterlandsのスキルをフル活用した自分の直感を信じて戦うのだ!!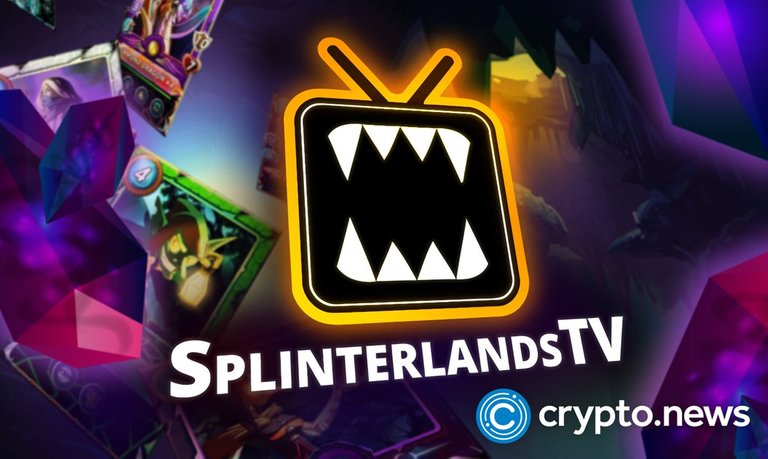 Also, be sure to check out SplinterlandsTV an hour before the tournament ends.
I will be streaming the status of this tournament.
Let's see who wins the first ever #LLAC tournament!
And I'll have a Giveaway for those who came to watch and participate in the tournament!
Enjoy!!!

また、トーナメント終了1時間前のSplinterlandsTVをぜひチェックしてほしい。
ぼくがこのトーナメントの状況を配信する。
記念すべき一回目の「#LLAC tournament」の覇者を見届けよう!
そして見に来てくれた人、トーナメントに参加してくれた人にはGiveawayも用意しておくよ!
お楽しみに!!
Sponsored by LLAC
[LLAC HP]
https://llac.fun/official/
[LLAC Opensea]
https://opensea.io/ja/collection/live-like-a-cat-nekonoyouniikiru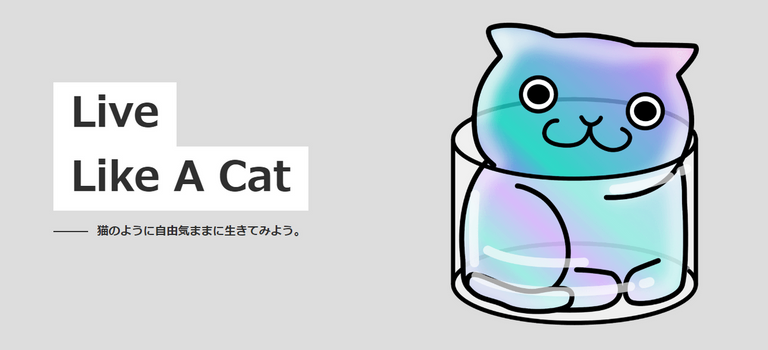 ---
---