Record of SplinterlandsTV appearances #09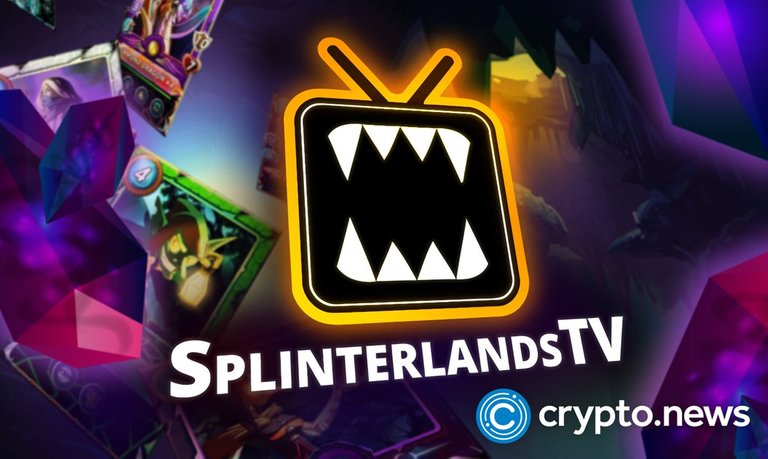 https://www.twitch.tv/videos/1692806860
Happy New Year!!!
It was the last day of the season for ranked matches this time around, so no challengers showed up and there were only two comments!
I am almost alone in the excitement...
I realized once again that the people who come to my streaming are players who are aiming for higher ranks in the Ranked Match.
If the next streaming is on the same day as the last day of the season, I will stop streaming the azipoon challenge and stream a normal ranked-match streaming.
I hope the next streaming will be as exciting as usual.
I hope you'll come out and play with us!
See you then!


明けましておめでとう!
今回はランクマッチのシーズン最終日だったので、挑戦者は現れず、コメントも2つしかない!
ぼくはほぼ一人で盛り上がっている・・・。
ぼくの配信に遊びに来てくれる人はランクマッチで上位を目指すプレイヤーなのだということを改めて認識した。
次回シーズン最終日と配信が被ってしまったら、azipoonチャレンジはやめて普通にランクマッチの配信をしようと思う。
次の配信はいつも通り盛り上がるといいな。
ぜひ遊びに来てくれると嬉しいです!
それでは!
---
---