Record of SplinterlandsTV appearances #14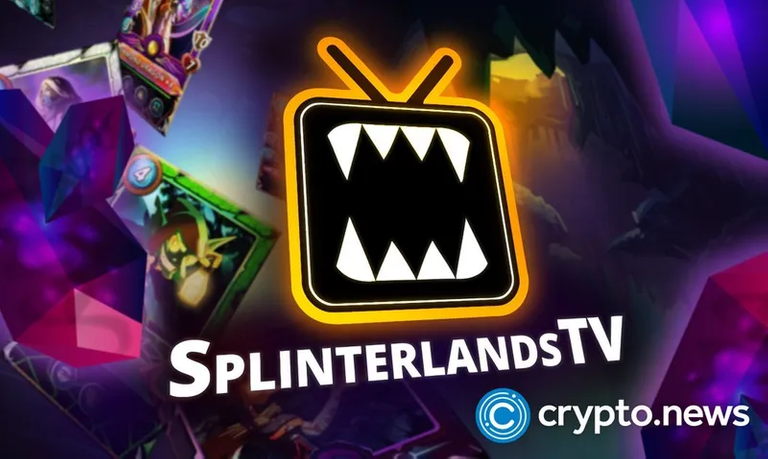 https://www.twitch.tv/videos/1711982687
Again, very exciting!
And we lost so much this time, we lost 3 CLPacks~!
But if it's fun, it's OK!
During streaming, I'm weakened because I play while talking and think when there's a minute left to play so that they can't see my screen and take countermeasures against me.
So, this is your chance!
I hope everyone will give it a shot without fear!
And next time, "Piretes Party"!
Enjoy!

今回もとても盛り上がった!
そして今回は負けまくってしまい、3CLPack失いました~!
でも楽しかったらOK!
配信中は喋りながらプレイしたり、画面を見られて対策されないように残り1分になってから考えるので、ぼくは弱体化する。
だからチャンス!
みなさんぜひ恐れずに挑戦してほしい!!
そして次回は、「Piretes Party」
お楽しみに!
https://peakd.com/splinterlands/@schnapoon/the-event-pirate-party-will-be-streaming-on-spltv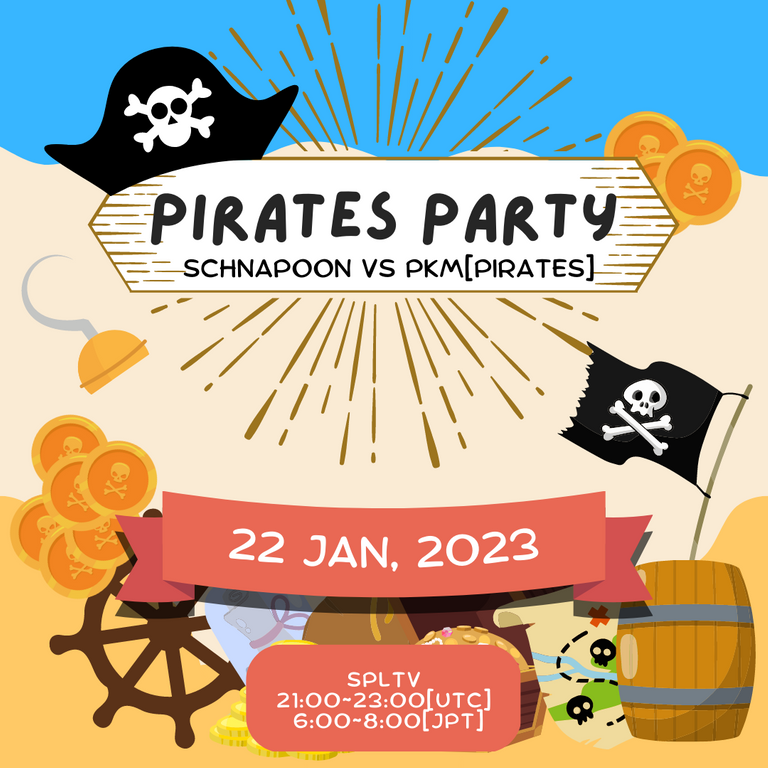 Sponsored by LLAC
[LLAC HP]
https://llac.fun/official/
[LLAC Opensea]
https://opensea.io/ja/collection/live-like-a-cat-nekonoyouniikiru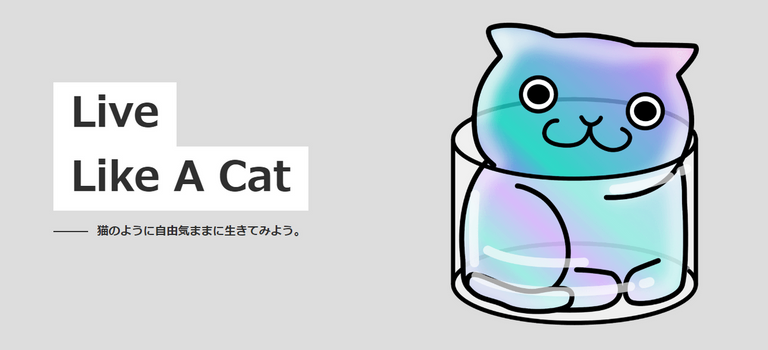 ---
---