Record of SplinterlandsTV appearances #51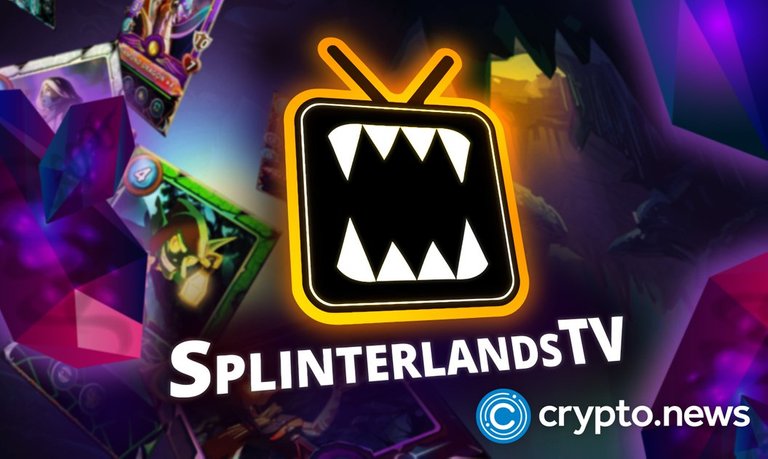 https://www.twitch.tv/videos/1836558041
I had been thinking that my eyes had been getting tired easily for the past six months, but the other day I went to get my eyesight checked to make sure they were full and my glasses were not the right size.
I thought my eyesight was getting worse, but to my surprise, it was getting better.
It was a surprise.
Yesterday, I got a new pair of glasses.
I can see better and my eyes don't get tired so much, so I feel like I can finally be motivated to do activities other than playing.

半年前から目が疲れやすくなったなぁと思っていたが、先日満を持して視力を測りに行ったら眼鏡の度が合っていなかった。
視力が悪くなっていたと思ったら、なんと、逆に良くなっていたのだ。
驚きである。
昨日新しい眼鏡を手に入れた。
よく見えるようになり、目もあまり疲れなくなったのでやっとプレイ以外の活動にも意欲的になれる気がするんだ。
Sponsored by LLAC
[LLAC HP]
https://llac.fun/official/
[LLAC Opensea]
https://opensea.io/ja/collection/live-like-a-cat-nekonoyouniikiru

---
---