SPLTV is gonna be awesome in February!!!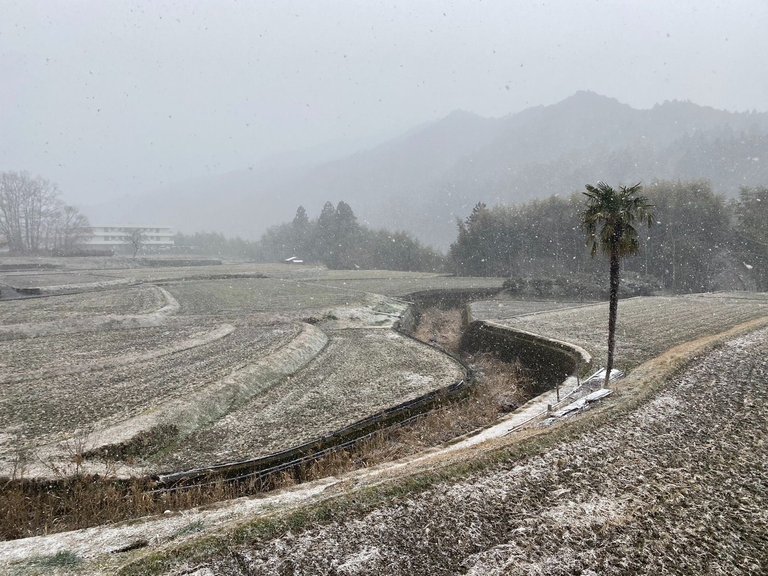 Yesterday was a snow storm.
The water supply was iced over, it was too cold to sleep, and we worked from midnight until now to get it working anyway, and now we finally have water!
But the hot water is not working for some reason.
I can't wait to take a bath.
My eyes are already tired, but when I sleep in a room like a refrigerator at -8 degrees Celsius, I feel like the cold is freezing the water in my eyes. That makes my eyes hurt even more.
And it is so cold that when I breathe in, my lungs get cold and hurt. When I take a belly breath, my stomach gets cold and hurts.
To solve both my eyes and my breathing, I have to crawl under the covers to sleep, but I can't sleep because it's too hard to breathe.
It is a light spiral of hell.
Translated with www.DeepL.com/Translator (free version)

昨日は雪の嵐だった。
水道は氷漬けになり、寒すぎて眠れず、夜中から今までとにかくなんとかする作業をして今やっと水が使えるようになった!
しかしお湯はなぜか出ない。
早くお風呂に入りたい。
ただでさえ目が疲れているのに、-8℃とかいう冷蔵庫みたいな部屋で寝ると寒さで目の中の水分が凍ってしまいそうになるんだ。それで更に目が痛くなる。
しかも寒すぎて息を吸うと肺が冷えて痛い。腹式呼吸をするとお腹が冷えて辛い。
目と呼吸両方を解決するために布団にもぐって寝ると息苦しくて寝れない。
軽く地獄のスパイラルである。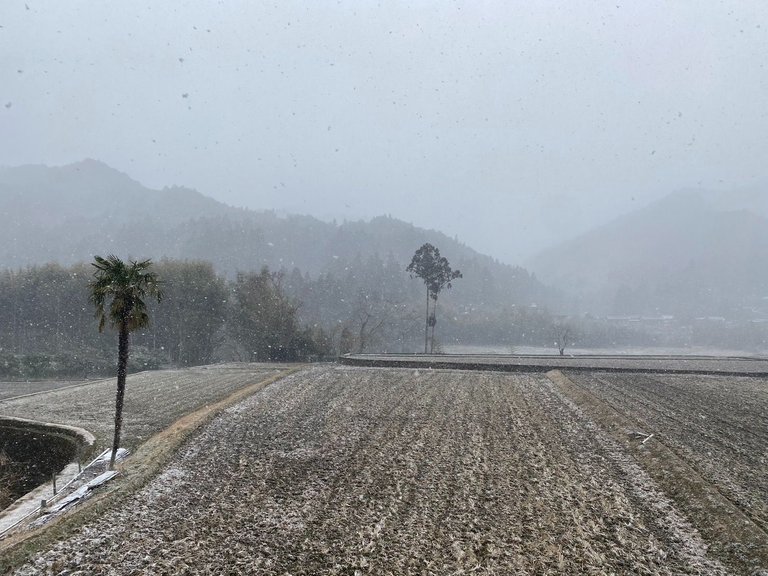 I'm in such a state, but Splinterlands is full of all kinds of news.
Have you heard about the new reward cards?
They will no longer be issuing the current rewards cards starting in February.
And the new reward card is the Soul Bound card, which you can't let go of!
Everyone will be working harder to get this card.
But you know what?
Many of the SPLTV streamer have been able to maintain their viewership by giveaways of reward cards.
So, I thought that eliminating the giveaway reward card would force me to be more creative in my delivery.
Fortunately, I had given away too many giveaways in the past, and I regretted it and changed my distribution policy to one that does not depend on giveaways.
However, most distributors will not do so well.
I don't know if SPLTV anticipated this, but they started a big plan to give out 400 Legend cards to distributors who wanted to Giveaway, and they had to Giveaway in the February distribution!
The summary article at town hall does not go into detail, but most distributors will participate in the Giveaway project.
Of course, I also requested it.
I don't know what kind of card it will be yet, but if you're interested, please check out my stream!
And SPLTV told me that the only requirement to win is to follow SPLTV.
https://www.twitch.tv/splinterlandstv
I'm also going to giveaway to people who watch my stream and follow me on PEAKD.
I'm still trying to figure out how I'm going to do it.
Can't wait to see what the cards are!!!!

ぼくはそんな状態だが、Splinterlandsは色んなニュースが流れてくるね。
新しいリワードカードの情報を聞いたかな?
2月から今のリワードカードはもう発行されなくなるらしい。
そして新リワードは手放せない、ソウルバウンドカード!
このカードを手に入れるためみんな一層努力するようになるだろう。
しかしだ。
SPLTVの配信者の多くはリワードカードのGiveawayにより、視聴率を維持してきた。
だからGiveawayできるリワードカードを廃止することは配信をより工夫しなくてはならないと思った。
幸いぼくは以前の配信でGiveawayをしすぎたため、後悔してGiveawayに依存しない配信に方針を変えている。
しかし大部分の配信者はそううまくいかないだろう。
それを見越してかはわからないが、SPLTVがGiveawayを希望する配信者にレジェンドカードを400枚配り、2月の配信で必ずGiveawayしなければいけないという大盤振る舞いな企画を始めたのだ!!
タウンホールの要約記事では詳しく語られていないが、ほとんどの配信者はGiveaway企画に参加するだろう。
もちろんぼくも希望した。
どんなカードかはまだわからないが、ぜひ気になる人はぼくの配信をチェックしてほしい!
そしてSPLTVから言われた当選の条件はSPLTVをフォローしていること。
https://www.twitch.tv/splinterlandstv
またぼくはぼくの配信を見てくれていて、PEAKDでもフォローしてくれている人へGiveawayしようと思う。
どんな方法で決めるかは考え中だ。
どんなカードなのか楽しみだ!!
Sponsored by LLAC
[LLAC HP]
https://llac.fun/official/
[LLAC Opensea]
https://opensea.io/ja/collection/live-like-a-cat-nekonoyouniikiru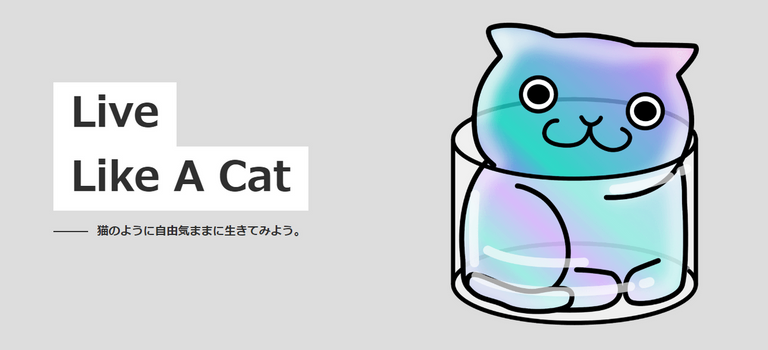 ---
---