Some good cards to rent or purchase
These are my favorite cards to add to almost any battle.
A good water card, the Venari Wavesmith doesn't have a high attack number, fast speed, or even many health points. However, this card makes up for it by giving all friendly monsters +2 armor.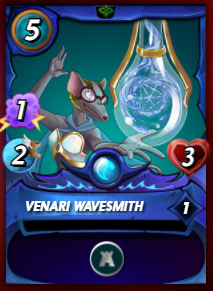 My favorite earth card is Beatrix Ironhand. Her health is average but she is fast with a high attack number of 3. It's special ability allows ranged monsters to attack in the first position.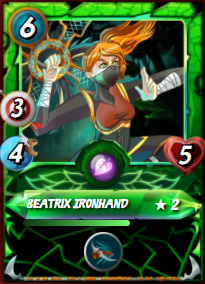 My favorite Life card is the Evengelist. It is very similar to the earth card Beatrix Ironhand as far as it's stats. It's special ability is to remove the flying ability from it's victim and then not miss.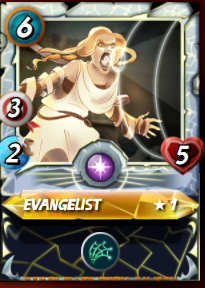 My death card is the Haunted Spirit. The Haunted Spirit card is excellent for those battles that occur with low mana. The stats for Huanted Spirit are just average but it has the ability to heal itself, which makes it a strong force in those low mana battles.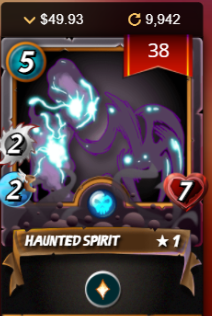 My fire card is Cerberus. I like Cerberus for the same reasons I like the Haunted Spirit death card. This card also has the abitlity to heal itself.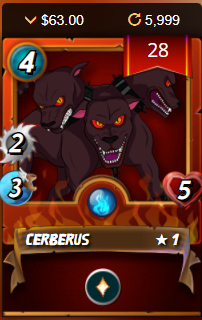 The dragon card for me is the Vigilator. This card is amazing and has the ability to attack as a range attacker or melee attacker. The special ability is this card attacks twice each round, sometimes knocking out a rival card before it gets a chance to attack. If the rival card does attack this card attacks back. This is one of my strongest cards.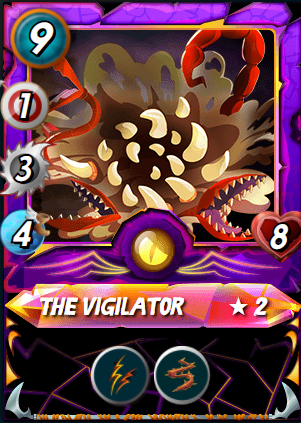 Okay, down to the neutral cards. For the neutral cards I could not decide which one is best so I am listing two here. One of the cards I feel is so strong is War Chaang. The War Chaang can attack in both ranged and melee much like the Vigilator in the dragon cards. The special ability of this card is that it has the chance to attack a card attacking it back.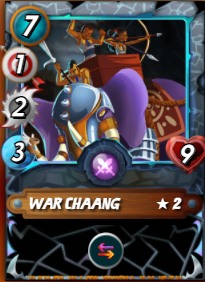 My other favorite neutral card is Cornealus. Cornealus has strong stats with a health of 12 and a ranged attack of 2. Cornealus' special ability is to heal itself, when you have a card that starts at a health of 12 you can plan on this card lasting for some times during the battle.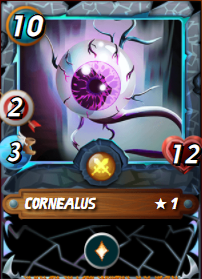 I hope this was helpful to new and older players.
Good Luck to all.
---
---