Splinterlands Strategy Secrets #01

One of the things I most enjoy doing is reading, studying and talking about possible battle strategies.
In chess, for example, there are hundreds of thousands of books on game techniques, but in the realm of Splinterlands it is still a scarce material, little by little we are filling this gap.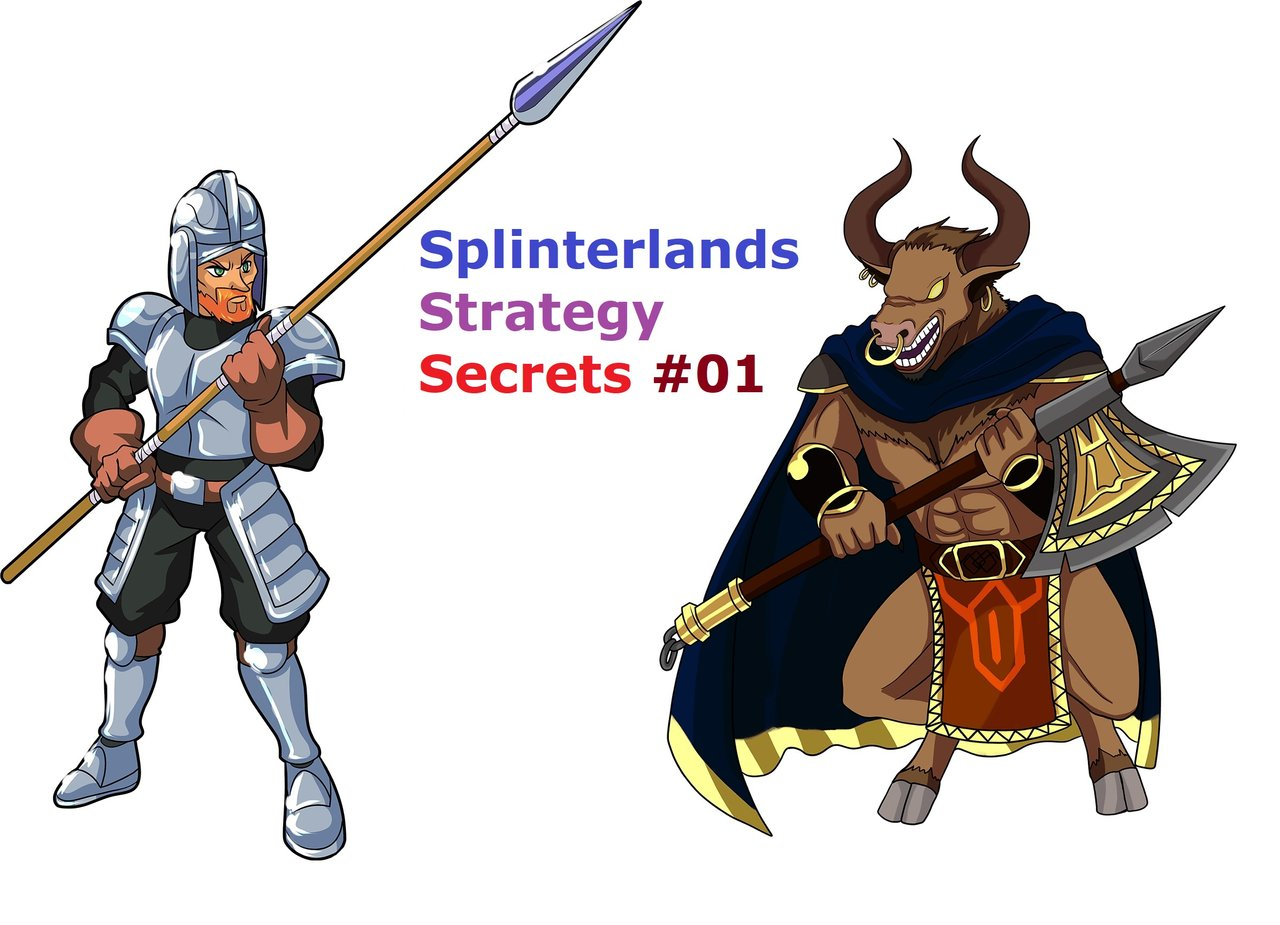 Here the strategy changes depending on the battle rule in question, but you must also take into account certain details regarding the league in which you are currently playing.
Each player gets used to the league in which he is most accustomed to playing, but for a better result, in each league must adopt a different way of playing.
However for those who participate in tournaments, and now also with the new quest "win a tournament battle" it is important to be prepared to fight successfully in the lower leagues.
To play well and have regularity in all leagues, a certain level of mental flexibility is required.
You can also have a lot of fun playing in several different leagues as breaking the routine can be very pleasurable.
Today I bring an example that can be considered classic in the silver league but that many ignore or forget:
In this league, the splint of Life is the only one that has naturally armor due to the summoner Tyrus Paladium, makes it the strongest option for a double Sneak attack, mainly with the help of Armorsmith repairman..
Take as an example this battle I won in the Silver League Silvershield Knights are Recruiting Tournament, that you can watch full on the link below: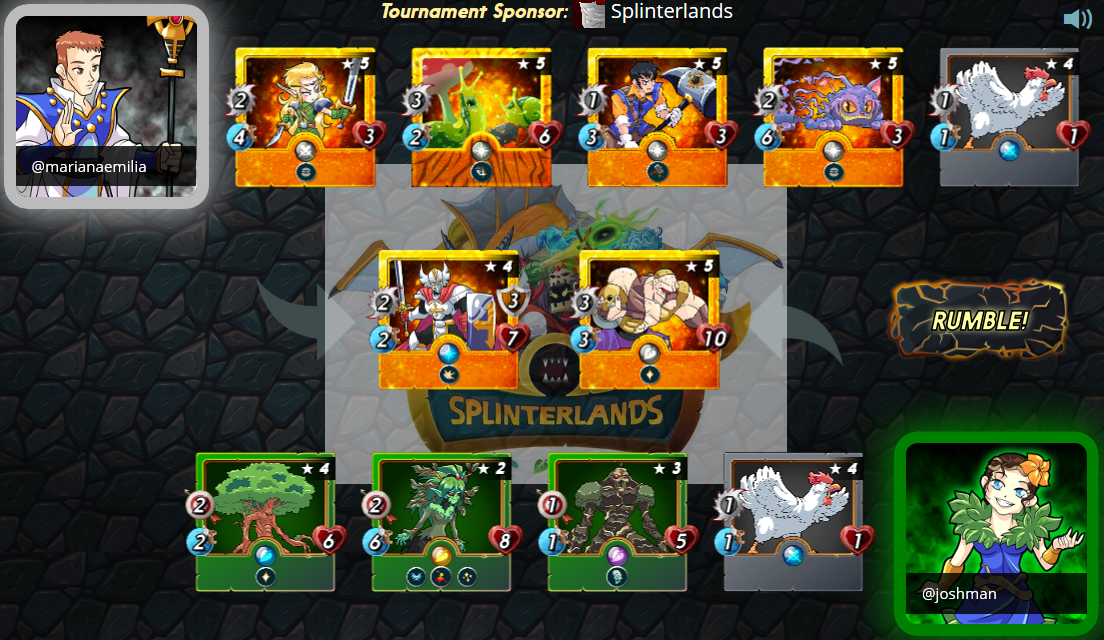 From the Gold league, Spirit of the Forest will have the Protect ability, which increases armor + 2 for all units of your army (Just as the Crustacean King also acquires this skill in the Gold League), but in the Silver League, it is not yet available.
Due to this knowledge, it was possible to win this battle, because if the Earth team had armor plus their 3 healing cards, the result would certainly be different.
In this battle my team didn't even have a healing card, as the "no magic" rule prevented me from using the Divine Healer, but note that Armorsmith was instrumental in this case, renewing my protection against arrows and strokes.
---
---