Last season, I almost made it to Bronze II
So close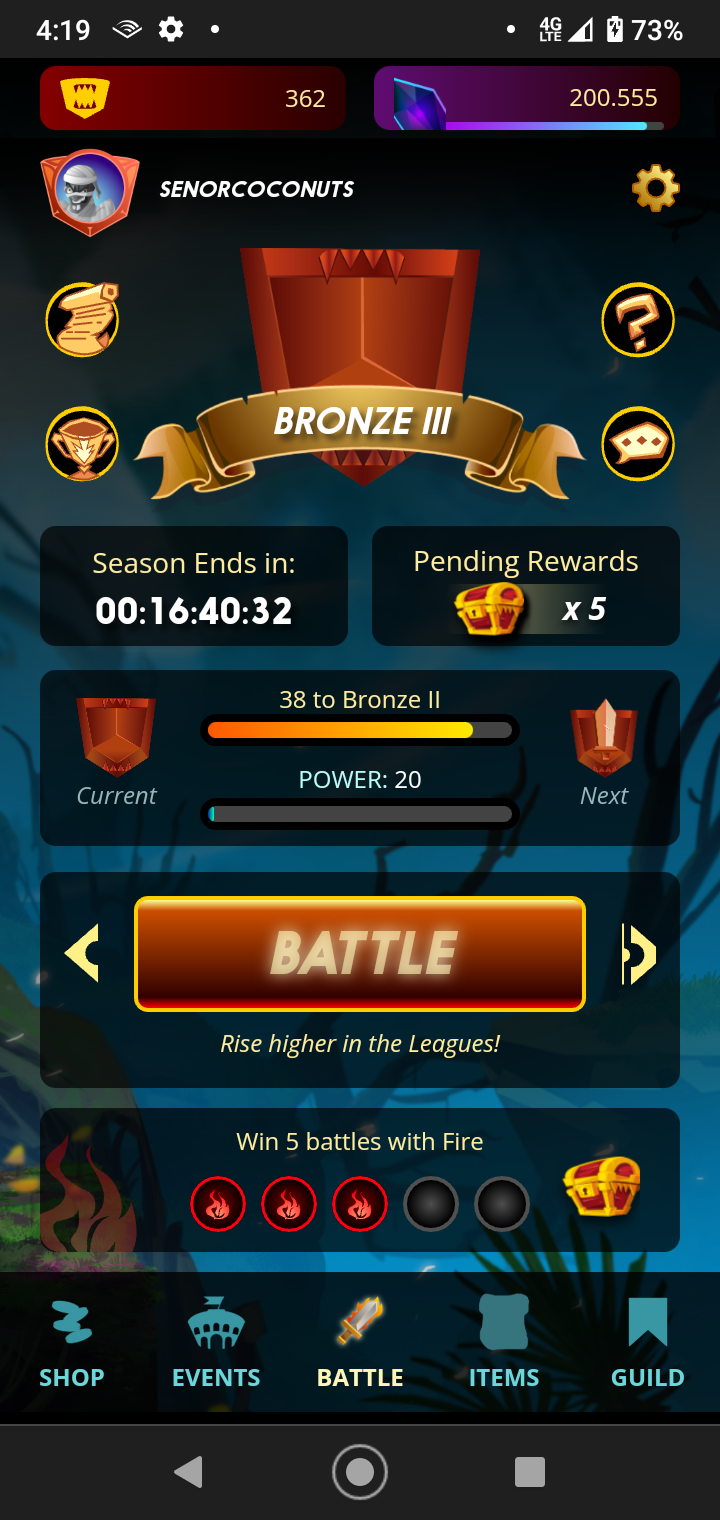 Almost made it!

Yeah, I was just 2 wins away from getting into Bronze II league...!!!
I'm such a newbie, I don't even know how many chests I get to open at the end of this season if I were to make it to Bronze II.
I did notice however that the beginning of this season was harder to move up at all... seems like everyone had much higher lever cards than I have. Are they all trying to get into the leaderboard???
Well at least I had some good fun for a couple days playing with some delegated cards of higher level. Thanks to @terganmarket for that awesome water deck. It worked wonders for me while I had them. Good luck in your games!
With that in mind, I want to get some new cards, and I think I will. Still checking it all out, I'm not sure how much longer I can play. This winter for sure but as spring comes back around, I may not have any more time for it!
AS ALWAYS... THANK YOU FOR LOOKING, AND DON'T FORGET YOU CAN SUPPORT ME WITHOUT MAKING A DENT IN YOUR WALLET
Simply use our referral links and we'll earn a little extra along the way:

| Hive | Presearch | Odysee | Minds | Hipcamp |
---
---
Find me on Social Media:
Insta: https://www.instagram.com/mugwortexpress/
LBRY: https://lbry.tv/$/invite/@MugwortExpress:5
Odysee: https://odysee.com/$/invite/@MugwortExpress:5
Minds: https://www.minds.com/register?referrer=NoMansLand
---
---
FINDING AND HELPING DECENTRALIZATION EVERYWHERE: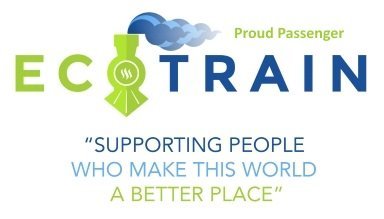 If you want to know what really is inside this Coconut, take a look at my Humans Of Steemit.
And don't forget… Dreams Come True!
---
---