Learning from lost battles...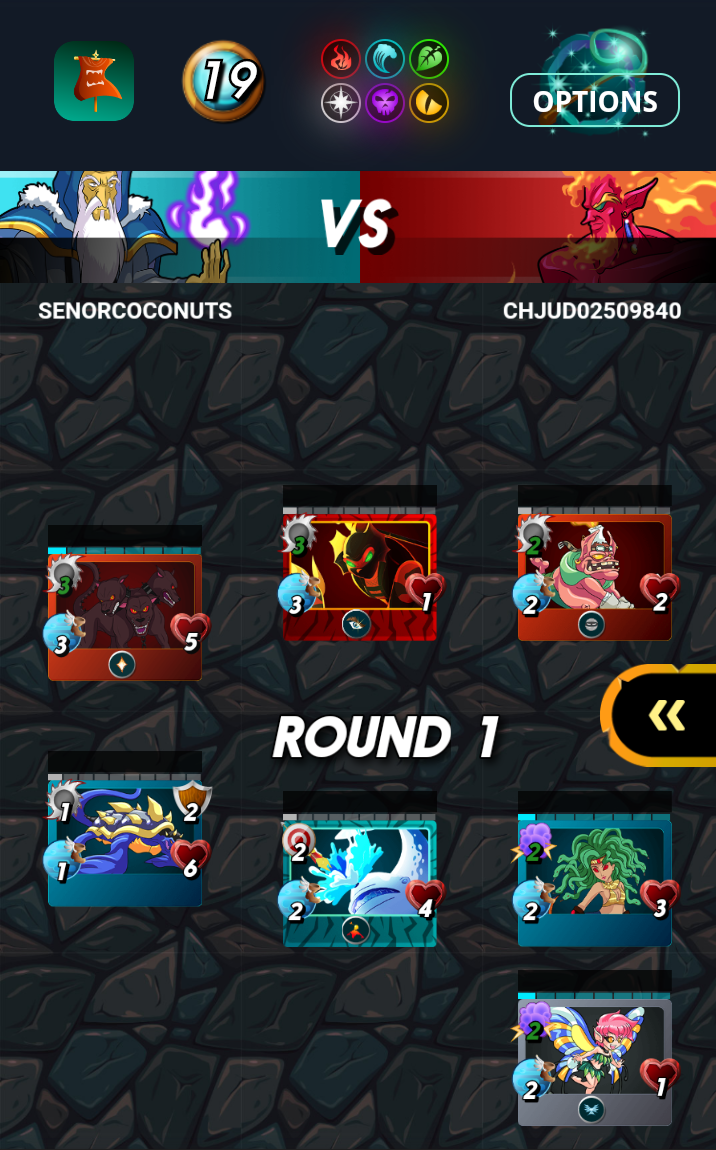 hmmmm

Yeah... I'm not sure how I lost this one. It seems like some cards have the ability bro heal for some people but not for others??
Here's the link to that battle:
https://m.splinterlands.io/#/battle/game/process/sl_52d622c9c381fcb287403e89210b2edf
I thought I used Cerberus before and it hadn't heard... But Everytime I fight against him he heals.
Where do I have wrong here? My long distance attackers get hit quickly all the time
---
THANK YOU FOR LOOKING, AND DON'T FORGET YOU CAN SUPPORT ME WITHOUT MAKING A DENT IN YOUR WALLET
Simply use our referral links and we'll earn a little extra along the way:

| Hive | Presearch | Odysee | Minds | Hipcamp |
---
---
Find me on Social Media:
Insta: https://www.instagram.com/mugwortexpress/
LBRY: https://lbry.tv/$/invite/@MugwortExpress:5
Odysee: https://odysee.com/$/invite/@MugwortExpress:5
Minds: https://www.minds.com/register?referrer=NoMansLand
---
---
FINDING AND HELPING DECENTRALIZATION EVERYWHERE: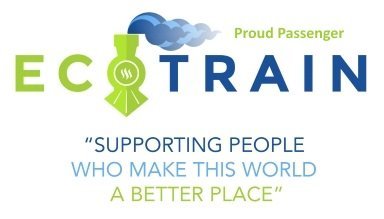 If you want to know what really is inside this Coconut, take a look at my Humans Of Steemit.
And don't forget… Dreams Come True!
---
---