Sea Monster - My first purchase
Was it worth it?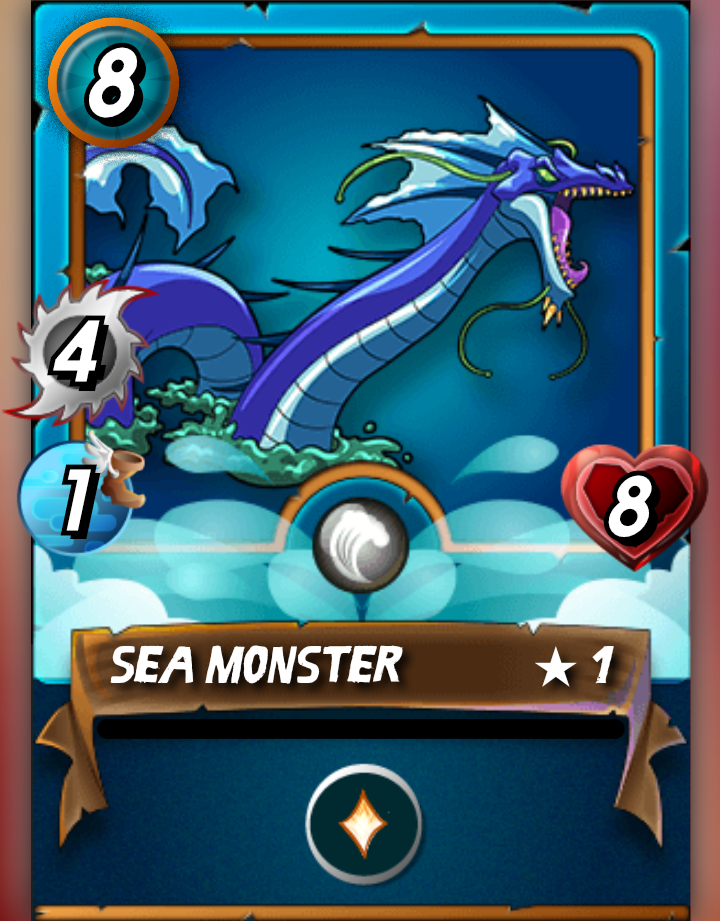 So far so good, I think so.

So on my journey to trying to figure out this game, I've realized I need stronger monsters to be able to go up the ranks.
I still haven't gotten passed Bronze III but this card definitely helps. Thanks to the people who are giving me some pointers from my last post here.
---
I couldn't use my new card right away, but I quickly figured out the Sea Monster I bought had a cool down period. I'm still not sure what that is, but I do know that I had to wait almost a day to be able to use that card in a battle. Apparently when a card has been used before being sold, there's some cool down period of time.
Well, we'll see what happens next... What will I learn?
AS ALWAYS... THANK YOU FOR LOOKING, AND DON'T FORGET YOU CAN SUPPORT ME WITHOUT MAKING A DENT IN YOUR WALLET
Simply use our referral links and we'll earn a little extra along the way:

| Hive | Presearch | Odysee | Minds | Hipcamp |
---
---
Find me on Social Media:
Insta: https://www.instagram.com/mugwortexpress/
LBRY: https://lbry.tv/$/invite/@MugwortExpress:5
Odysee: https://odysee.com/$/invite/@MugwortExpress:5
Minds: https://www.minds.com/register?referrer=NoMansLand
---
---
FINDING AND HELPING DECENTRALIZATION EVERYWHERE: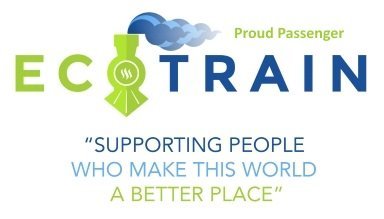 If you want to know what really is inside this Coconut, take a look at my Humans Of Steemit.
And don't forget… Dreams Come True!
---
---