Splinterlands is at the TOP of the Chart... WHAT???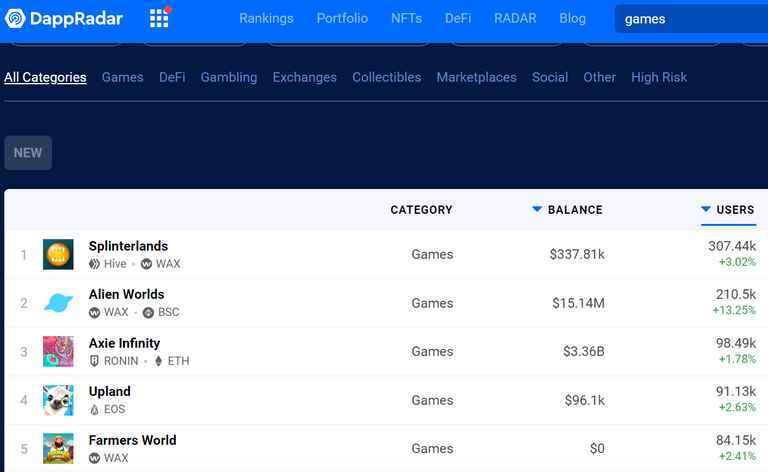 Here we go!!!

I'm out there looking for new games to play, well to learn about really... My 7 year old loves his video games and I was just thinking since all these P2E games are coming out in droves, WHY NOT GET HIM STARTED ON THESE TYPES OF GAMES? He could be making some good money by the time his 20 something.
I am affraid that if money is an incentive, he could get even more addicted to gaming (for some reason I think there's something wrong with that, but I don't kjnow what it is).
---
So anyhow, while I was researching games her, I came across this website that puts Splinterlands at the top. It's number one on their Dapp Radar!!! It seems it is still picking up momemtum as the whole world of metaverses is evolving.
Well that's all I wanted to tell you all, I thought this was exciting news.
AS ALWAYS... THANK YOU FOR LOOKING, AND DON'T FORGET YOU CAN SUPPORT ME WITHOUT MAKING A DENT IN YOUR WALLET
Simply use our referral links and we'll earn a little extra along the way:

| Hive | Presearch | Odysee | Minds | Hipcamp |
---
---
Find me on Social Media:
Insta: https://www.instagram.com/mugwortexpress/
LBRY: https://lbry.tv/$/invite/@MugwortExpress:5
Odysee: https://odysee.com/$/invite/@MugwortExpress:5
Minds: https://www.minds.com/register?referrer=NoMansLand
---
---
FINDING AND HELPING DECENTRALIZATION EVERYWHERE: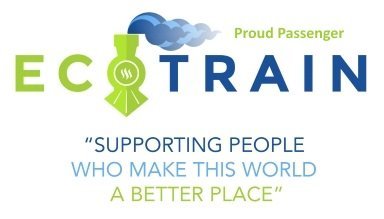 If you want to know what really is inside this Coconut, take a look at my Humans Of Steemit.
And don't forget… Dreams Come True!
---
---