Well here we go... FINALLY got into BRONZE II League!!!!!!!
I created a strtegy that seems too work pretty well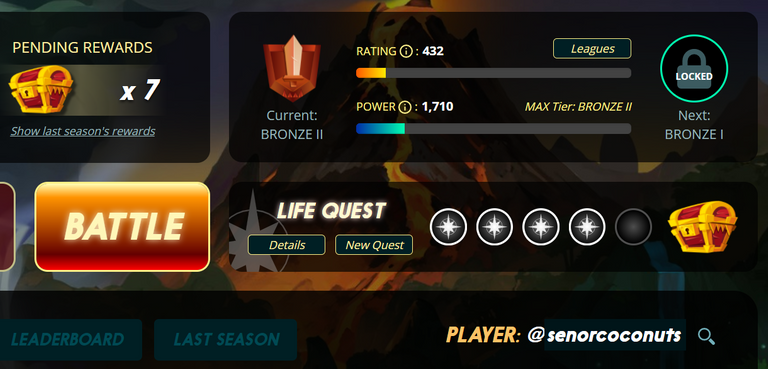 ...until I got into Bronze 2 leagues, that is...

So, now I know how many chests are rewarded at the end of the season once you've reached Bronze 2 league. Seven chests, that's pretty cool! Last season all I had in the five chests were coins and potions:

Yeah it's cool, I get coins and a couple legendary potions... I would love to find more cards tho!
Well anyway, I'm excited to finally have made it into Bronze 2. The game is harder, as there are different rules to play with and the strategy I had come up with doesn't work so well here... I'll fiund a new one, or adjust it slightly.
Perhaps I'll tell you what my new strategy is, perhaps I won't, I'm not sure. As the winter is nearing the end, and the days are gettin glonger, I may not spend so much time on the game. And so far, the DEC rewards I'm getting when I win aren't much to rant about! I tought it would be a little more, that's for sur.
AS ALWAYS... THANK YOU FOR LOOKING, AND DON'T FORGET YOU CAN SUPPORT ME WITHOUT MAKING A DENT IN YOUR WALLET
Simply use our referral links and we'll earn a little extra along the way:

| Hive | Presearch | Odysee | Minds | Hipcamp |
---
---
Find me on Social Media:
Insta: https://www.instagram.com/mugwortexpress/
LBRY: https://lbry.tv/$/invite/@MugwortExpress:5
Odysee: https://odysee.com/$/invite/@MugwortExpress:5
Minds: https://www.minds.com/register?referrer=NoMansLand
---
---
FINDING AND HELPING DECENTRALIZATION EVERYWHERE: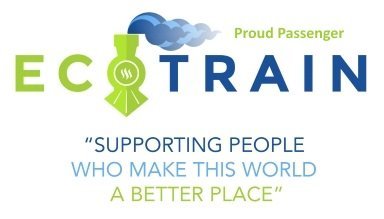 If you want to know what really is inside this Coconut, take a look at my Humans Of Steemit.
And don't forget… Dreams Come True!
---
---