My Entry for Splinterlands Art Contest |Week 186| - Thaddius
Good Day Hive Peeps!
I'm back with my entry for this week's Splinterlands Art Contest.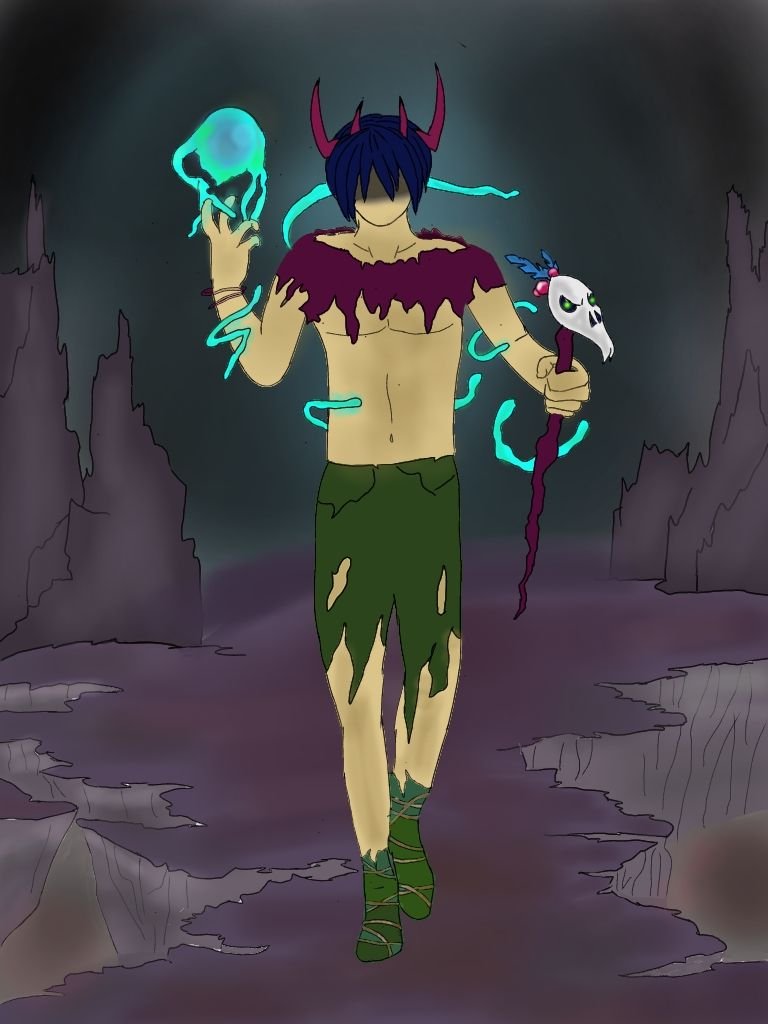 My entry for this week is "Thaddius", as per the title Thaddius , it is a picture of Thaddius Brood alone, or as what we can see but based on his lore, he have someone or something whom he consider an ally, or is it really an ally?
Creation of the Art
So as I browse through the entries from last week I learned some things that are important and I believe would be a big help on my improvement.
So first I did is a dummy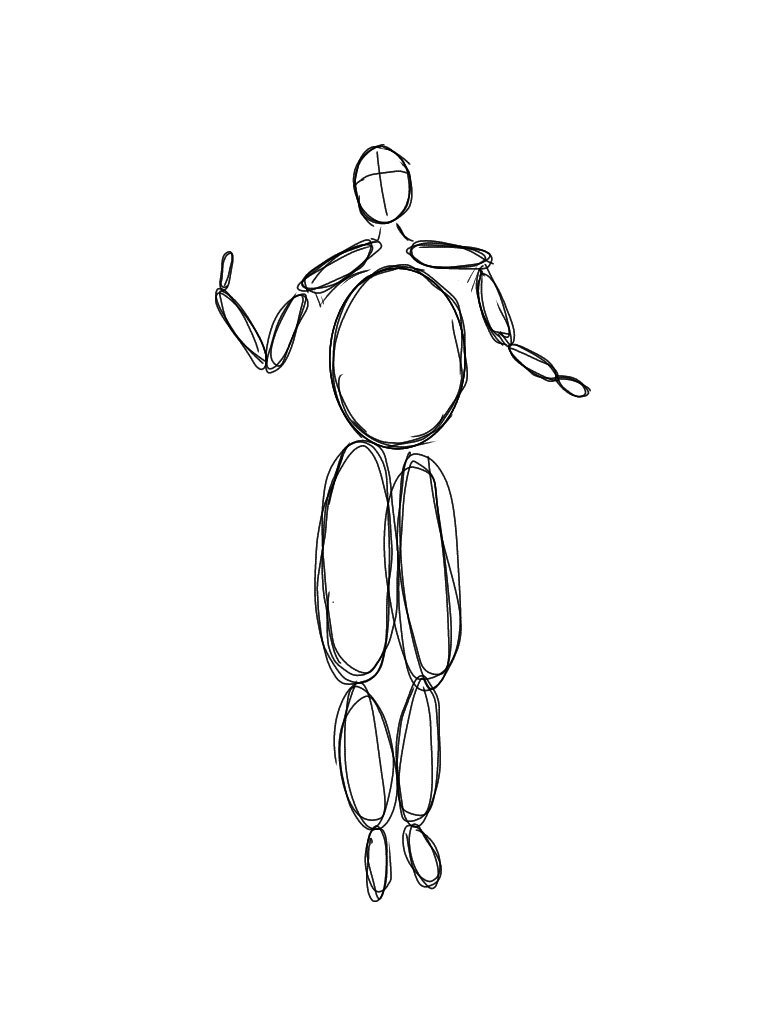 I learned this on our group chat for Filipino Hivers , our group have many of those people who is good in arts and they are the ones who gave me ideas and tips. Thank you everyone!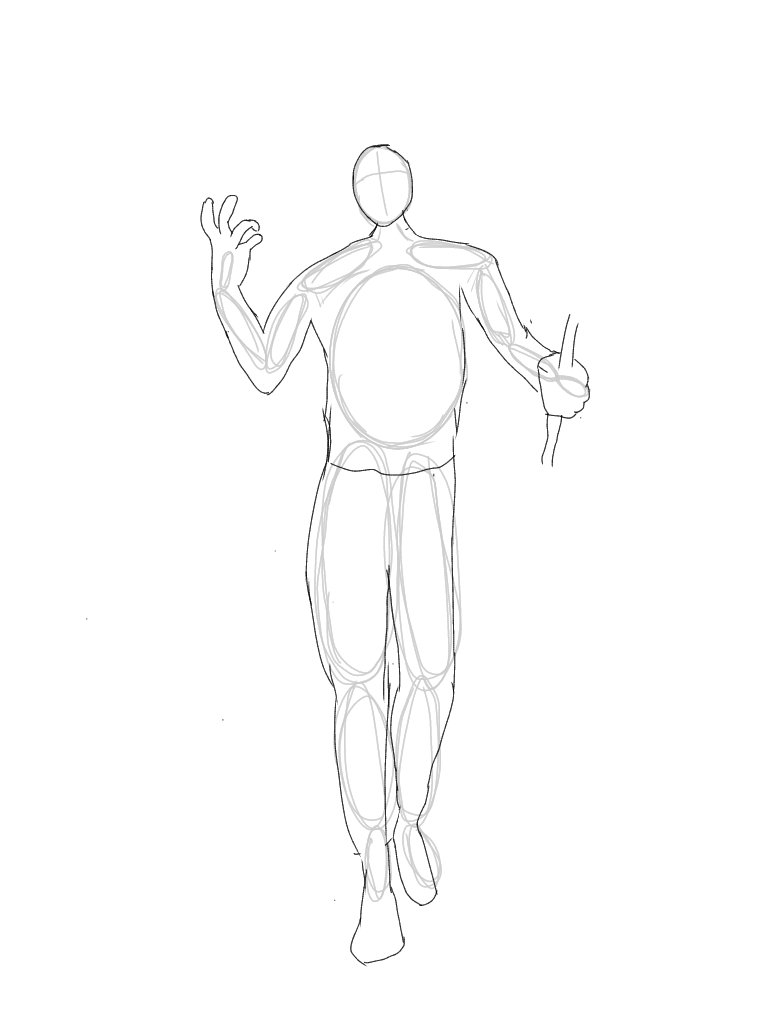 Next on the dummy is putting the body of your drawing on the dummy for it to look how you want it to be.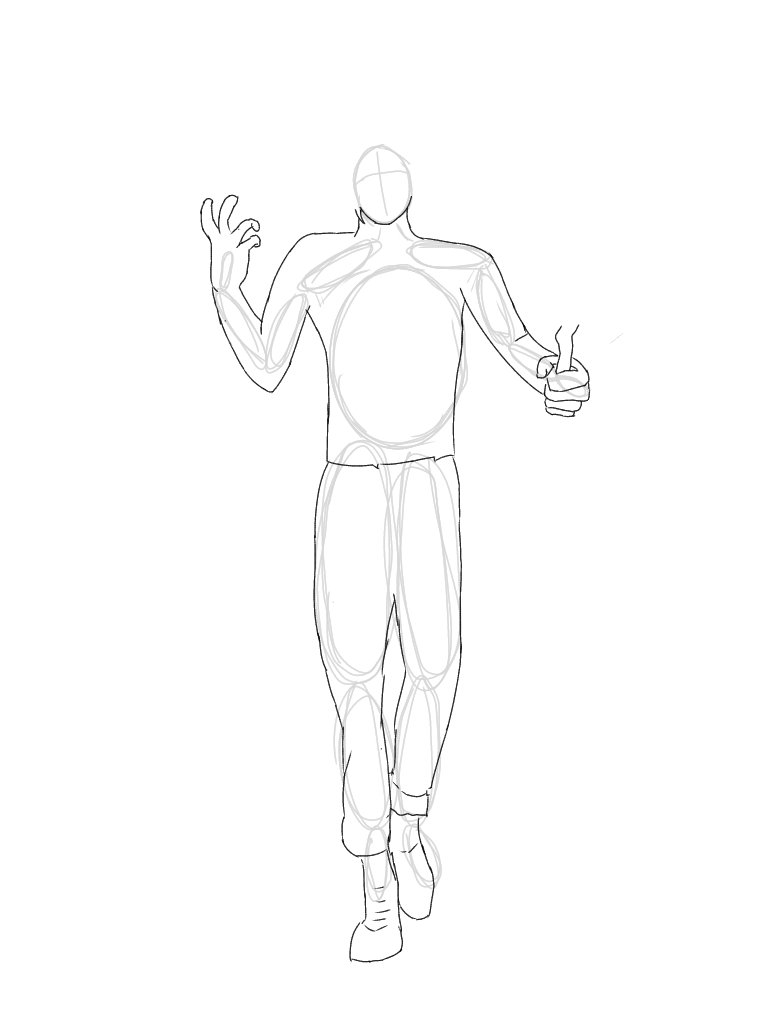 I forgot to take a screenshot of the one with no horns, hahaha it's just don't look like Thaddius without his horns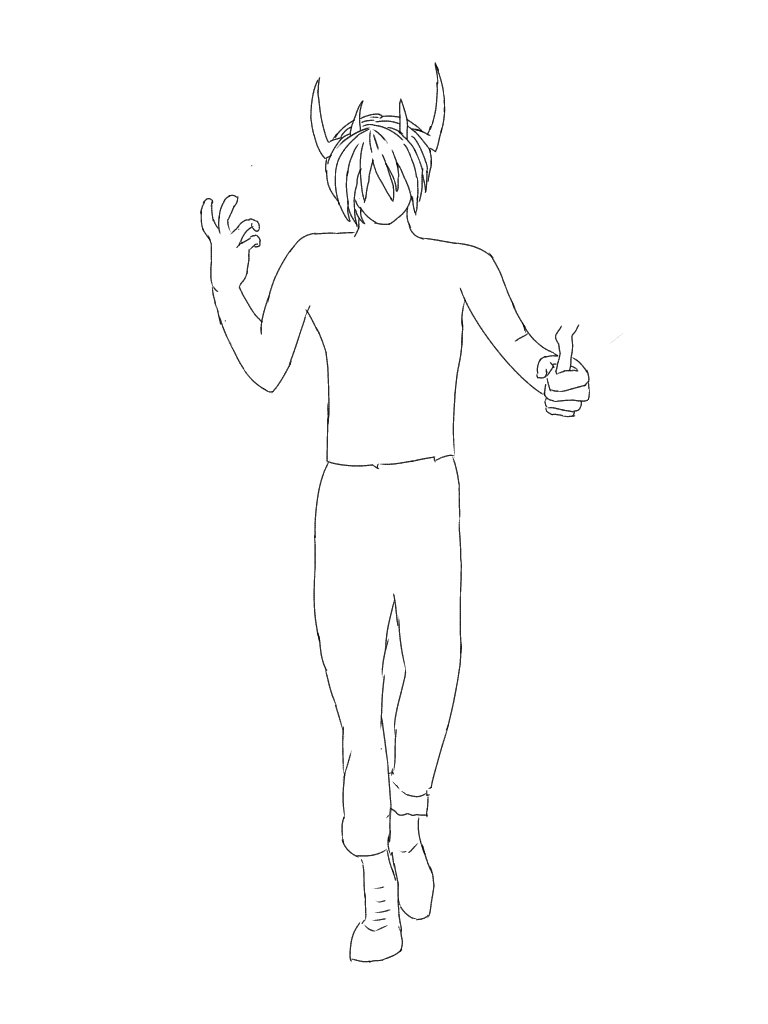 Then his staff and clothes, drawing his clothes is much easier than drawing his staff because you can just improvise what his pants may look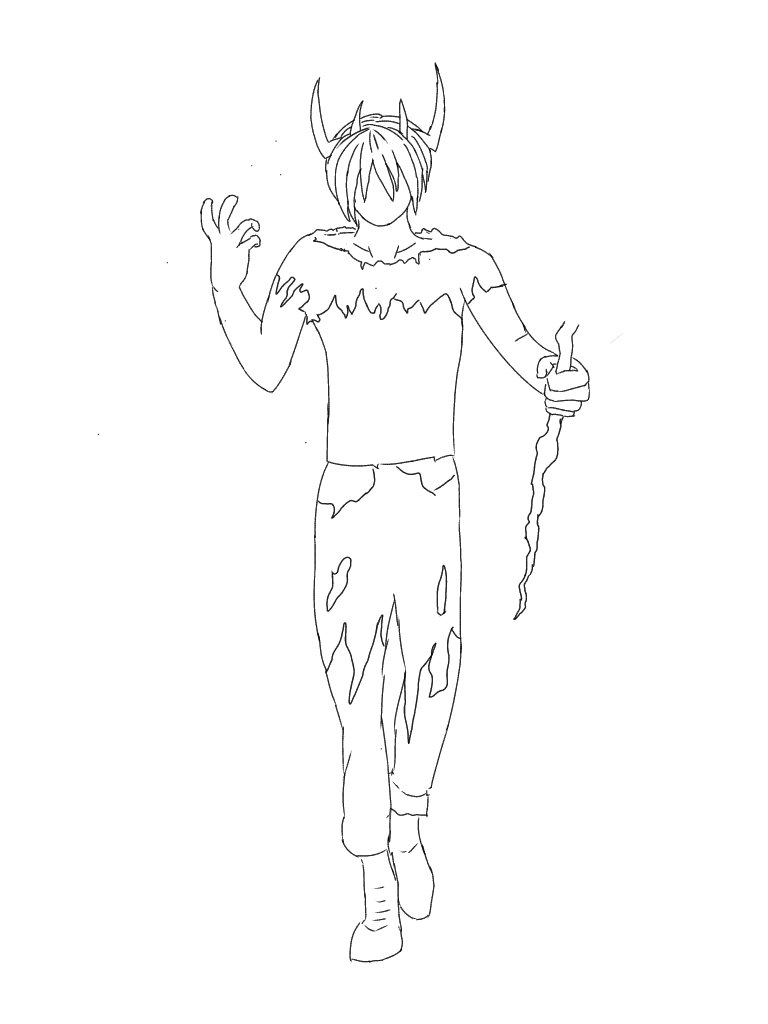 Then here is the head of the staff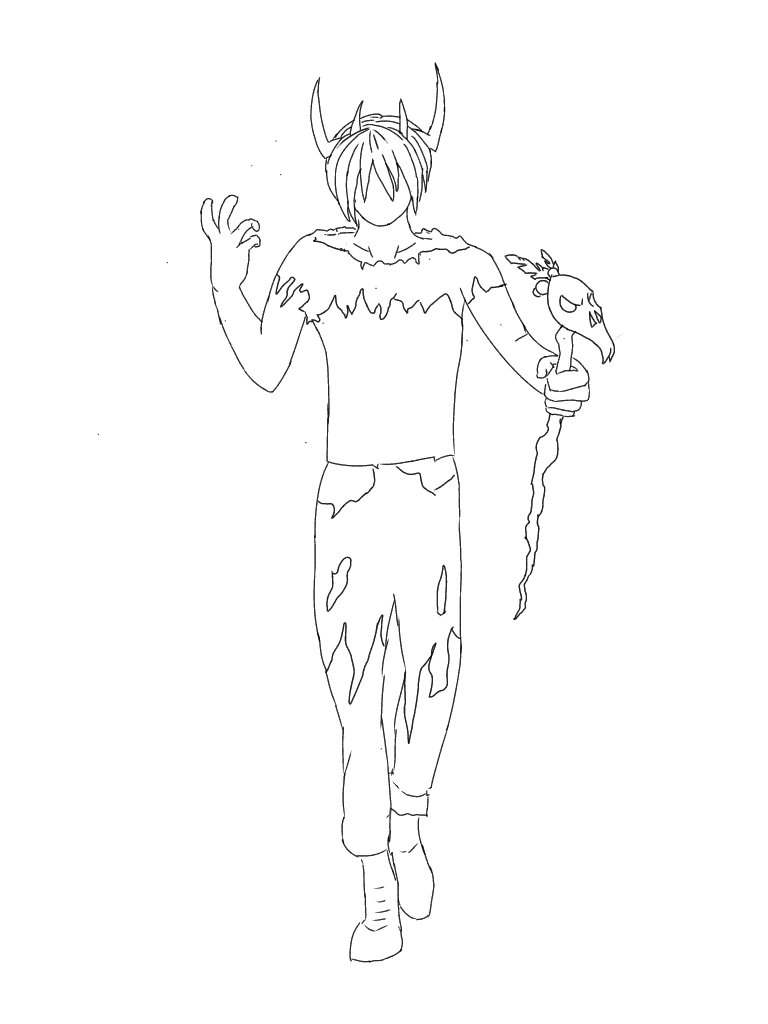 Next is his chest and special sandals, so I don't know how his feet looks if he have something he wear, but on a fan art that can be seaeched on the web he has sandals so I followed through that style , Hahaha credits to the owner of that cool fanart!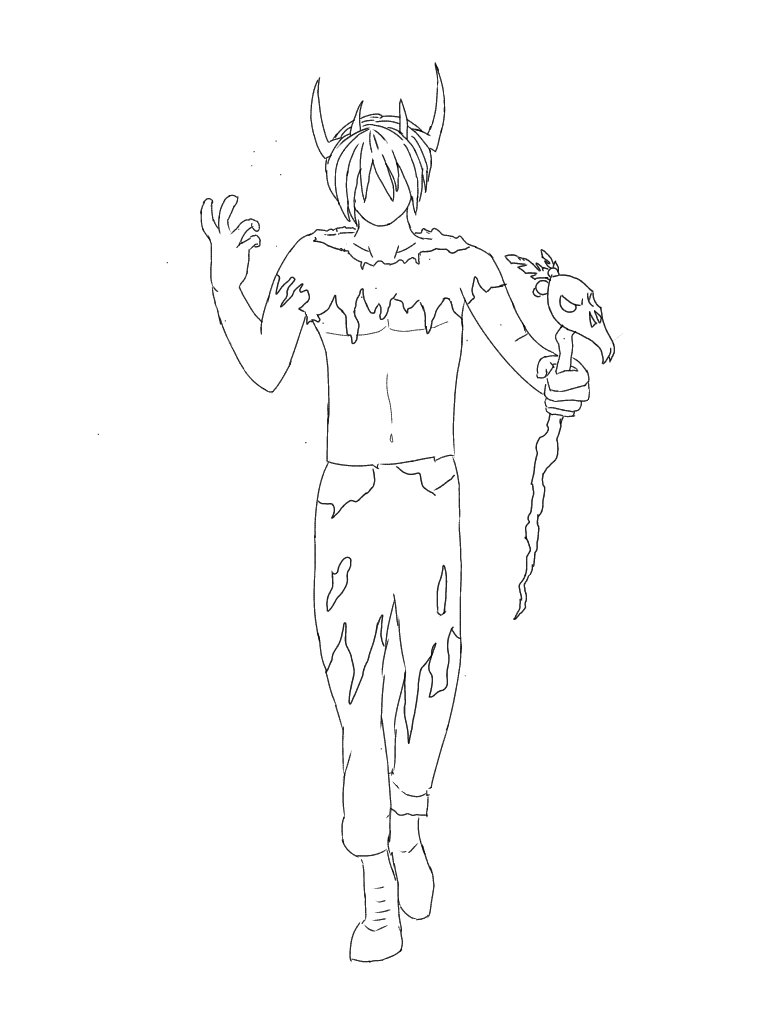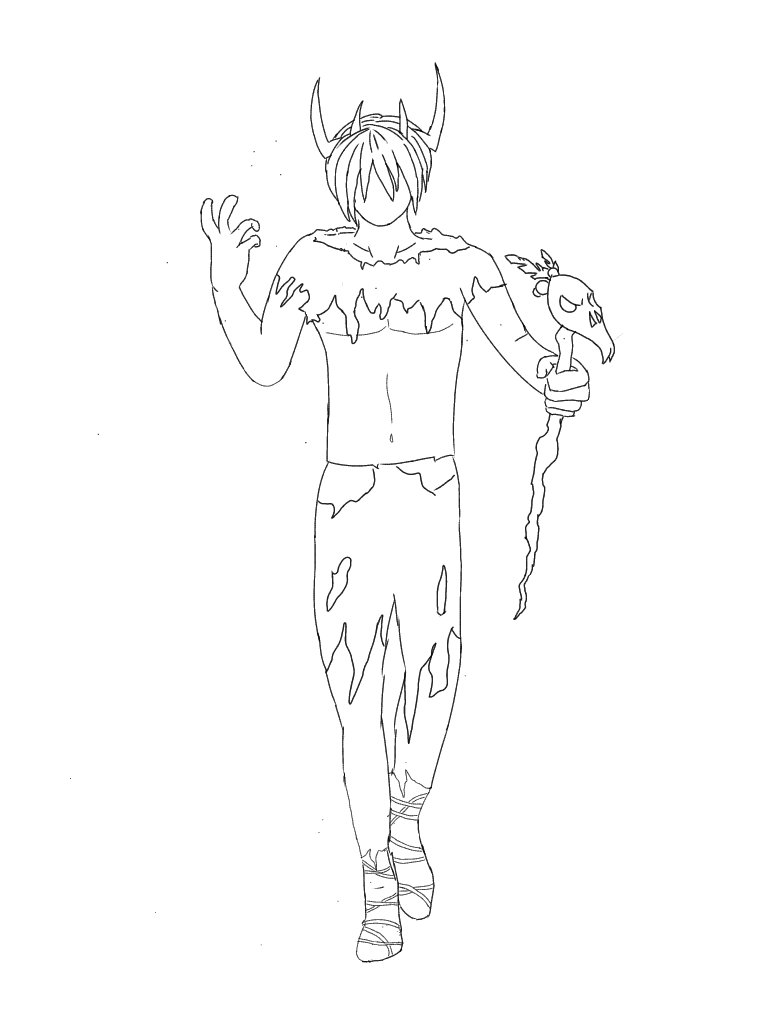 Getting close to who is the one or thw thing I am referring to in the start, I think it is this orb or the staff.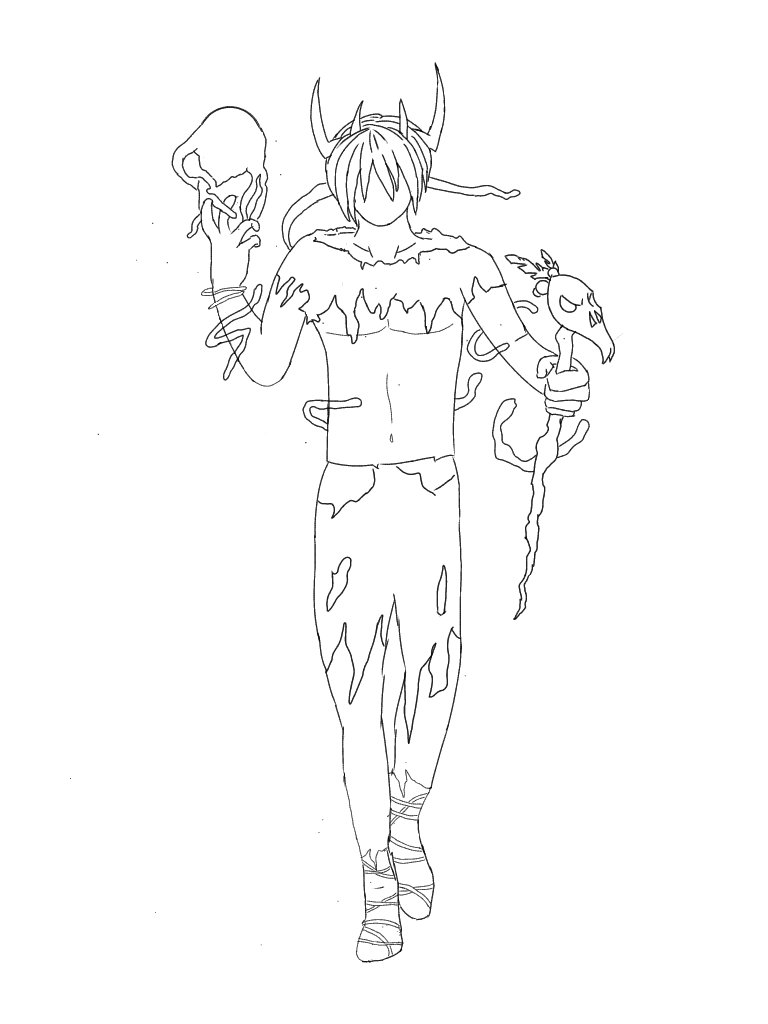 Coloring
Unlike before I like coloring now, I am beginning to learn how to blend colors haha thanks again to my teachers❤️
First is the skin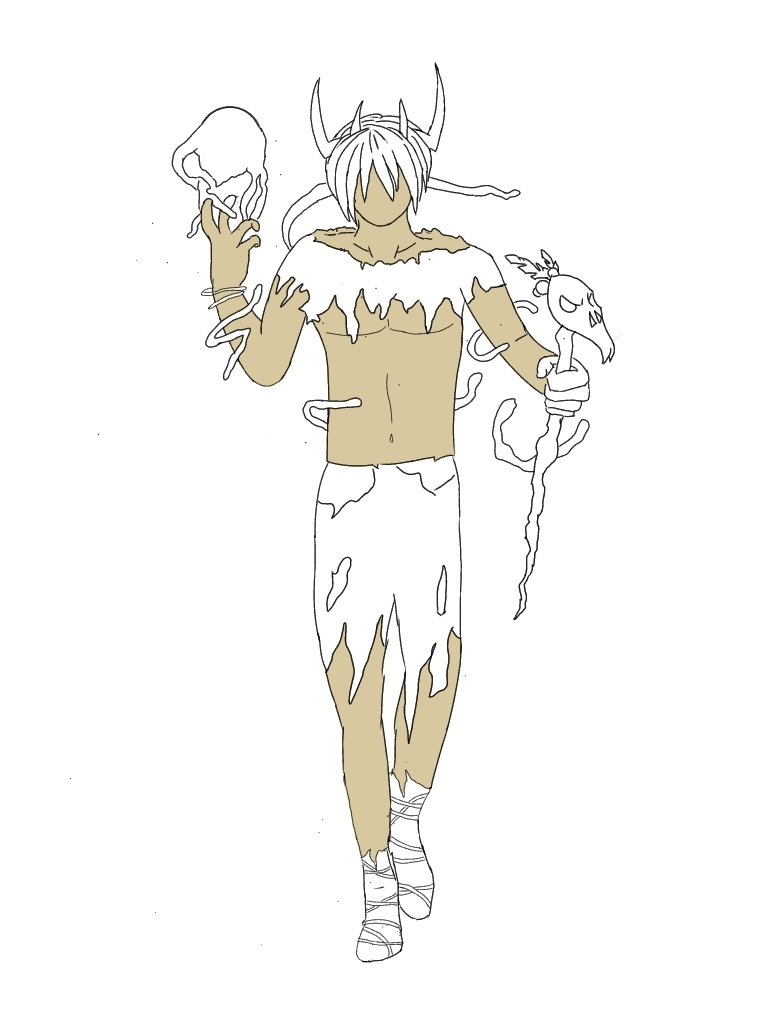 Followed by his clothes


Then his hair that gives anime vibes LoL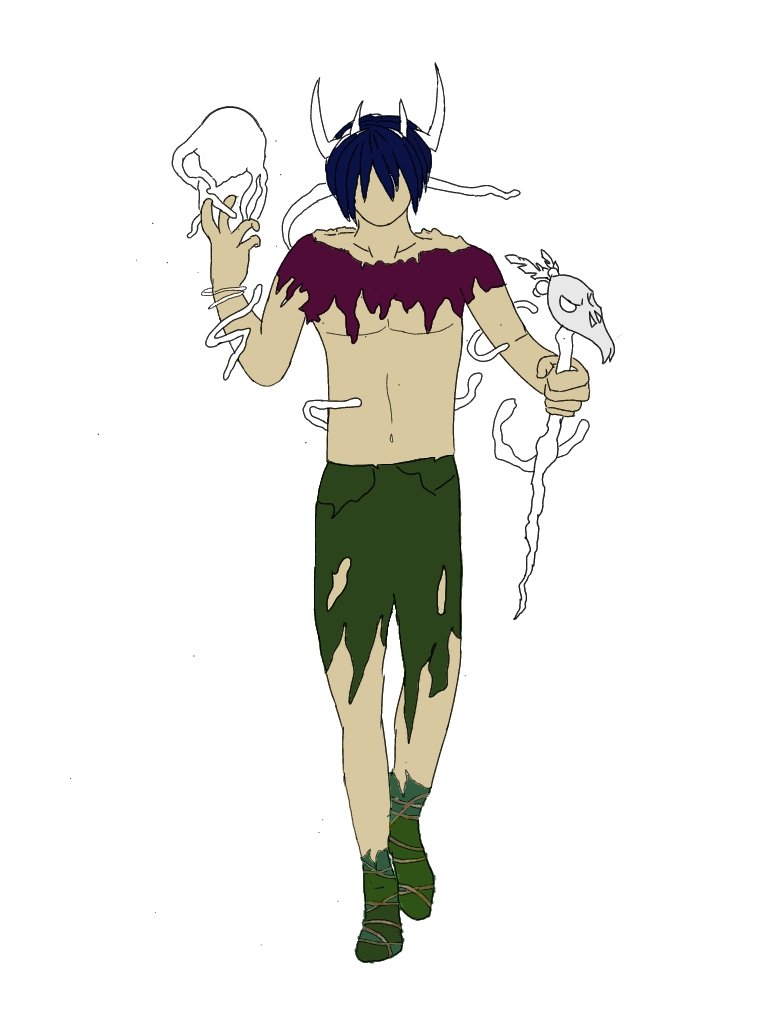 The staff and the orb. The thing 🥶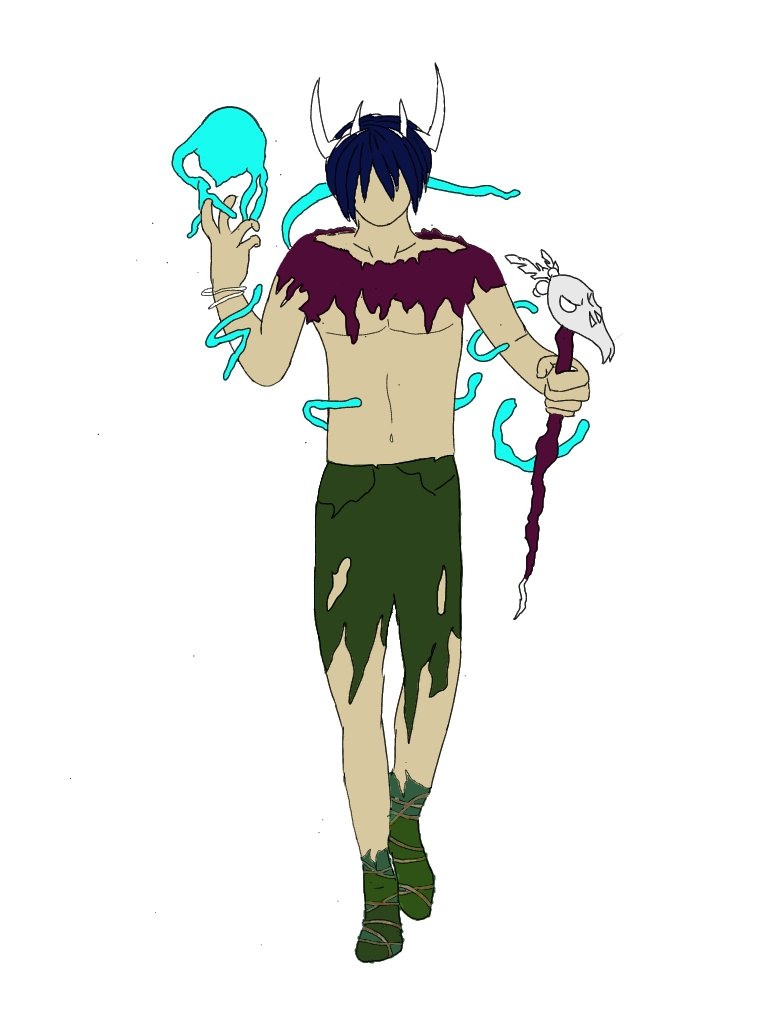 HAHAHA forgot about the horns, and making the orb thing more realistic.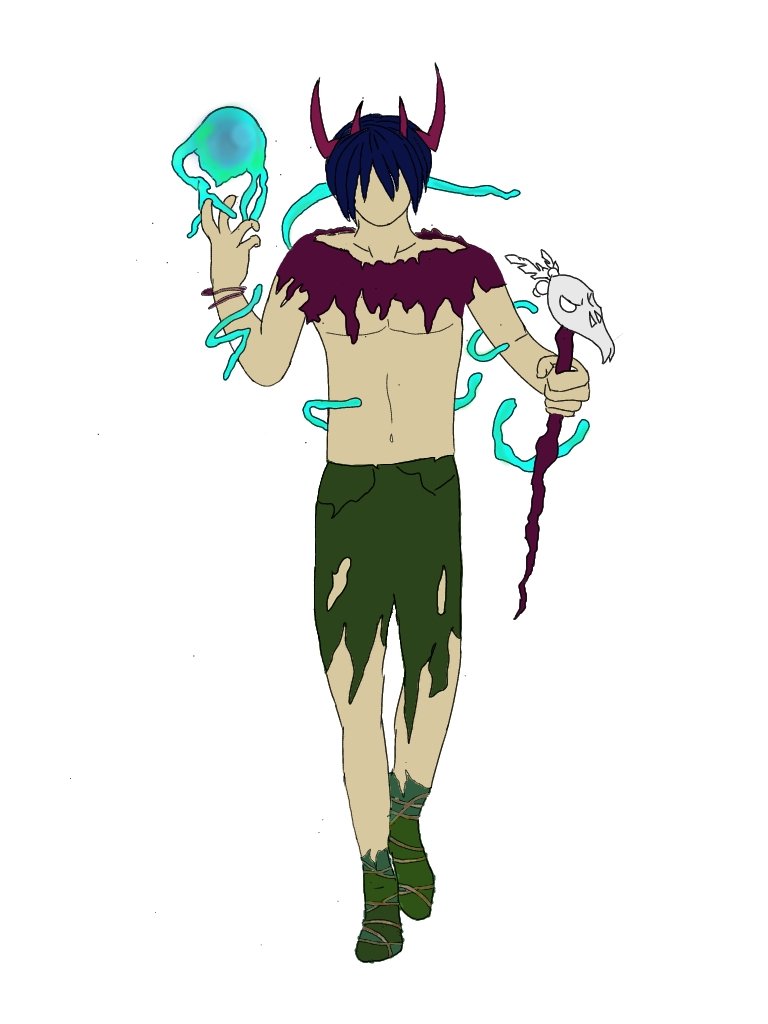 Background
The background, I make it look like he's from the underworld, HAHAHAH don't know why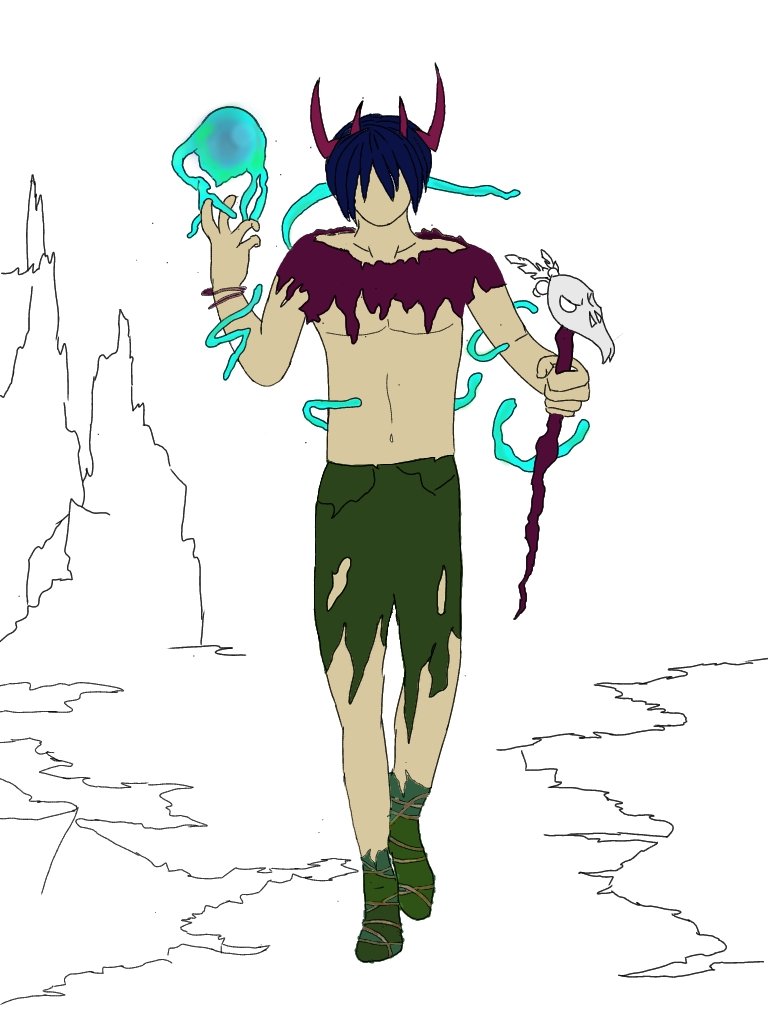 I am still practicing in coloring but I believe I am improving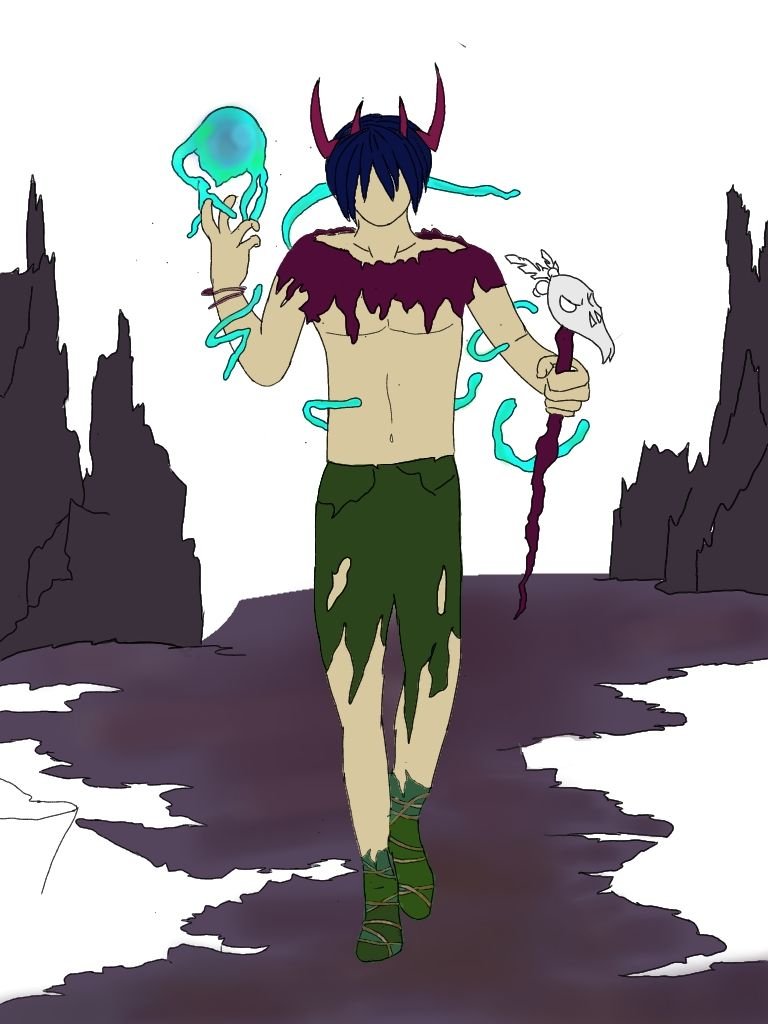 Woahhh can't believe I did this HAHAHAH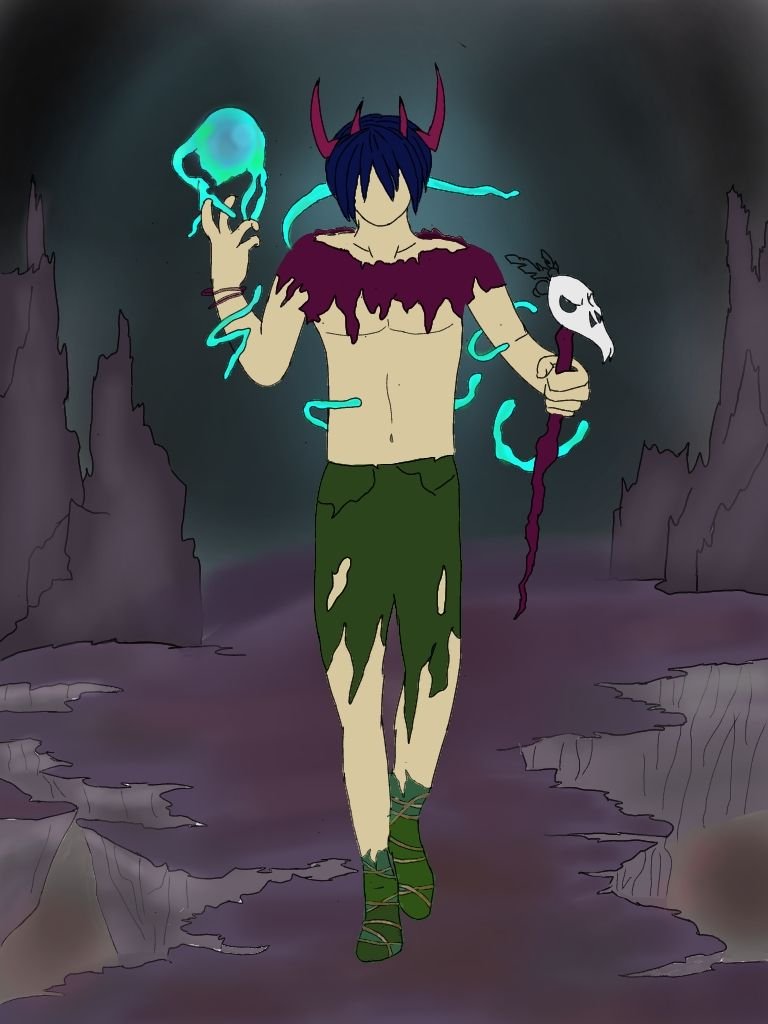 I love this part so much, made me realize things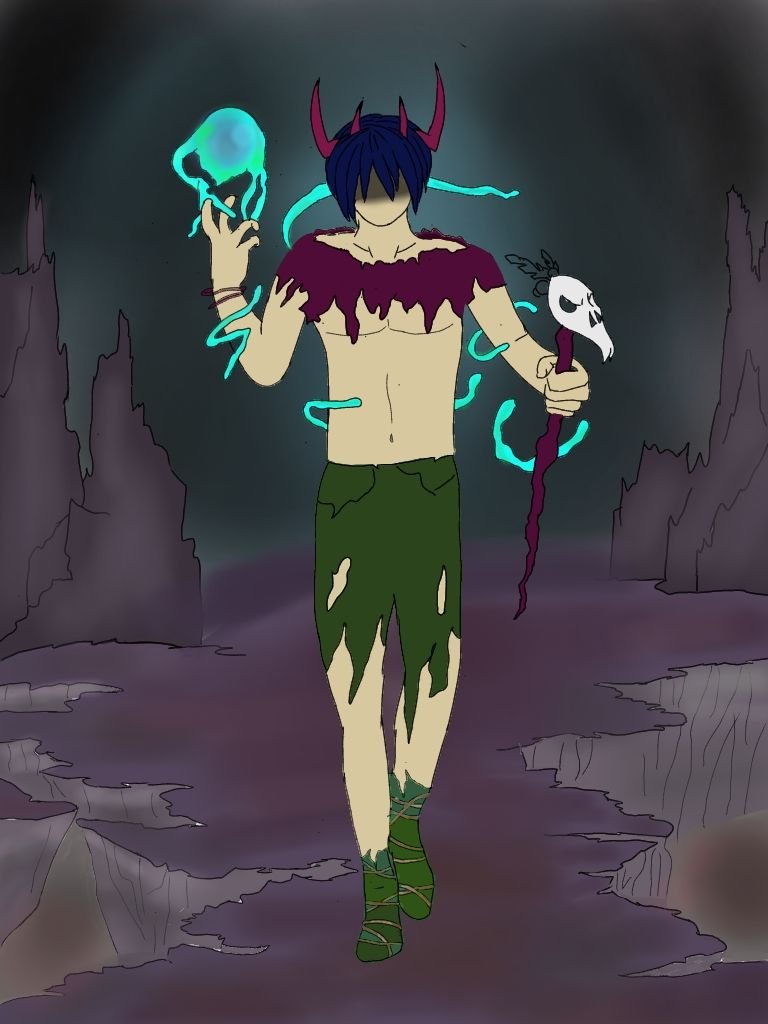 Then here's the final art , or the finished product.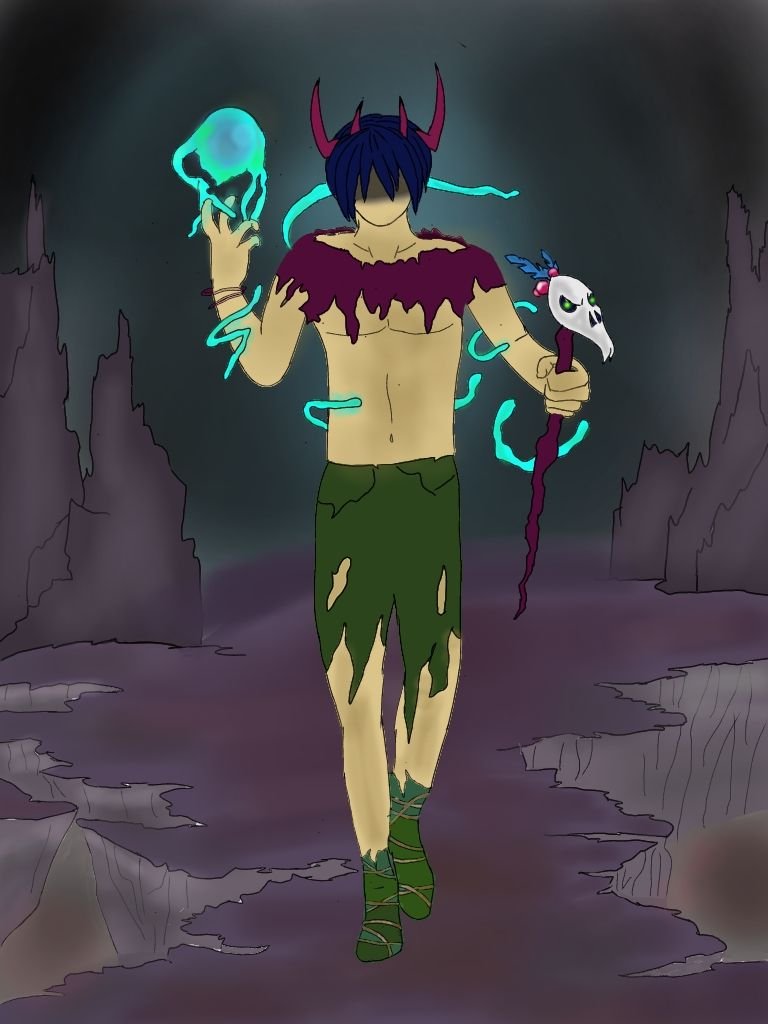 HAHAHAHA but I tried making this background where it look like the eye of the staff😂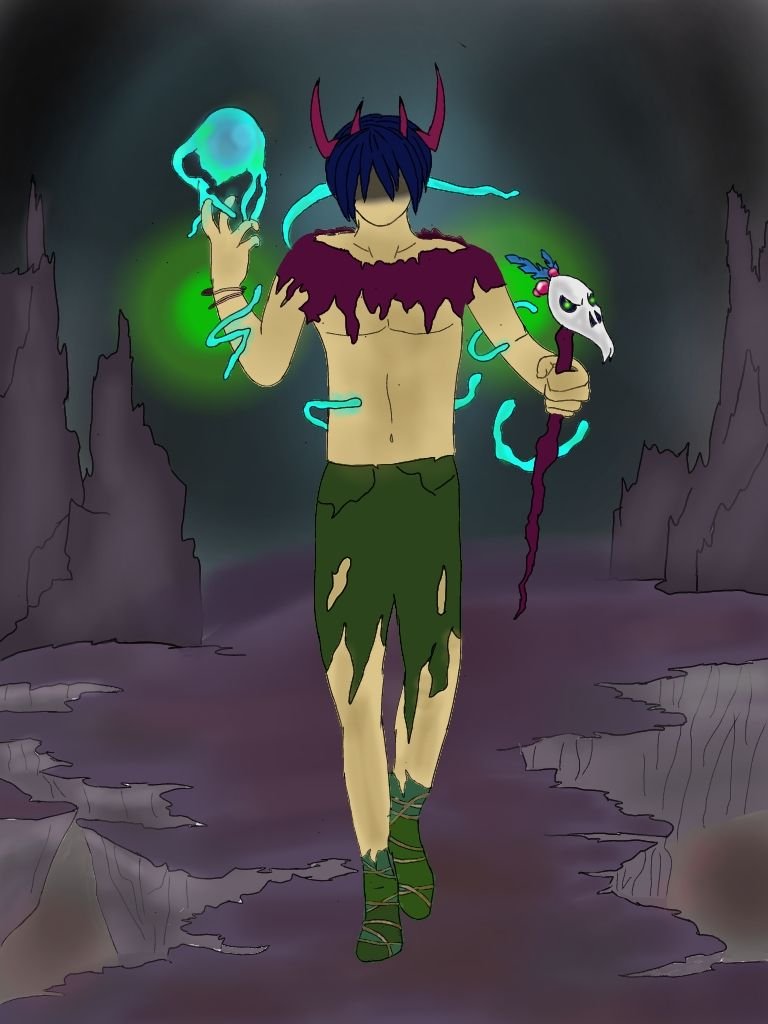 That will be all everyone! Thank you for your time, and have a good day ahead !
Always remember that practice makes progress, we should never quit💯
---
---