My Entry for Splinterlands Art Contest Week 199 - The Gorlodon
What's up Hive peeps! 👋
My entry for this week's Splinterlands Art Contest is The Gorlodon.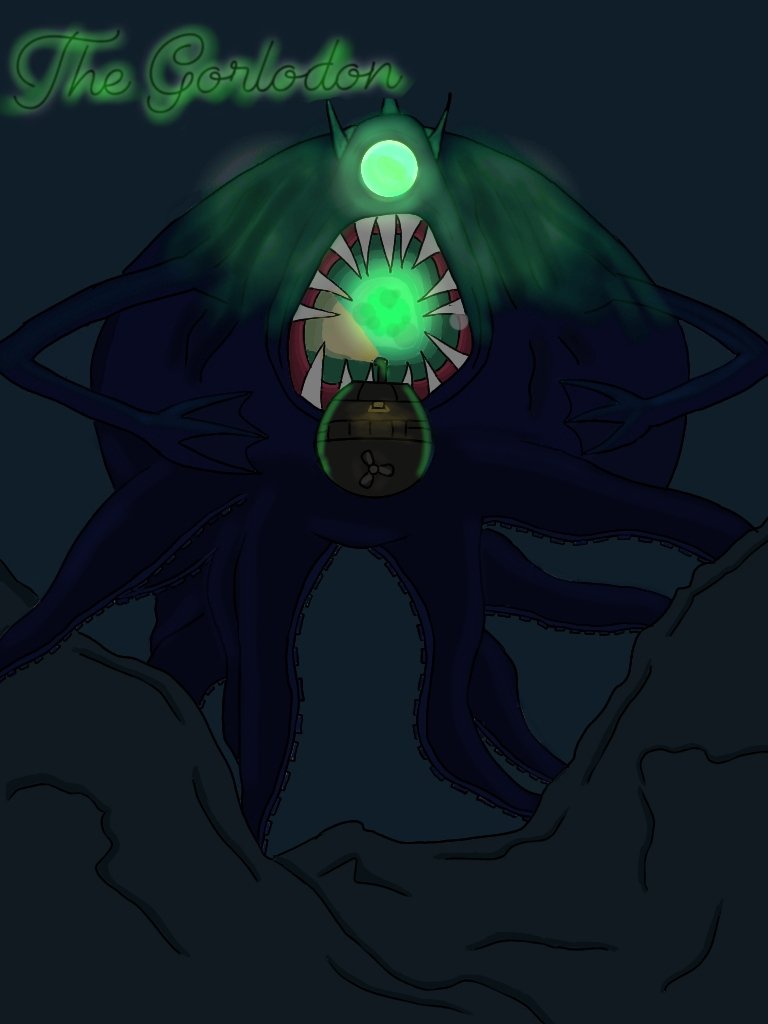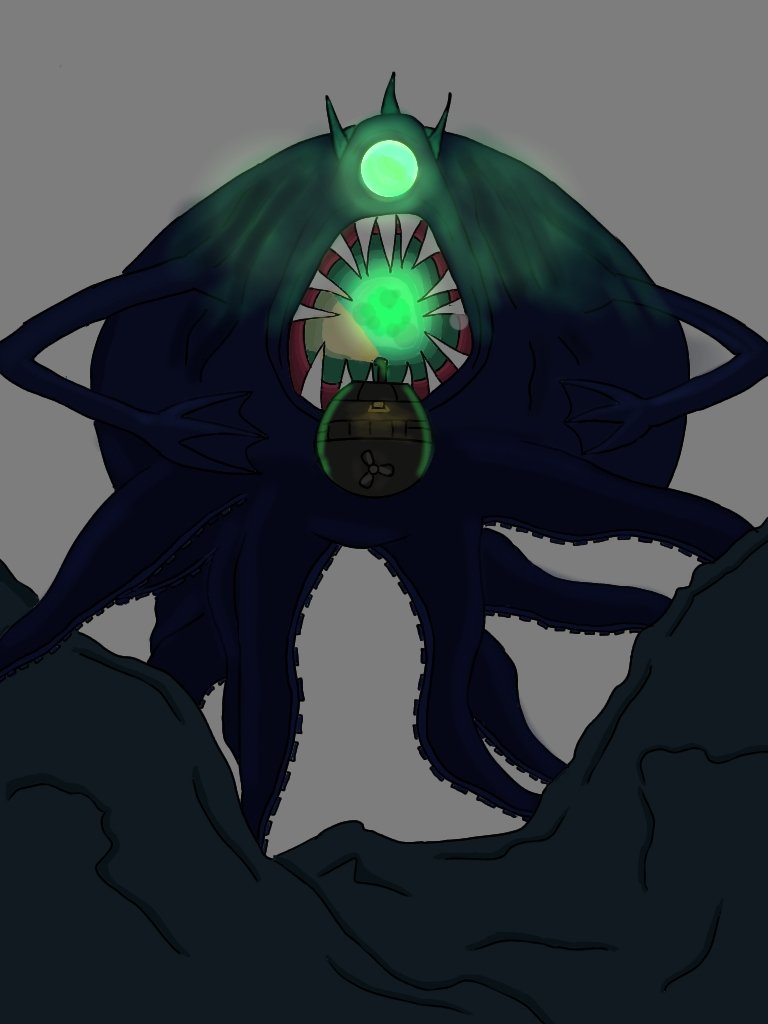 Inspiration
This artwork is inspired from a fierce monster in Death Splinter, with abilities Reach, True Strike and Enrage, The Gorlodon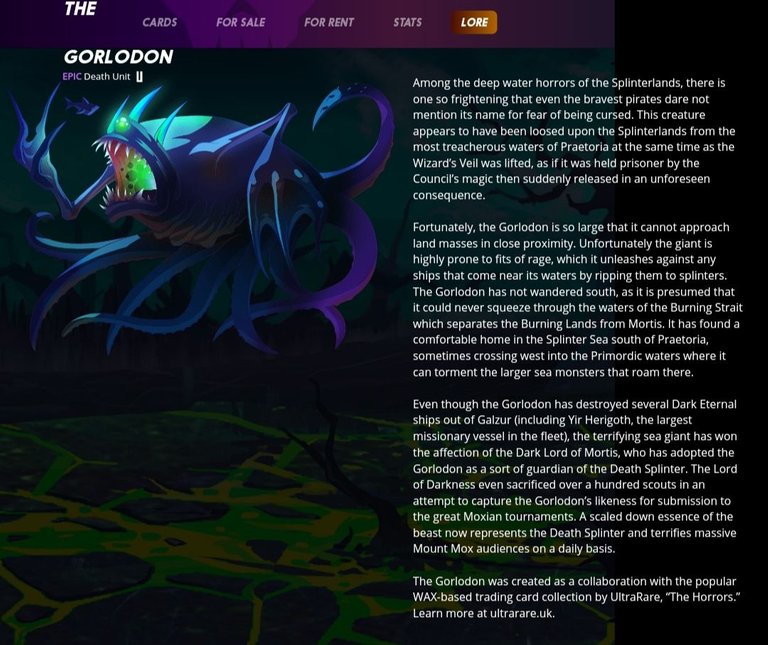 Drawing/Coloring Process
Sketch/Outline/Drawing
This is the outline
And here is flexing its teeth that are like all fangs LoL , and the suckers in its tentacles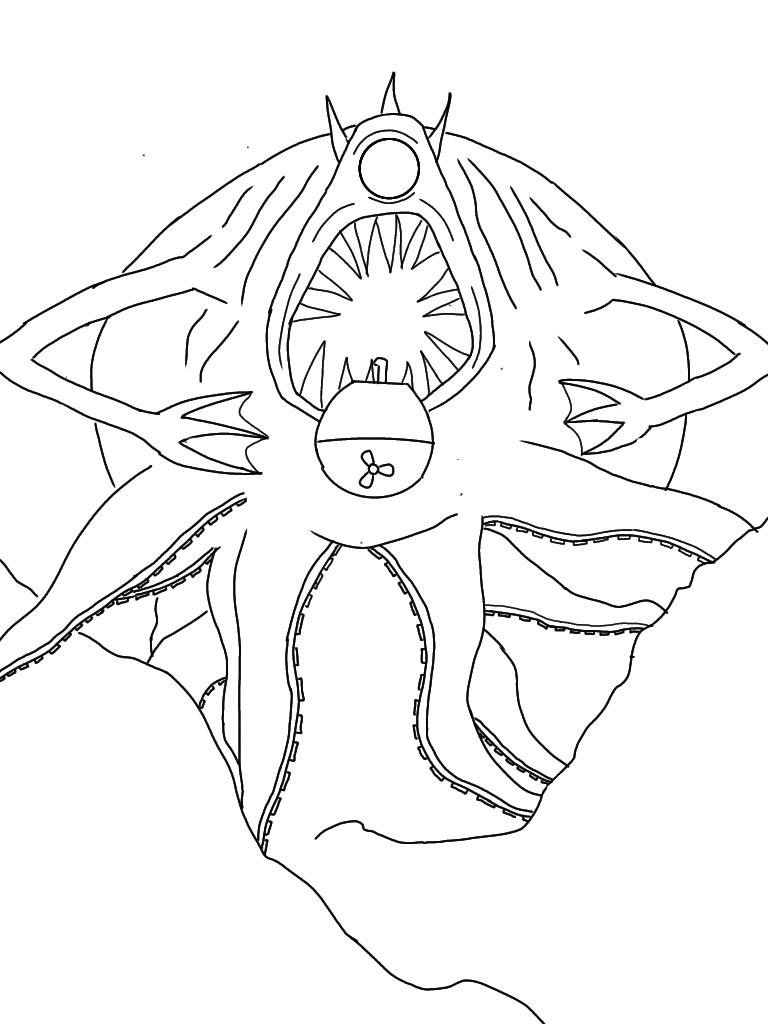 And now the drawing is done, I then proceeded to coloring
Coloring Process
I got too focused on the first part of the coloring , which is its mouth and forgot to document the whole coloring process. So here is the full colored Gorlodon.
But it is not yet finished, here is the shadowing and coloring of the object in front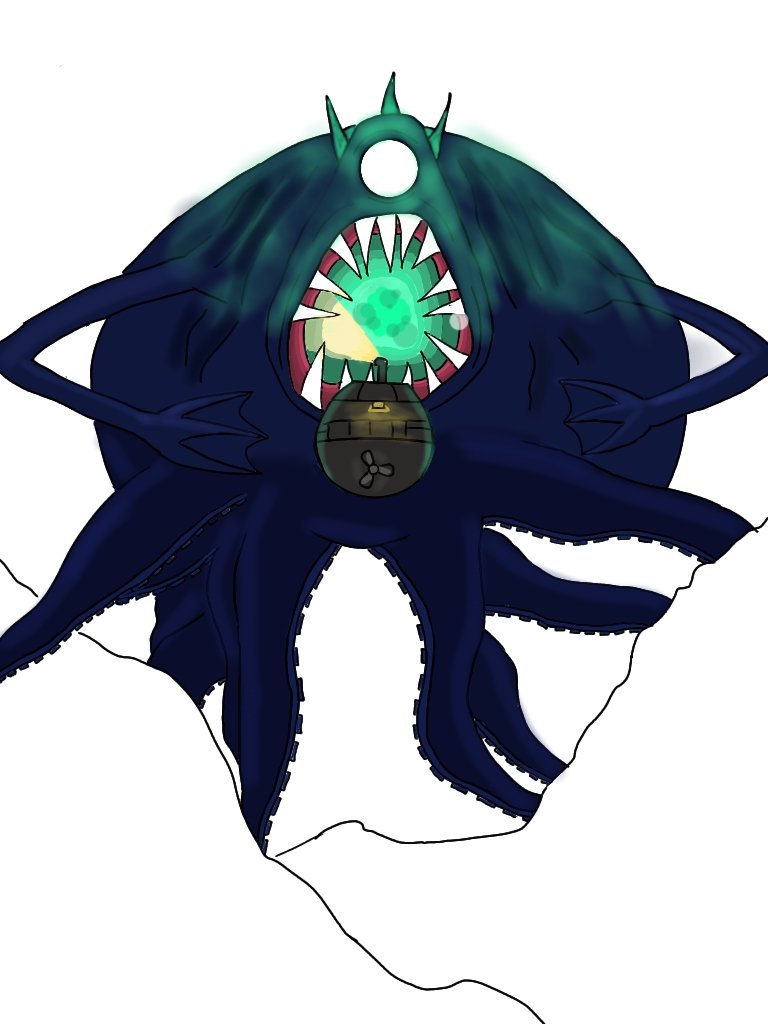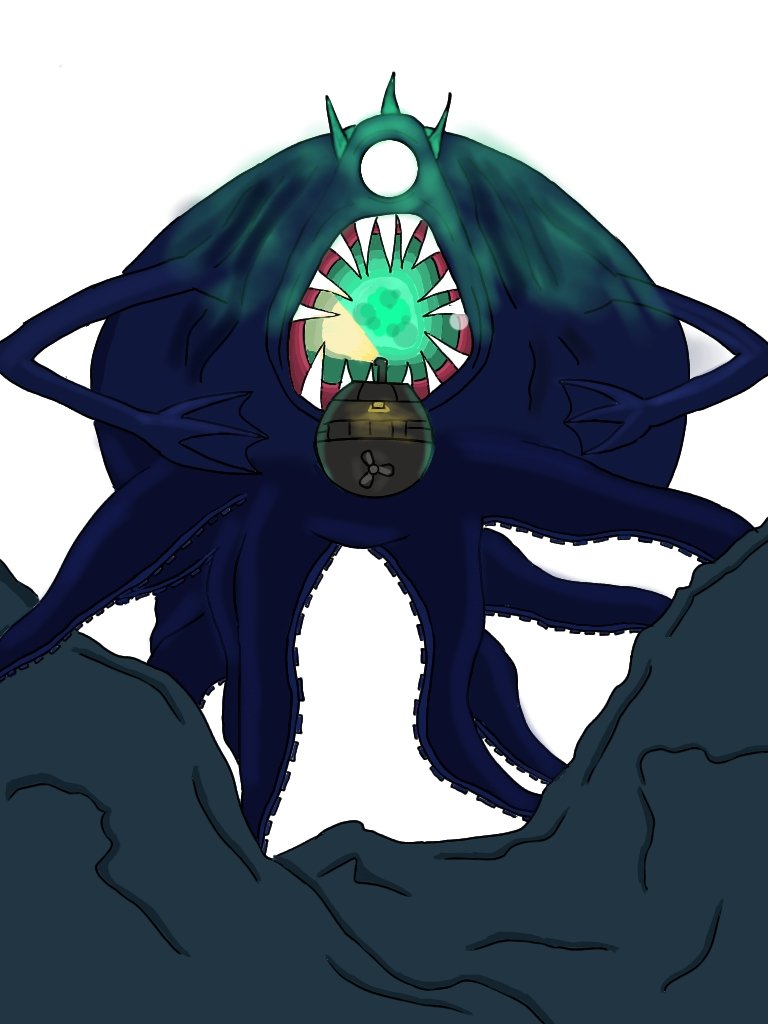 So I like my past art's style, the glow in the dark thingy so I keep on testing if it will look good in that, and I settle with it haha
My first try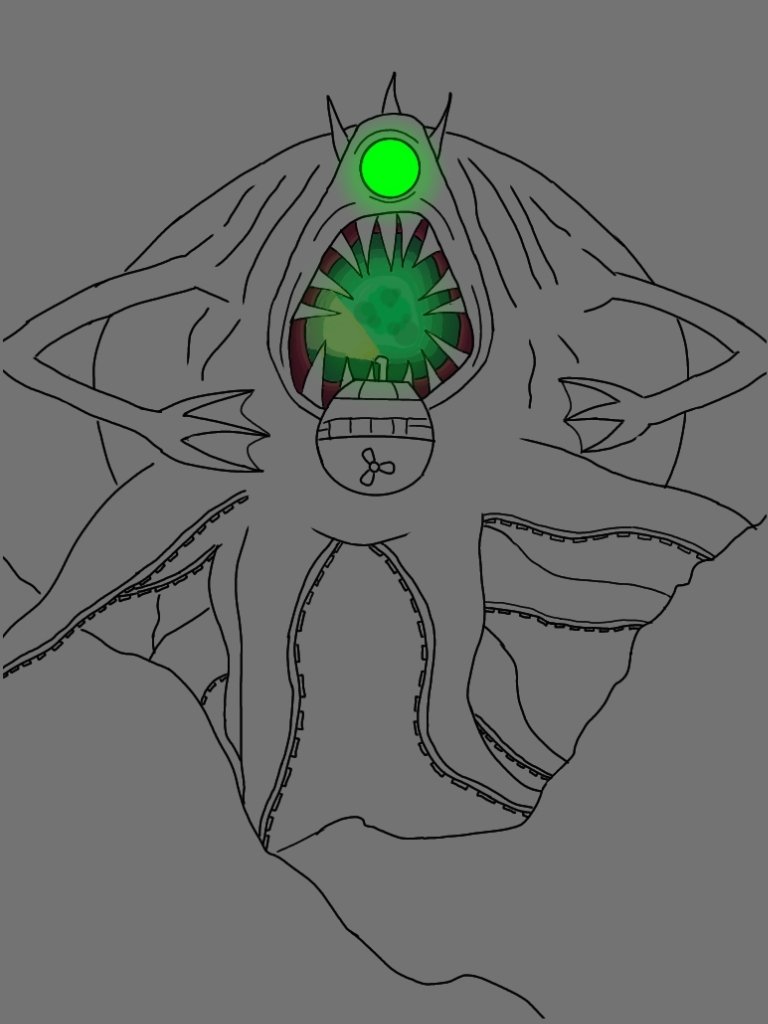 The second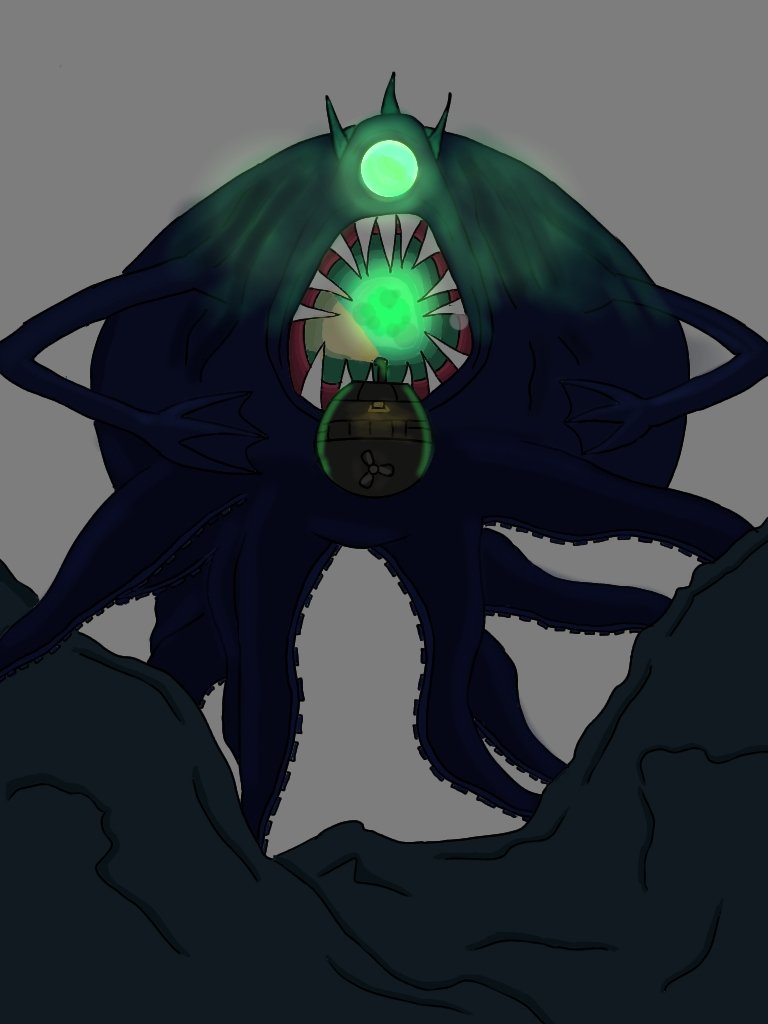 And this is the final output.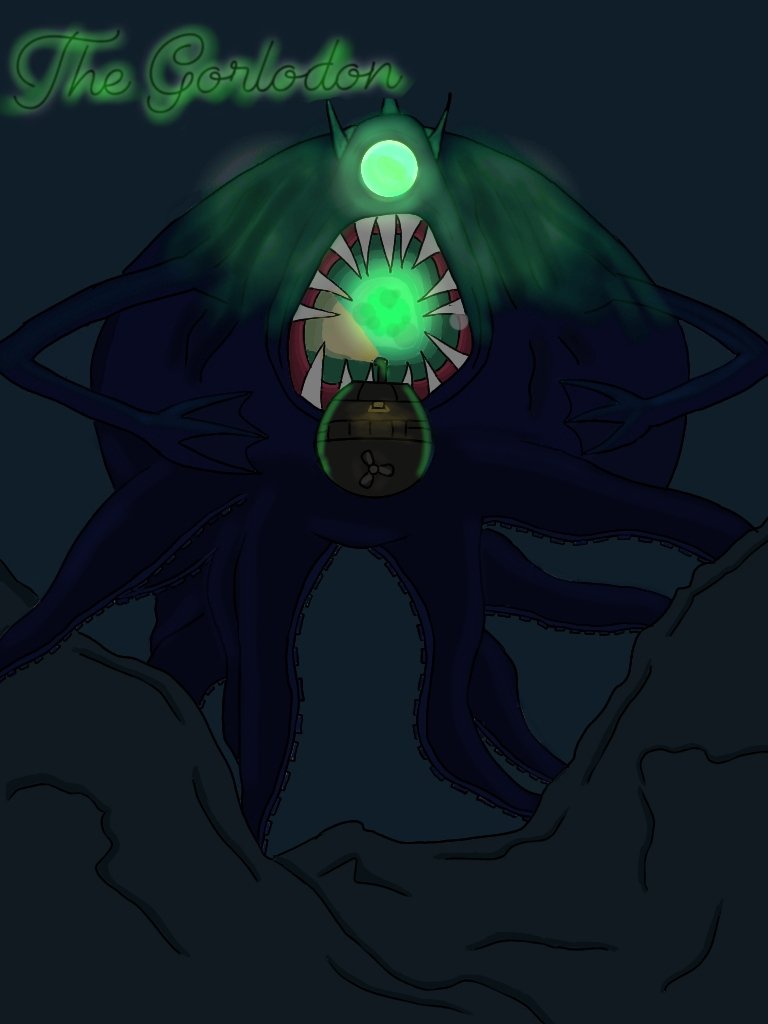 So that's all everyone, thank you for the past artwork's appreciations. And I'm really really grateful to all of you. Bye 👋 have a good one 💯
---
---