My Entry for Splinterlands Fan Art Emote Contest - "Even Malric is Burned"

Hello Everyone!
Senseisar here!
I'm back with an entry for another Splinterlands Art Contest.
This time it is an Emote Art Contest and I'm happy with the emote I created, because it's my first time making one😁
Inspiration
I made this emote in https://www.pixilart.com/, this site is advised to us by Sir splintercell-01 or Sir Lester. Thanks sir 😊
This emote is inspired from the Fire Splinter Summoner Malric Inferno.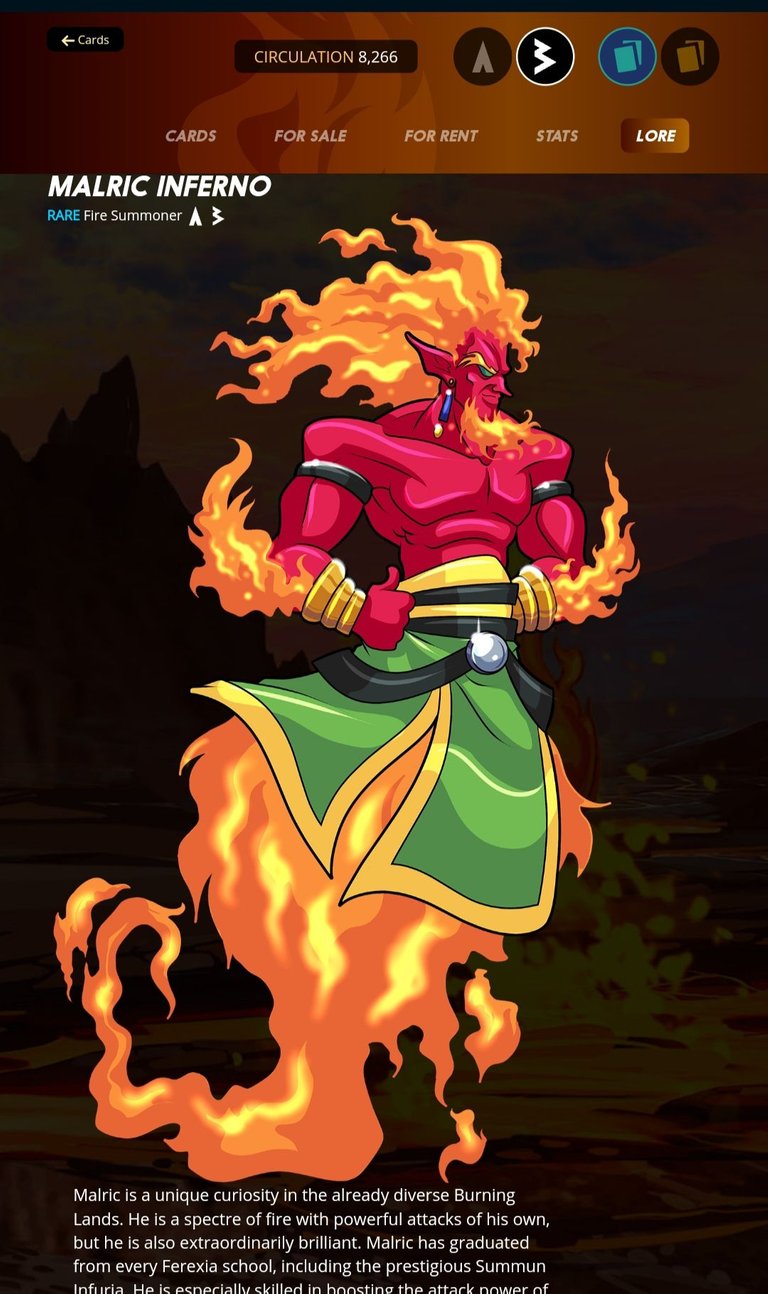 So I imagined him being hyped up by something that it made him feel hot and explode HAHAHA LOL, I think I used up all my imagination there 😂
Here is the 16X16 pixels size


Drawing Process
I first draw Malric's face and his earrings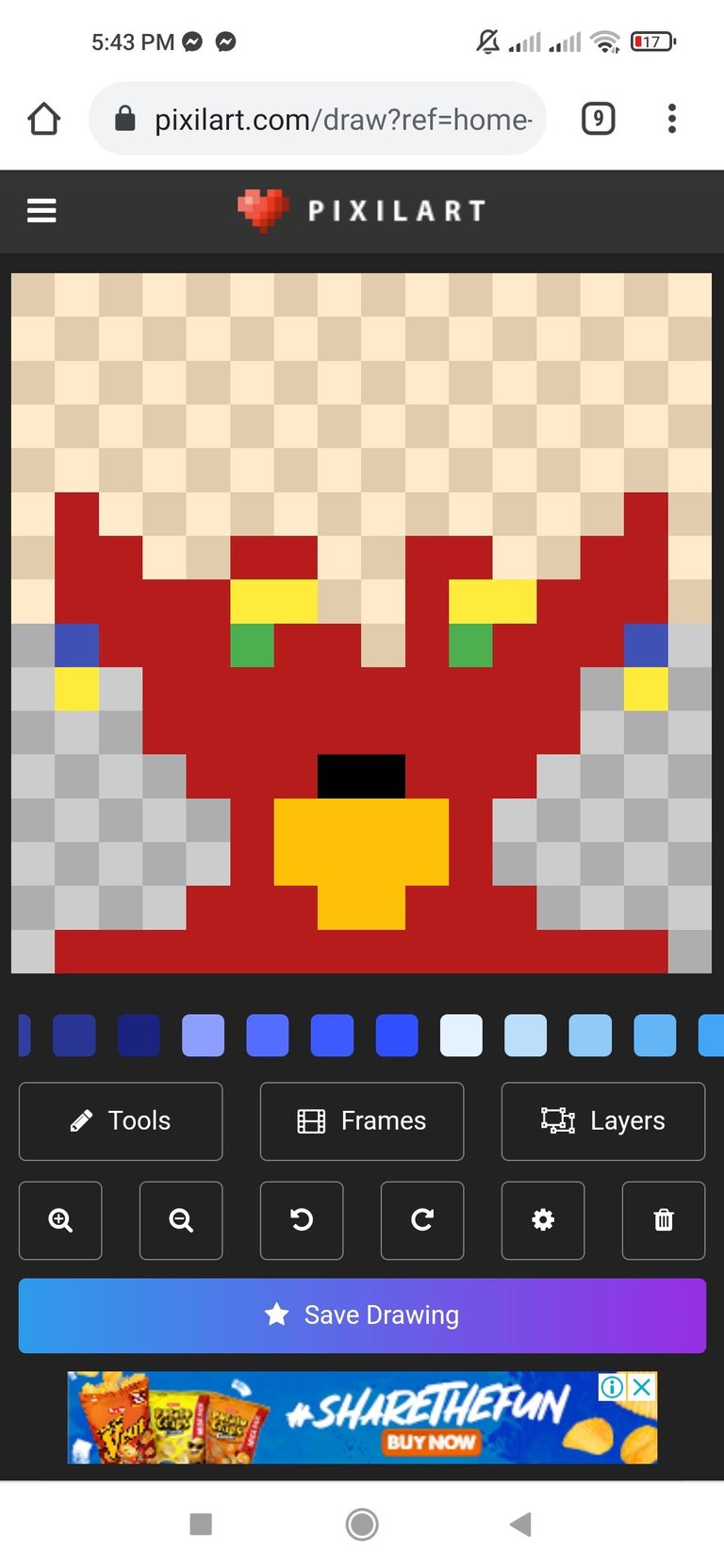 Then next is his hair, I find it hard to find colors here because unlike in the common arts I made, I don't know how to adjust the colors here manually HAHAHA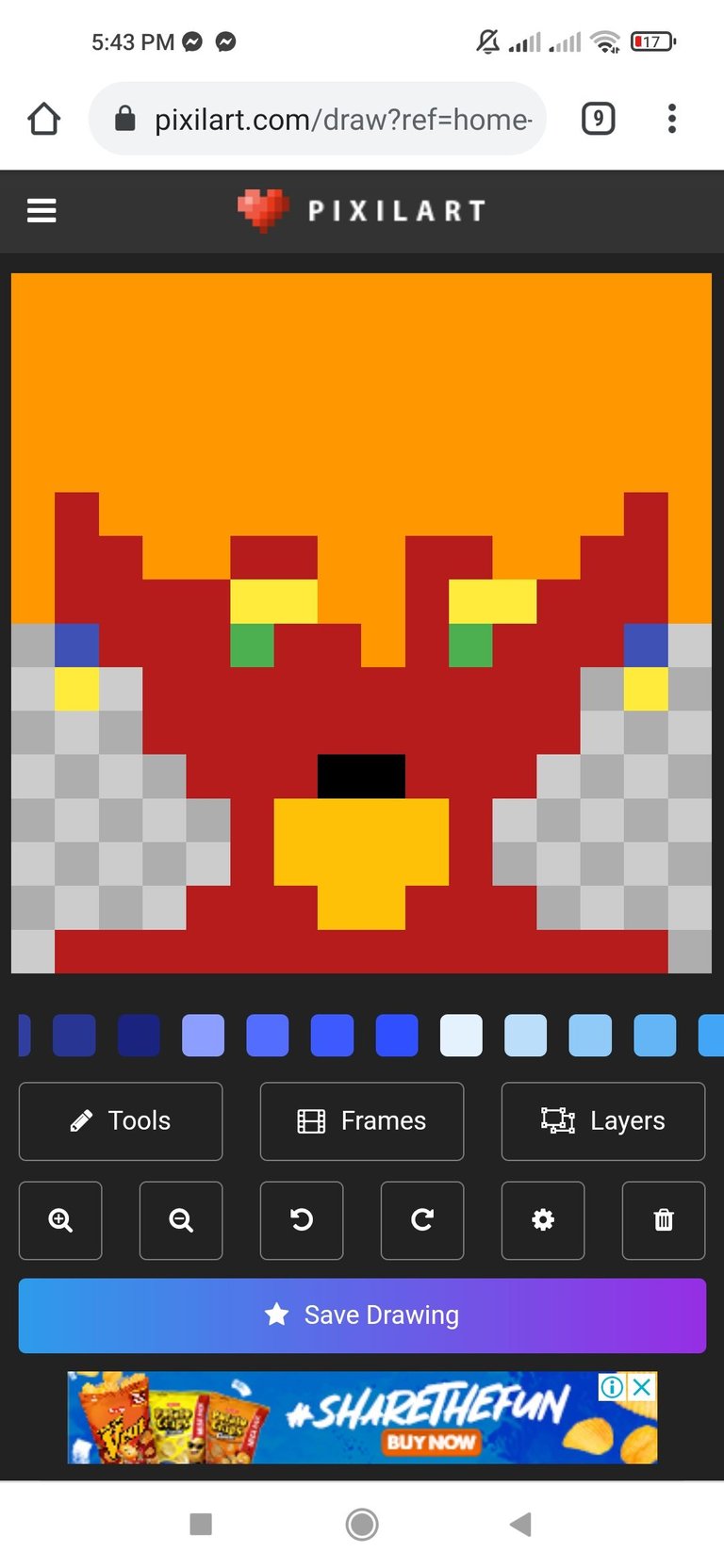 Then colored the background with black so it will not look awkward.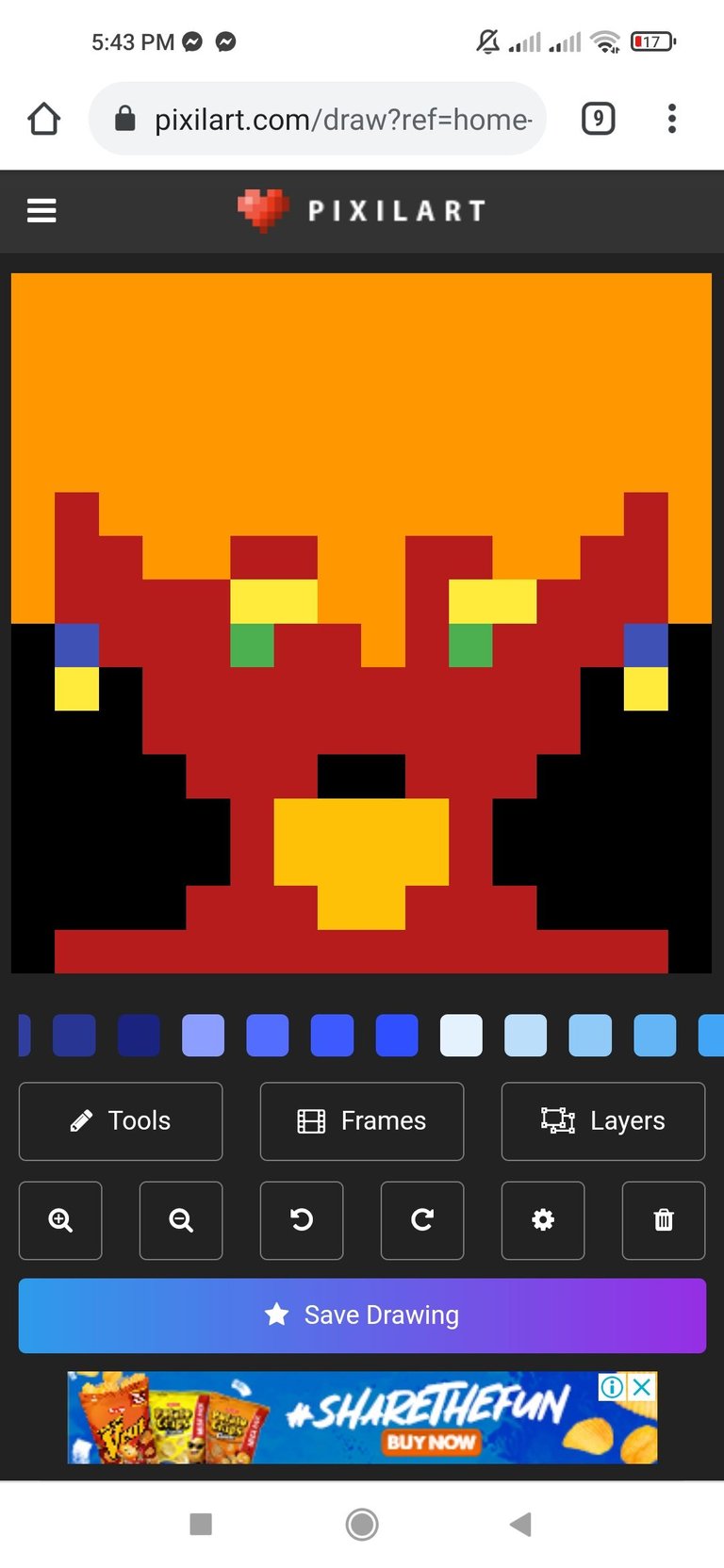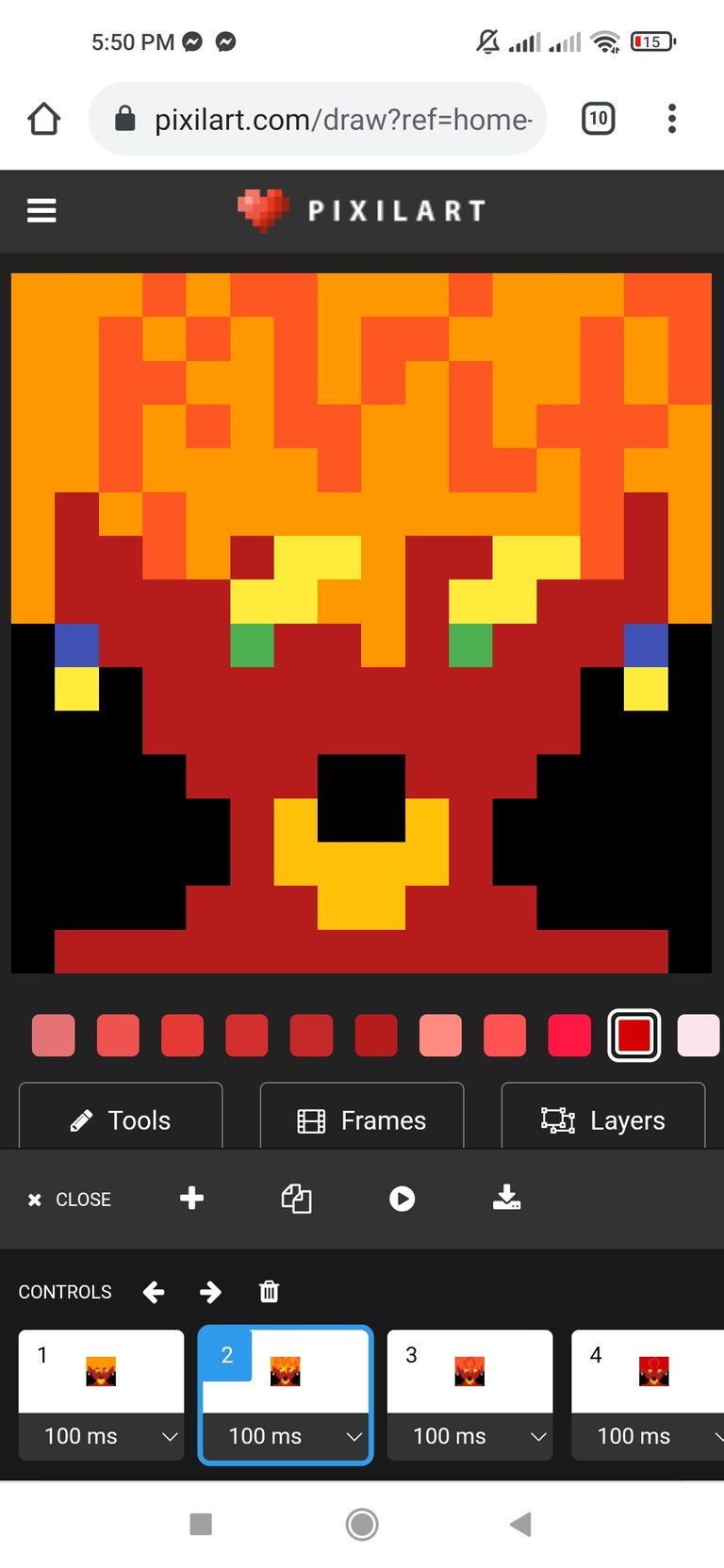 The three stages of Woah. LOL
Then last is the spelling of BURN and the explosion like effects.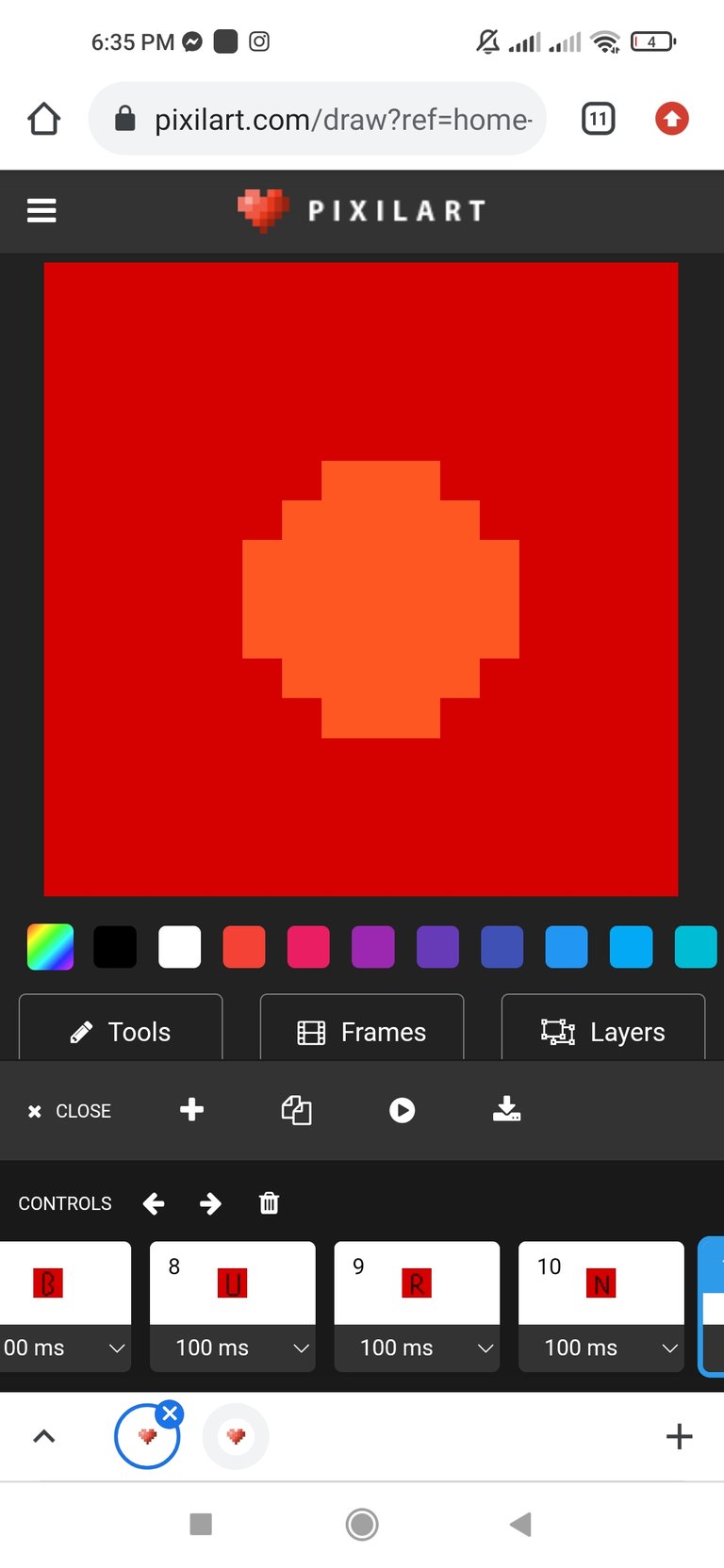 The final output

And here is its enlarged copy, for better viewing purpose.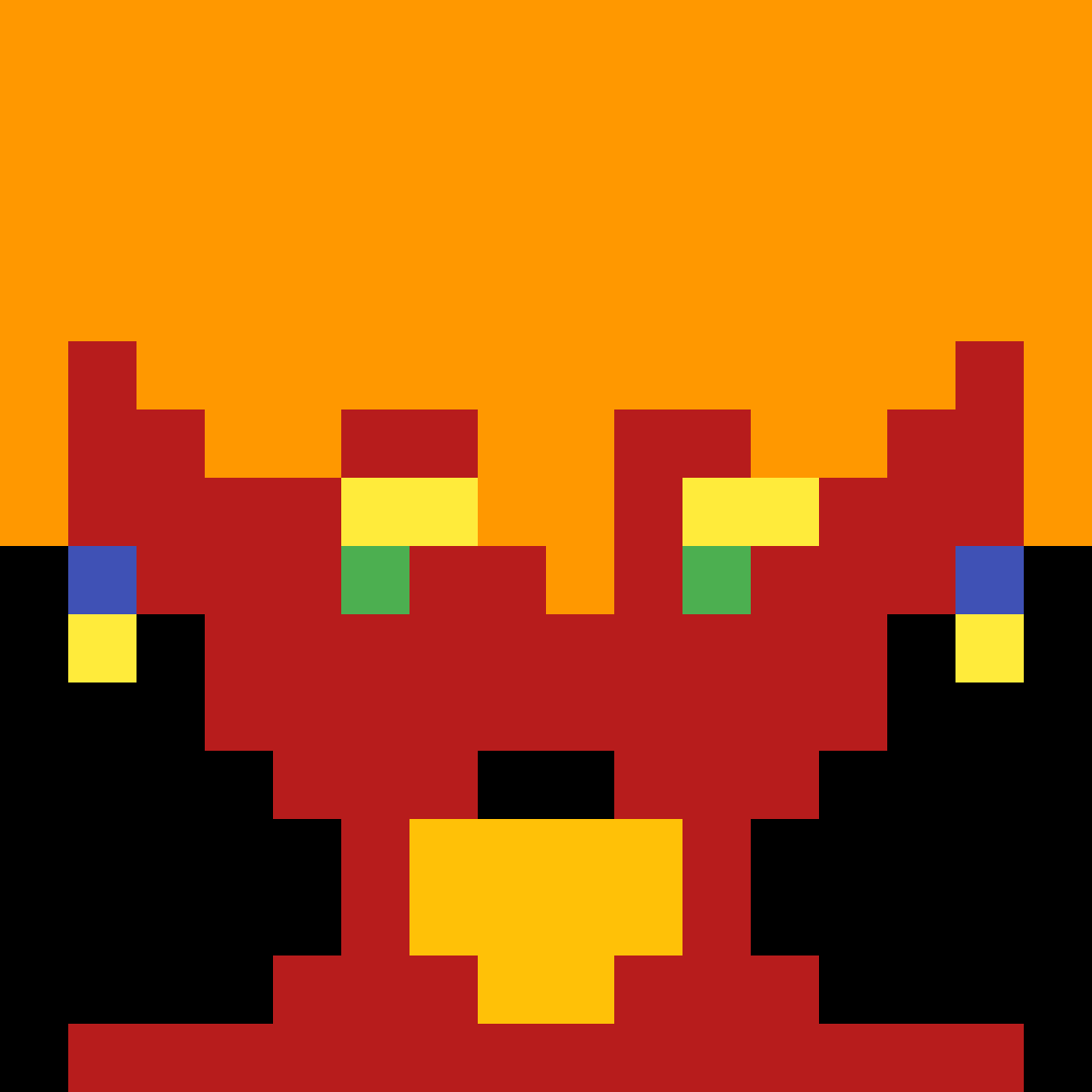 And that will be all, Thank you my fellow Hivers. Have a good day, Bye 👋
---
---