Creating my Splinterlands Stickers "Digital Art"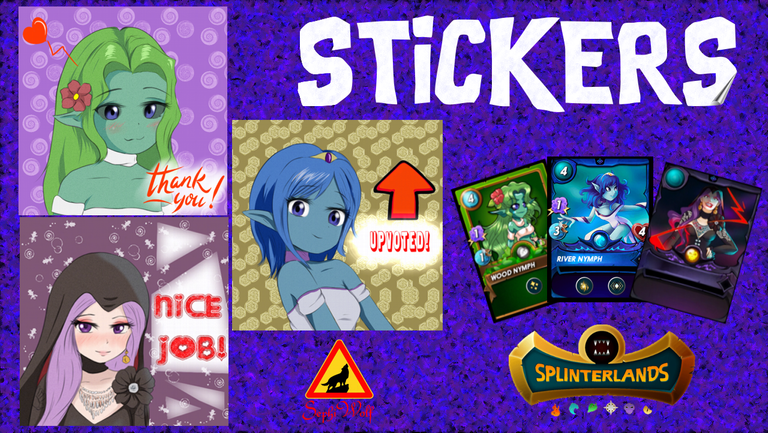 Greetings, my dear Splinterlands community. Today I want to share with you a little project that I started recently in order to personalize my comments and answers in Hiveblog, with that purpose I started to create Stickers of my favorite characters of the game, in this opportunity I will upload the first three Nymph wood, River Nymph and Lira The Dark.
I thought about posting it for the weekly contest, but I think it doesn't have enough artistic value to compete, besides I can only upload one drawing per week, hehe.
Still, I think they look very nice and add a nice touch to the comments and votes.
I plan to make a total of 10 which I will upload in another post when they are all ready until then here is the creative process and comments, I hope you like them as much as I do :)
Saludos, mi apreciada comunidad de Splinterlands. Hoy quiero compartirles un pequeño proyecto que inicie hace poco con la finalidad de personalizar mis comentarios y respuestas en Hiveblog, con ese fin empece a crear Stickers de mis personajes favoritos del juego, en esta oportunidad subire los tres primeros Nymph wood, River Nymph y Lira The Dark.
Pensé en postearlo para el concurso semanal, pero creo que no tiene tanto valor artístico como para competir, aparte de que solo puedo subir un dibujo por semana, jeje.
Aun así, opino que se ven muy lindas y aportan un toque agradable a los comentarios y votos.
Tengo pensado hacer un total 10 los cuales subiré en otro post al estar todos listos hasta entonces aquí está el proceso creativo y comentarios, espero les agrade tanto como a mi :)

Wood Nymph
Wood Nymph is by far one of my favorite cards in the whole game, I love her design, in this opportunity I will make a loli version of her, this Sticker is meant to answer and add an extra thank you.
Wood Nymph es por mucho una de mis cartas favoritas en todo el juego, amo su diseño, en esta oportunidad haré una versión loli de ella, este Sticker está pensado para responder y agregar un agradecimiento extra.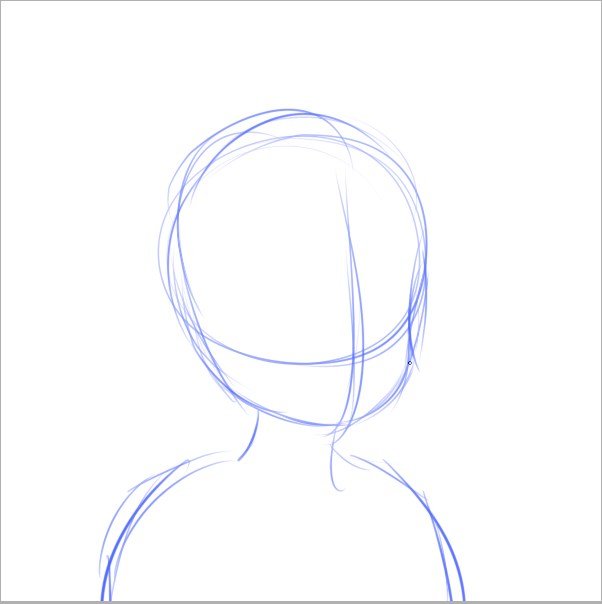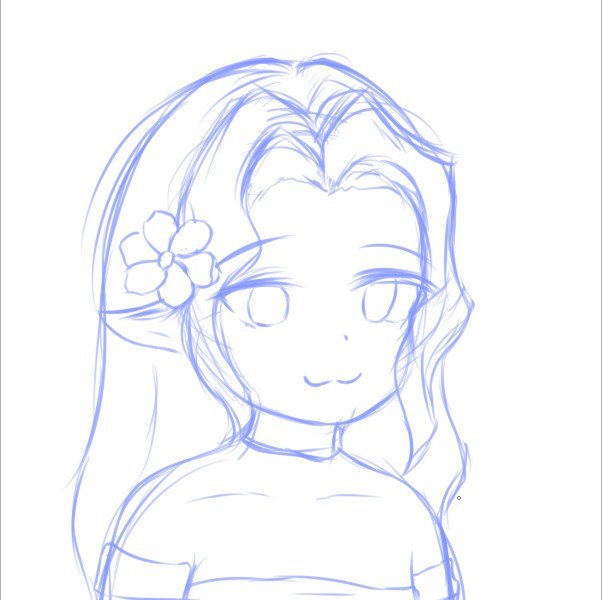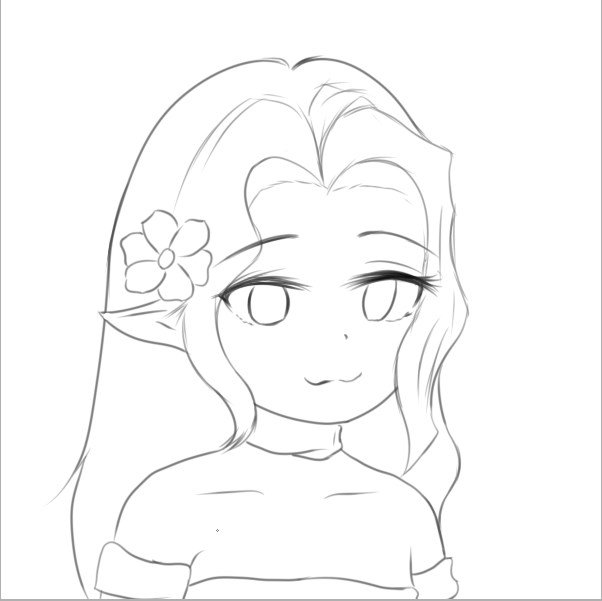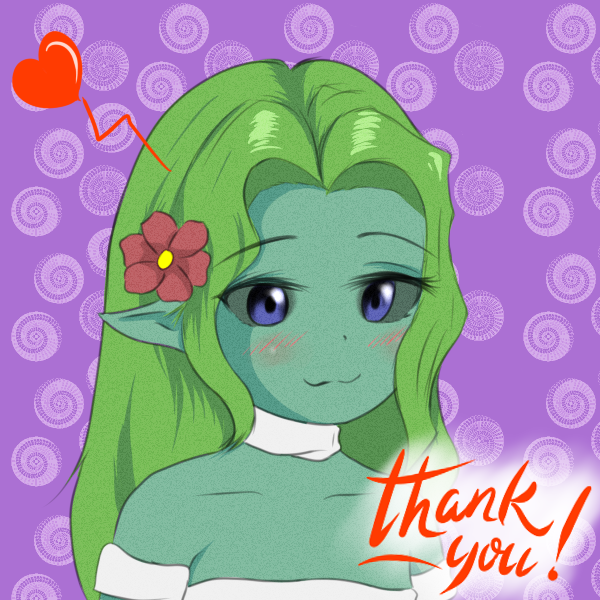 I really love this character! That's why I gave him the most important role "the thank you".
¡Realmente amo este personaje! Por eso le di el papel más importante "el agradecimiento"
River Nymph
Ah River Nymph, beautiful and strong, the 3 drawings I did of her had very good support, this Sticker is intended to let people know that you voted for a publication.
Ah River Nymph, hermosa y fuerte, los 3 dibujos que hice de sobre ella tuvieron muy buen apoyo, este Sticker está pensado para dar a conocer que votaste a favor de una publicación.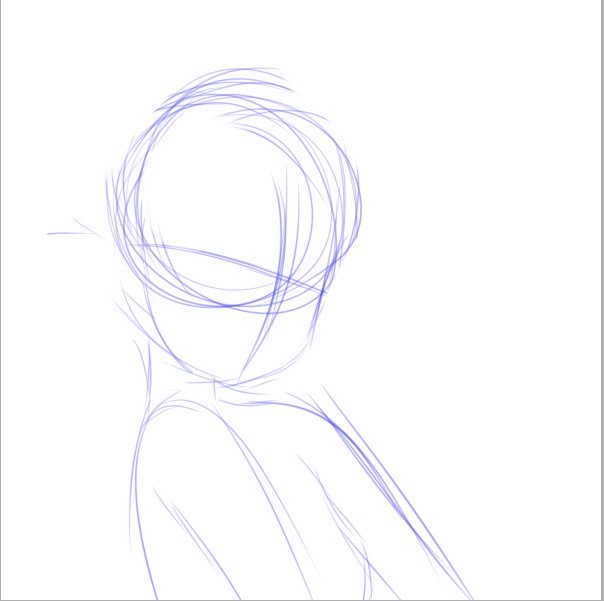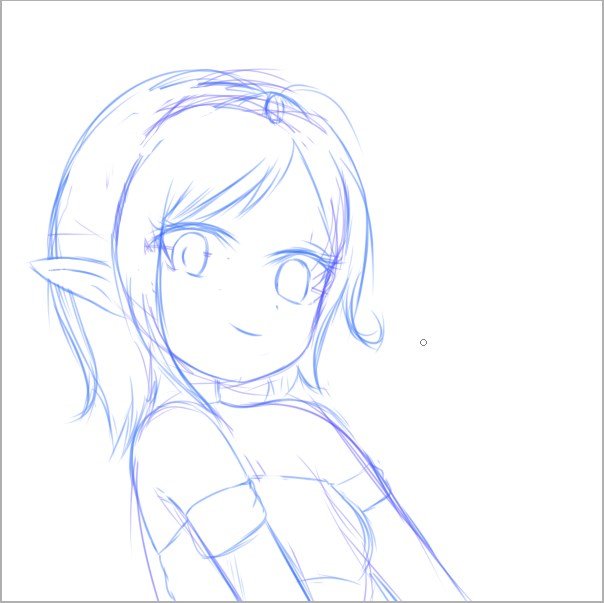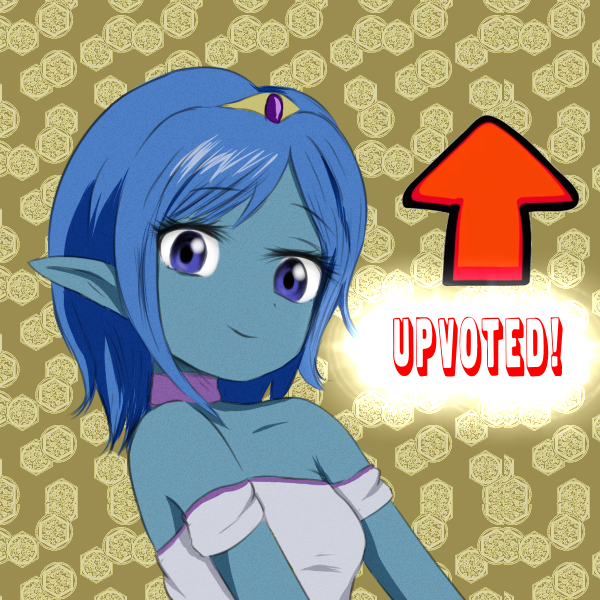 Lira The Dark
Lira the Dark, aims to congratulate the user for his good work, the drawing although simple, has small details that could not be omitted.
Lira the Dark, tiene como objetivo felicitar al usuario por su buen trabajo, el dibujo aunque es simple, tiene pequeños detalles que no podía omitir.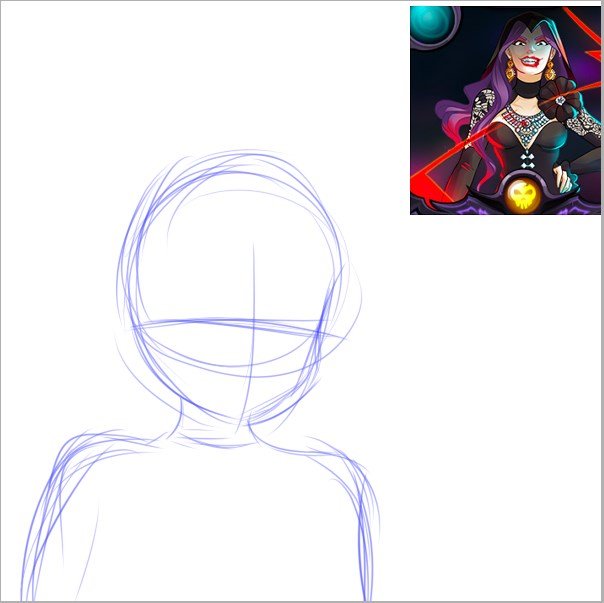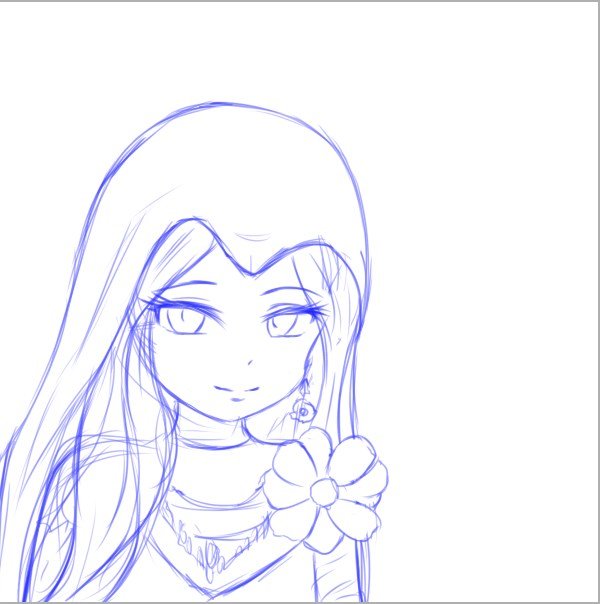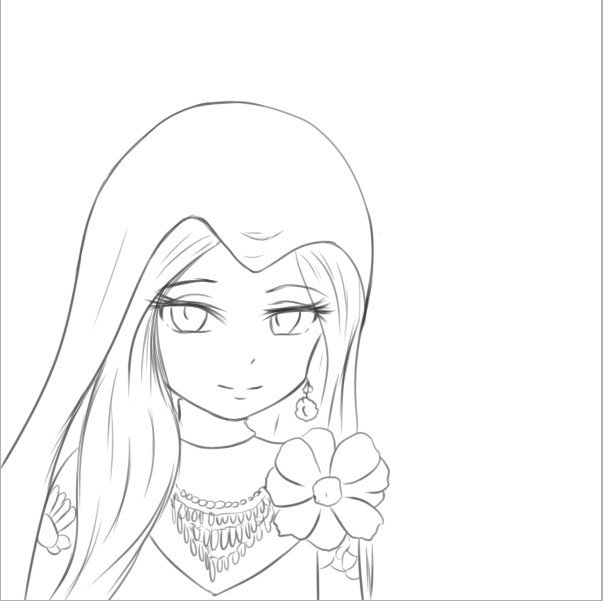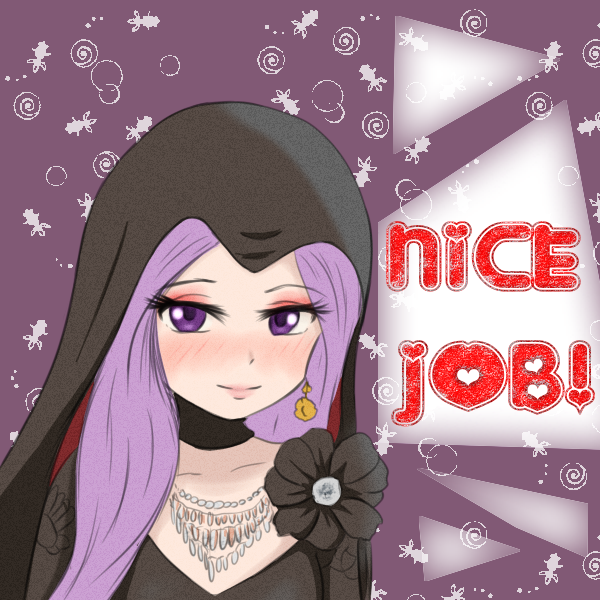 I can't say that it is the most beautiful of the three, because I like how they all turned out, even so I think that lira the dark is the one with the most details.
No puedo decir que es la más bonita de las tres, pues me gusta como quedaron todas, aun así creo que lira the dark es la que más detalles tiene.

Other uses I plan to give it, are as Stickers in Whatsapp, now I will be able to show everyone which are my favorite characters of the game.
Otros usos qué pienso darle, son como Stickers en Whatsapp, ahora podre mostrarles a todos cuáles son mis personajes favoritos del juego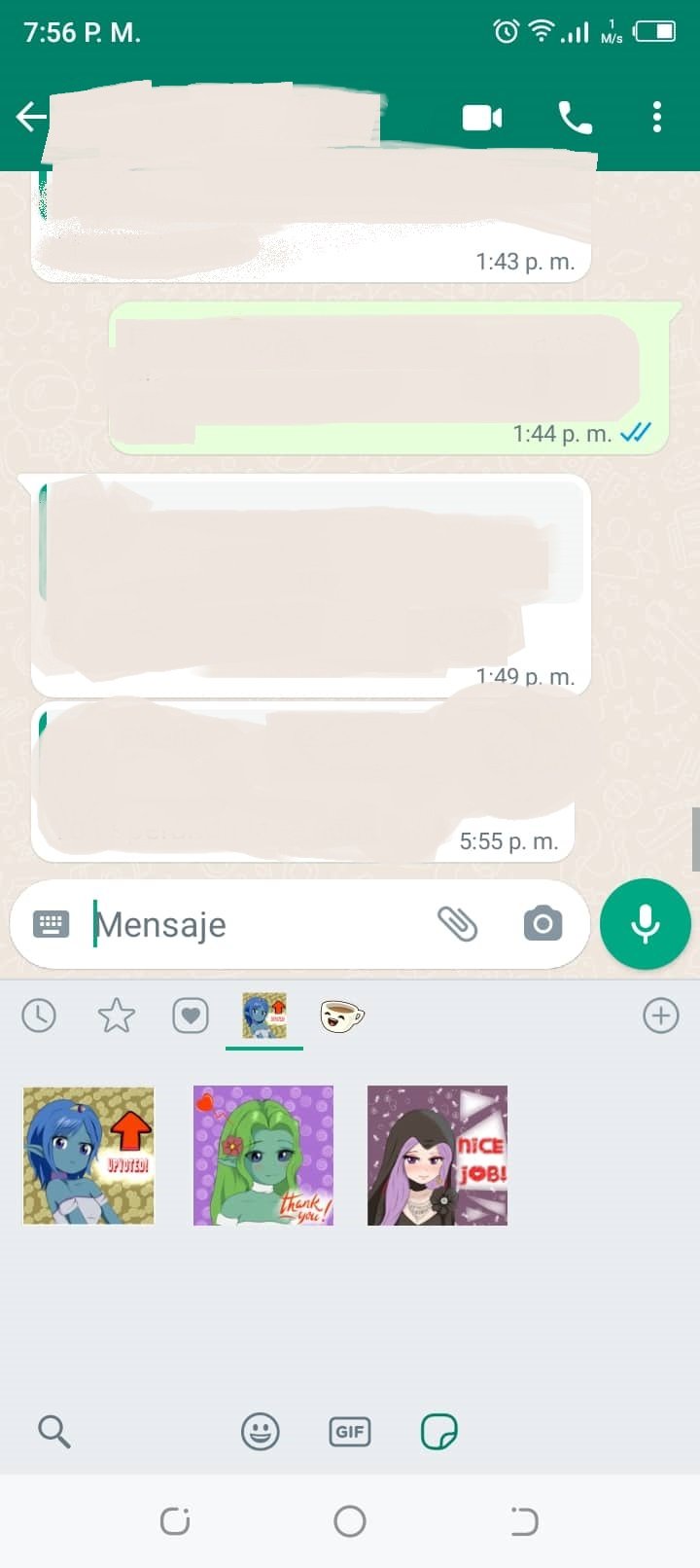 If you don't play splinterlands yet you can join here!

Si aún no juegas splinterlands puedes unirte aquí!

That's all for now bye bye

Es todo por ahora bye bye
---
---