sepone's Splinterlands Snowball Project Ep. 1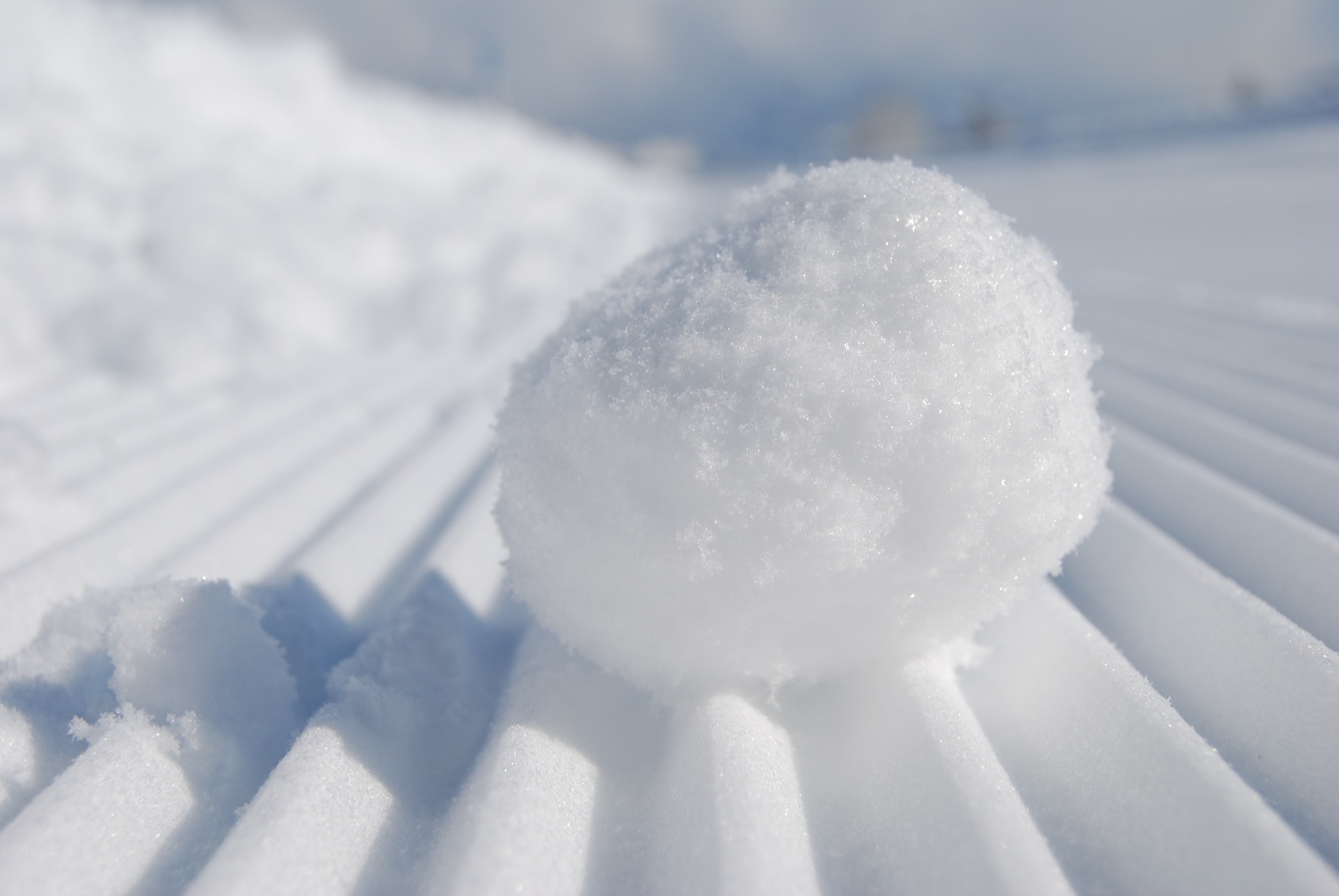 Hi there,
This is initlal post about Splinterlands initiative which I dediced to start after my come back to Hive/SL after long break.
Background
I started playing Splinterlands at very beginning of the project in 2018, where it was named Steem Monsters, there was no Hive yet, only Steem, no DEC, no SPS etc. I bought Alpha packs for around 500$, opened them all (yes, looking on current price of Alphas it was kinda stupid to open them all), combined cards, played a bit and then lost motivation to play so I dropped the game and forgot about Splinterlands until July '21 when I accidentally saw Splinterlands app in the App Store plus I found some articles about private equity funding round for Splinterlands. Out of curiosity, I logged in to my account and saw that value of my alpha cards increased significantly since 3 years so I initially decided that I will cash out ASAP to have some free money which I can invest into Bitcoin and some other altcoins.
Once I started to read and learn about DEC, SPS, new card packs, reward pools and all that great stuff we have in Splinterlands now, I just figured out how shortsighted I was and what tremendous amount of work @aggroed and @yabapmatt have done since 2018 for the project. I decided to put my crypto assets back to the Splinterlands and launch long-term initiative for building strong SL account which can bring me both fun and decent income.
About Snowball Project
Idea is simple - by playing Splinterlands, managing my assets, reinvesting generated income from playing and blogging, plus adding some extra cash from time to time, I would like to see how far I can get from now in the 5-year time horizon and try to produce so called snowball effect when account value grows exponentially just by reinvesting the generated income.
Goal is simple - having fun and try to become Splinterlands whale :)
I am going to document my progress and my thoughts in some kind of diary where you will find:
•   My thoughts on game strategy
•   My thoughts on investments strategy 
•   Probably more topics will come over time

Current account state of art
I am active again since August, almost ideally since when SPS aidrop was launched. After some assets swap back and forth I currently own:
•   Ca 5300 staked SPS
•   Ca 41k collection power, mainly in water and life splinter
•   Life and water deck good enough to compete in Silver II tier
•   Ca 365k DEC from selling most of my alpha cards in July '21 

Main focus for upcoming weeks
During presale period I got 30 vouchers which I dediced to sell and reinvest it into cards which I usually rented to progress in my league. Now I am staking all SPS to generate as many vouchers as possible in the 2nd phase of Chaos Legion sale, which probably I will use to buy card packs.
My goal is to build 70k CP ASAP, so I can compete in Silver I without need of rentals, either from CL pack openings and buying useful cards from the market
I want to keep my DEC balance high to keep receiving daily SPS aidrop but I might buy also CL packs for DEC and hold them unopened to get airdrop points if DEC value will be still so high
Last but not least, I am going to play actively in order to complete daily quests, obtain seasonal rewards and earn organic DEC from winner matches. Also in period of loading ECR, I am going to rent most of my deck to gain additional DEC income which I will reinvest further into rentals/cards packs or cards themselves.
In the next episodes I will try to bring more light into my investment strategy and how I am trying to maximize DEC output from combination of rentals and rewards.
Stay tuned!
---
---