Completing Daily Quest Rewards (23.8.2022)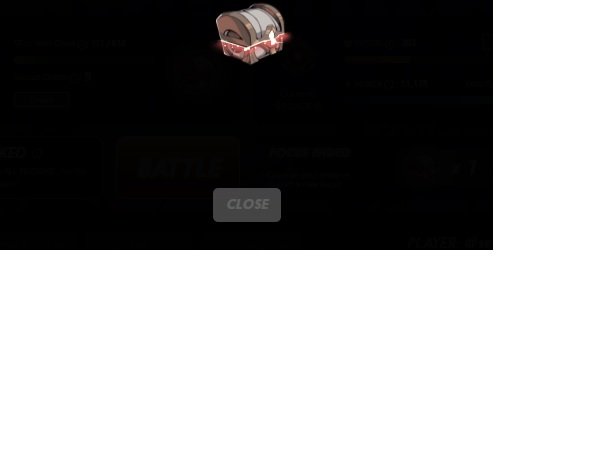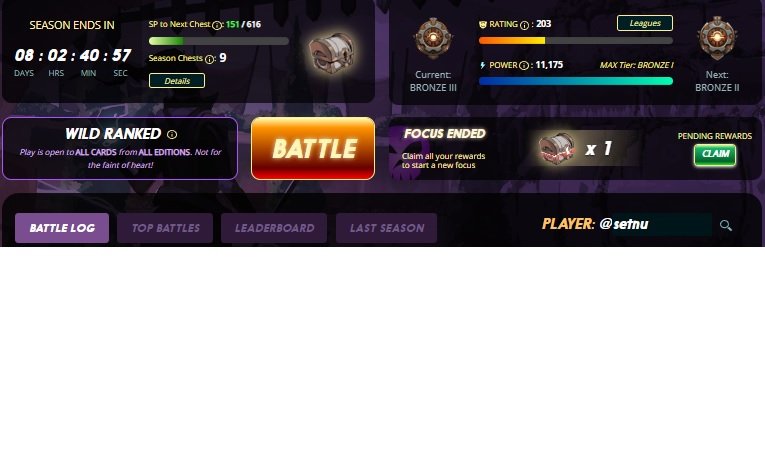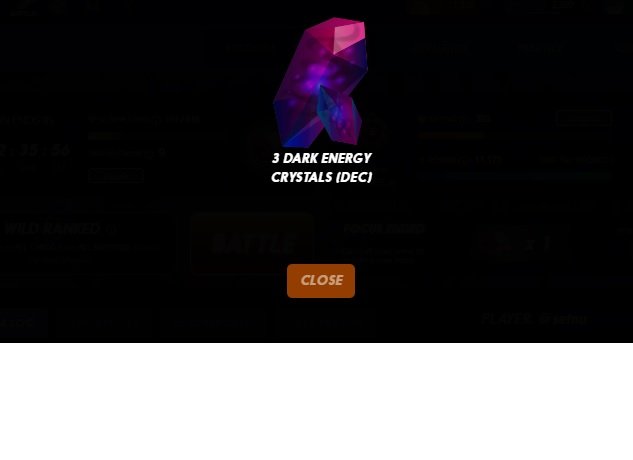 Hello everyone,
I play the Daily Quest games of the Splinterlands game without fail.
Opening loot chests daily is fun.
You need to win games to get loot chests.
The more games you play, the more wins you get.
I only played a few games today.
Today I was satisfied with only 1 loot chests.
Here are the results I got when I opened 1 chests:
3 DARK ENERGY CRYSTALS
Only 1 loot chests can be opened, so the rewards are small.
You should get more loot chests to get more rewards.
Try to get better rewards in the days to come.
We wish you the best of luck at the end of the season.
Thanks for reading. have a good day
---
---