Completing Daily Quest Rewards (26.9.2022)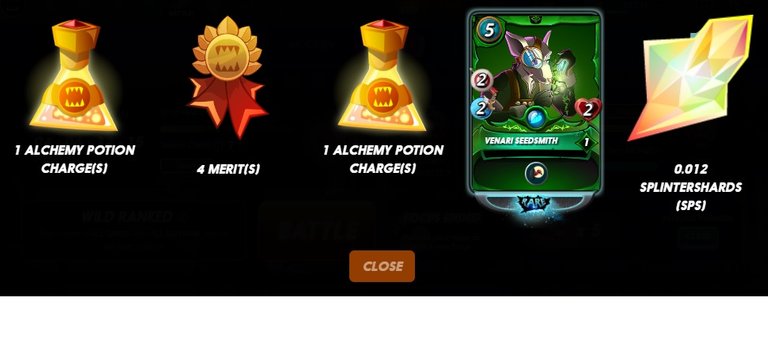 Hello everyone,
I play the Daily Quest games of the Splinterlands game without fail.
The end of the season is slowly approaching.
The games are easy at this point.
Wins are often won.
I am currently in Bronze league II.
I am trying to reach Bronze league I.
Today I got 5 loot chests.
When I open the loot chests I get, I see the following.
2 ALCHEMY POTION
4 Marit(s)
VENARI SEEDSMITH RARE Earth Unit 1 Card
0.012 SPLINTERSHARDS (SPS)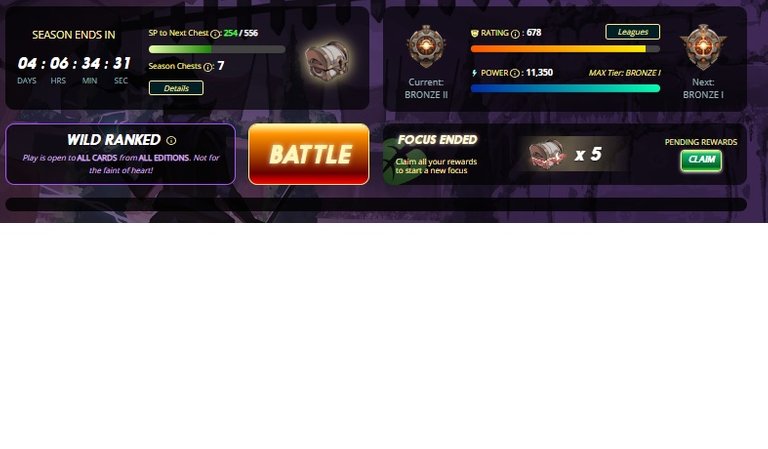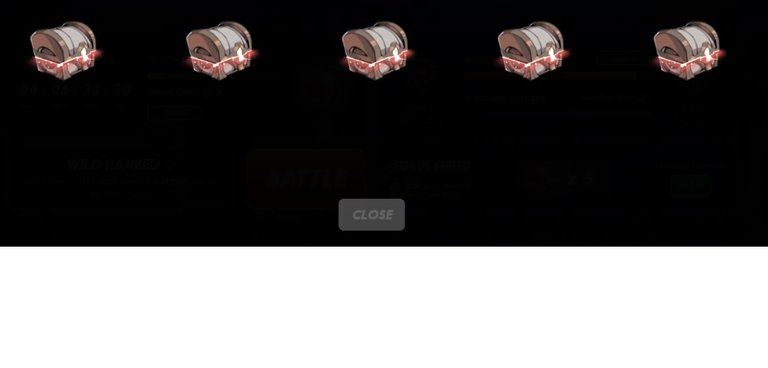 Today's results are good.
I got a card for today so my card power increased a bit.
We are collecting card power rewards to reach the Silver league.
I will try to get more loot chests in the next days.
We wish you the best of luck at the end of the season.
Thanks for reading. have a good day.
---
---