Completing Daily Quest Rewards (26.8.2022)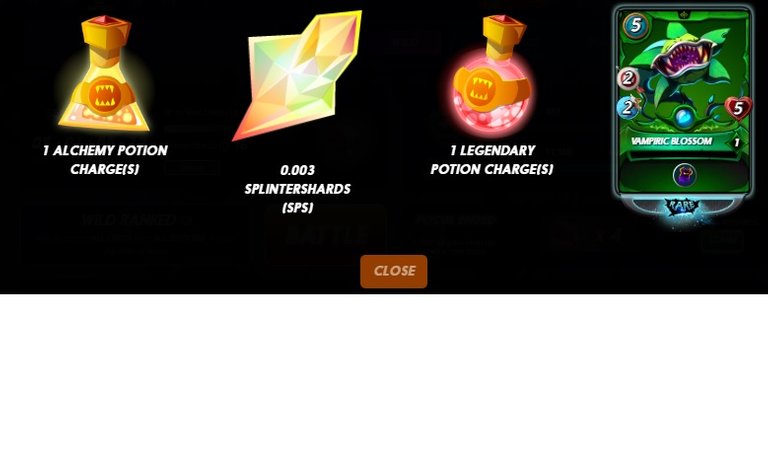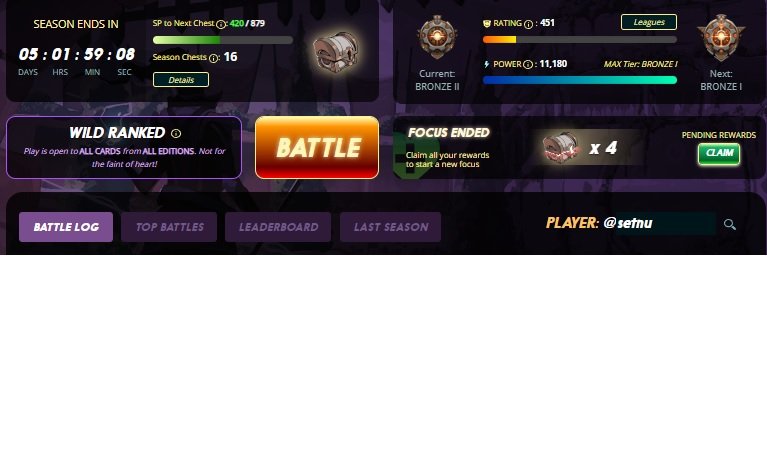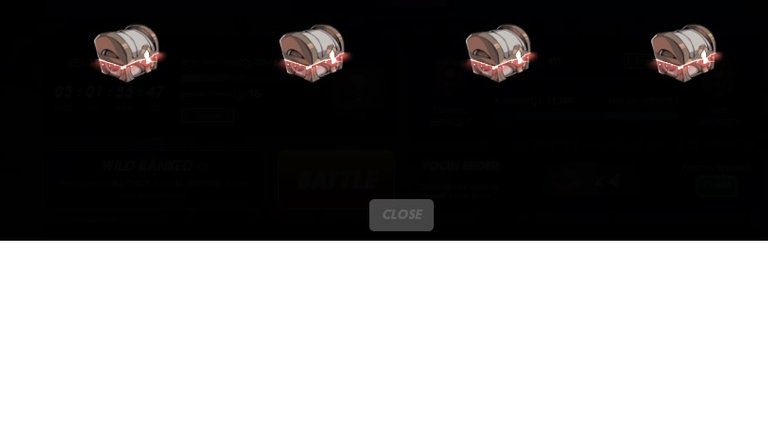 Hello everyone,
I play the Daily Quest games of the Splinterlands game without fail.
Try to get rewards every day. I am currently playing in the Bronze II League. At the end of the season, the Bronze I League can be effective. I don't have enough card power to join the silver league.
I'm trying to increase my card power by opening the loot chests I get daily.
Today I played a lot of games.
I struggle to get loot chests because I fail so often.
I got 4 loot chests for today.
Here are the results I got when I opened 4 chests:
12 LEGENDARY POTIONS
0.003 SPLINTERSHARDS (SPS)
1 VAMPIRIC BLOSSOM RARE Earth Unit
1 ALCHEMY POTION
Today I am lucky.
Getting a RARE card increases my card power a bit.
I hope to get good results in the next days as well.
Try to get better rewards in the days to come.
We wish you the best of luck at the end of the season.
Thanks for reading. have a good day.
---
---