Completing Daily Quest Rewards (29.8.2022)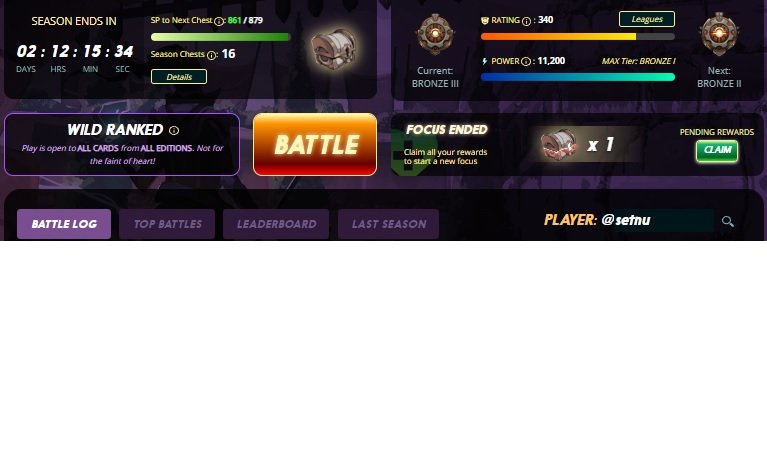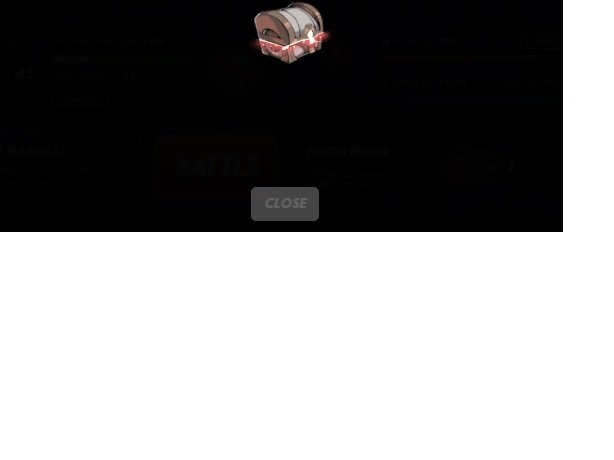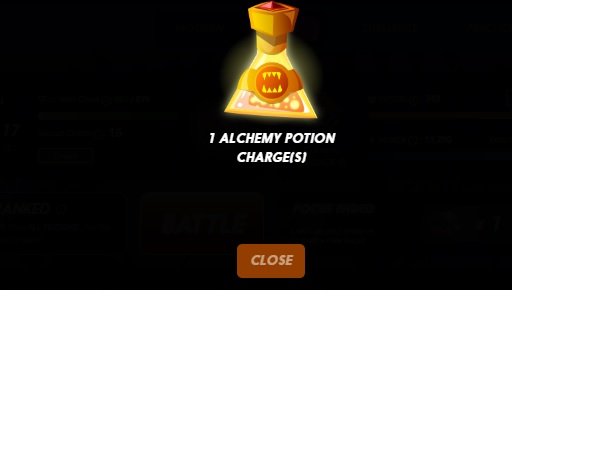 Hello everyone,
I play the Daily Quest games of the Splinterlands game without fail.
Currently, I am playing in the bronze III league.
We are trying to reach the bronze I league.
It is difficult to reach the bronze I league because of frequent defeats.
I played a lot of games today.
Today's games are not easy. We are trying to play to win.
I only got one loot chest today.
Here are the results I got when I opened chests:
1 ALCHEMY POTION
Unlucky today.
You need to get more loot chests to get good rewards. I hope to get good results in the next few days.
We wish you the best of luck at the end of the season.
Thanks for reading. have a good day.
---
---