"Share Your Battle" Weekly Challenge - Wave Runner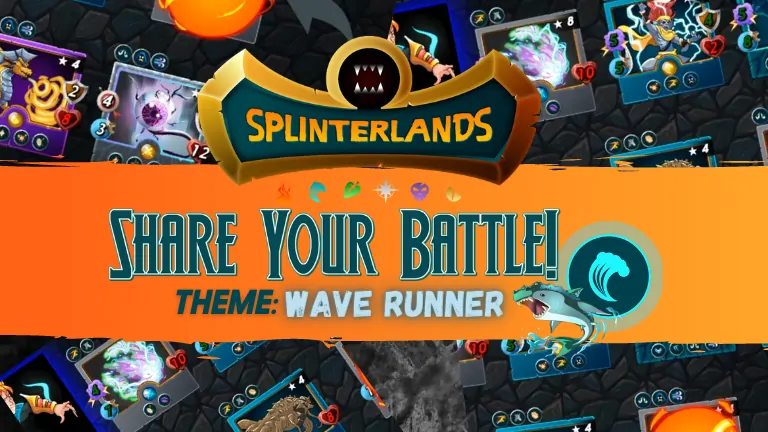 ---

---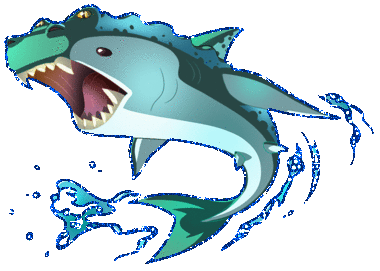 Hello everyone, hope you're all doing well and you've had a wonderful week so far. This is my second week of participating in the Weekly Challenge. This week's theme is Wave Runner ! A water splinter monster with 2 sets of EYES!👀👀
---
Monster's STATS: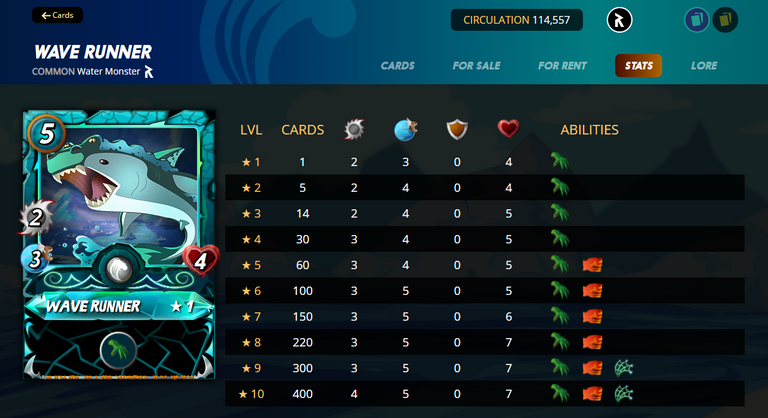 Monster's Abilities:
Melee attack Monsters with the Reach ability may attack from the second position on the team
Does double damage when attacking an enemy that is stunned
When attacking enemies with Flying, removes the Flying ability and cannot miss
---
Battle Details: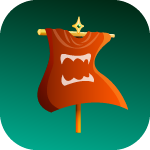 The Mana Cap for this battle was 25 points
The Ruleset for this battle was Standard

My Lineup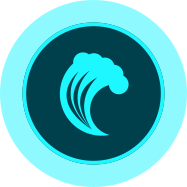 Summoner: Alric Stormbringer
I chose Alric as my summoner because I wanted to have some magic monsters in the middle positions of my lineup.
---
Position 1(Tank): Serpent of Eld
This monster is a pretty awesome Tank because of it's nice stats even at LVL 1. Its a very good fit with Wave Runner as a Position 2. These two monsters together make a very strong front line since they have decent Health, Speed and attack.
---
Position 2: WAVE RUNNER
This monster has the Reach ability so it's a good Position 2.
---
Position 3: Medusa
Position 4: Ice Pixie
Position 5: Enchanted Pixie
Positions 3-5 are Magic attack monsters who are protected by Tank and Wave Runner and buffed by my Summoner.
---
Position 6: Albatross
A Monster with 1 mana cost with Flying ability to as a last position to act as a shield for my squishy magic attack monsters.

⚔️The Battle⚔️
As you can see in the image below , I was against a Light lineup. My Opponent's Summoner - Tyrus Paladium - gives all friendly monsters +1 armor and my Summoner - Alric Stormbringer - Gives +1 magic attack to friendly magic attack monsters so my Opponent was already at a disadvantage since Magic attack ignores armor.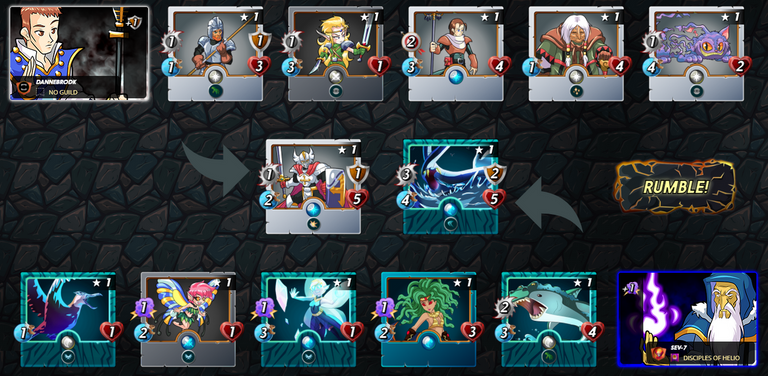 Wave Runner was still standing at the end of the battle, as I predicted, my frontline was decent.😎
Please click here to watch the Replay of this battle!

Did your strategy work? What will you try differently next time?
My strategy worked quite well, Magic damage with good frontline is hard to beat apparently. For the next time I might try a Dragon splinter Summoner and Water splinter combination so that I can some other type of attack instead of Magic.
Do you like the WAVE RUNNER? Why or why not?
I really like Wave Runner as a Position 2, although it has 5 mana cost, its still a good choice. It has good stats and it can be a real pain for the opponent's tank.

Thank you for reading my post !🙏 I hope you enjoyed it . Feedback and any advice would be greatly appreciated
Lastly I'd like to thank the
@splinterlands
team for creating such an amazing game with so much potential and a huge thank you to the curation team!
Catch you all on the next one .👋
---
If you still haven't played Splinterlands, you can simply click on the image below to do so and use my referral link to sign up, both of us will get cool rewards!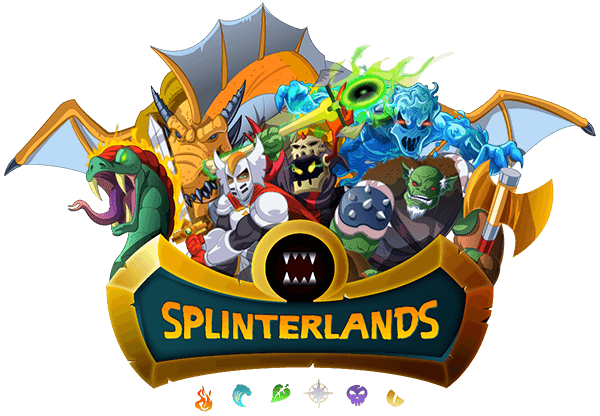 ---
---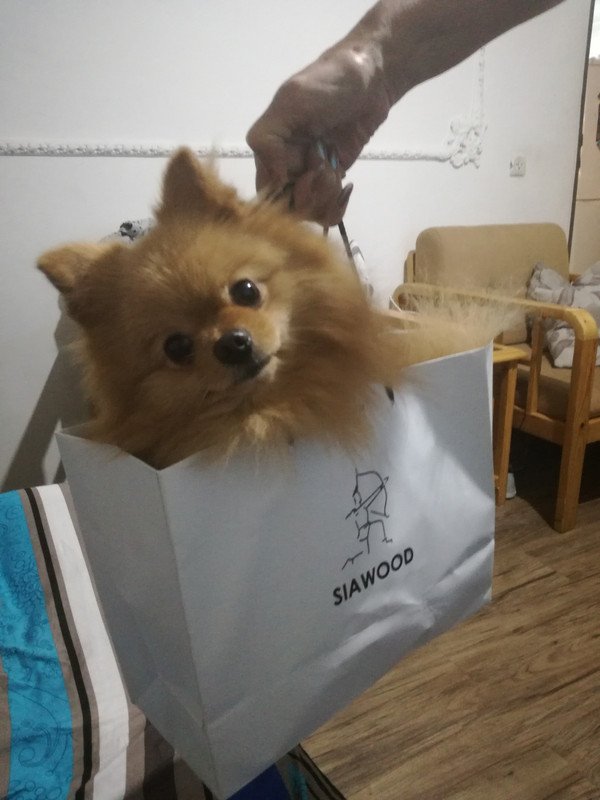 If you're having a bad day, here's a picture of my dog in a shopping bag to cheer you up 😊
He's a 5 yo Pomeranian and his name is Chili.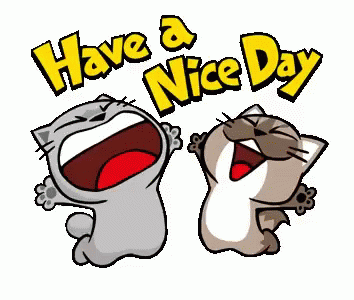 ---
---
🔺The👁️End🔺
---
---