Join the Splinterlands Revolution: The Future of Gaming is Here
Join the Splinterlands Revolution: The Future of Gaming is Here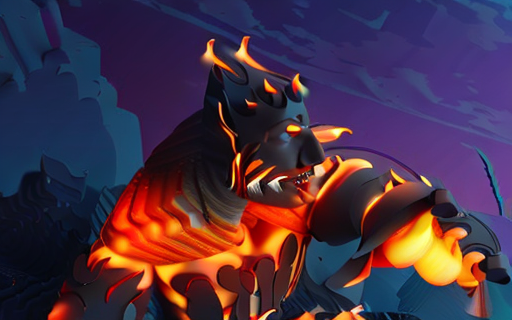 Are you ready to join the revolution of future gaming? Look no further than Splinterlands, the decentralized, blockchain-based card game that is taking the gaming world by storm. With its unique combination of strategy, collectibility, and excitement, Splinterlands offers a gaming experience unlike any other.
From the moment you start playing, you'll be mesmerized by the game's stunning card design and art. Each card is beautifully illustrated, bringing the game to life on screen. But don't let the game's visual appeal fool you - Splinterlands is also a strategy-based game that requires players to think outside of the box and use innovative strategies to be successful. The rules are simple to understand, but challenging to master, making it a game that can be enjoyed by players of all skill levels.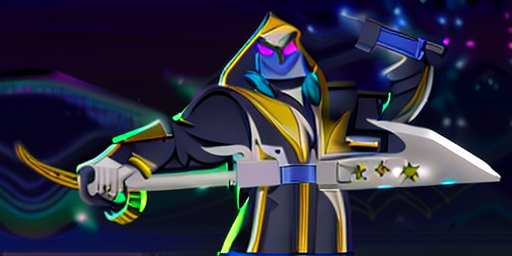 One of the things that sets Splinterlands apart from other games is its low barriers to entry. The game is affordable, with cards and packs that can be purchased at a variety of price points. Plus, with free daily rewards, anyone with any budget level can access the game without having to make large investments up front.
Another major draw of Splinterlands is its active and engaged community of gamers from all around the world. The game regularly hosts tournaments and events, including continent cups, giving players the opportunity to compete against other players from different parts of the world.
In addition to its competitive aspect, Splinterlands also offers a huge pool of dynamic cards, providing endless possibilities and replayability. Players can create their own decks, experimenting with different combinations to find the perfect strategy. The game also has an innovative reward system that allows players to earn in-game currency and rewards, making it even more engaging.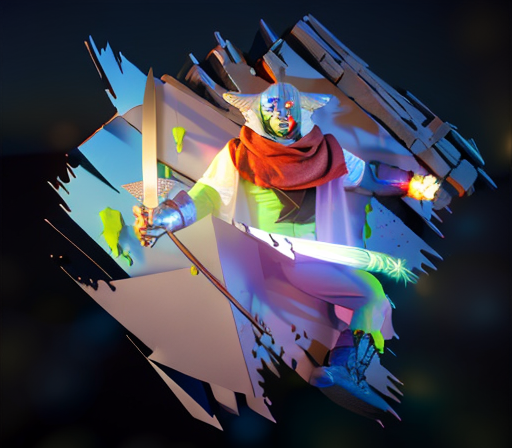 But perhaps the best thing about Splinterlands is its blockchain-based decentralized nature. This ensures fairness and security for all players, giving them peace of mind as they compete and collect cards. And in the unlikely event that you have any issues or questions, the game has a superb customer support team that is always ready to help.
Don't wait any longer to join the revolution of future gaming. Splinterlands offers an unparalleled gaming experience that combines strategy, collectibility, and excitement. With its low barriers to entry, active community, and blockchain-based decentralized nature, it's no wonder why it's quickly becoming the number one future gaming platform in the world. And by using my referral code: https://splinterlands.com?ref=sevenoh-fiveoh you will get a bonus when you join. Don't miss out on this opportunity to be a part of the game that's taking the gaming world by storm. Start playing Splinterlands today and experience the future of gaming.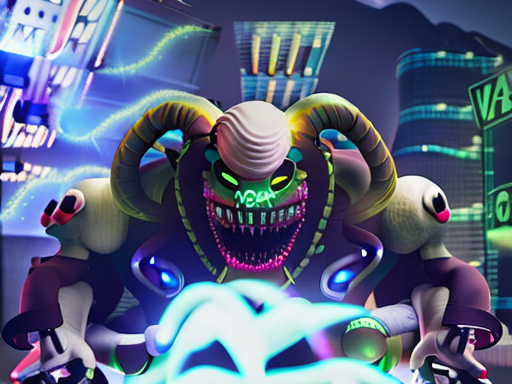 ​
#Splinterlands #Blockchain #Decentralized #Gaming #Strategy #Collectible #Cardgame #Community #Tournaments
---
---