Ruleset: Back to Basics
In the rule set of back to basics, I chose to use a mana-based attack.
My thinking was that my Attacks would not be hindered in case the enemy chose to use armour based defences.
And I wanted to be quicker to so that is the reason I chose the summoner I did.
Click the image below to watch the action!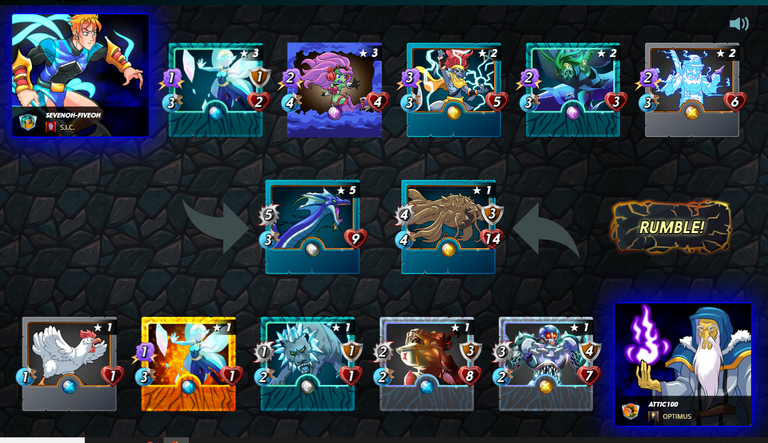 ---
Click below to sign up and take part in the fun today!

---
---