SBT OFFICIAL AUCTION: Obsidian Rare Earth Summoner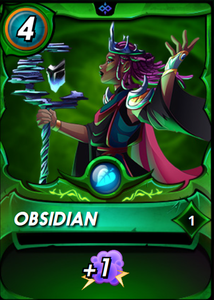 The fearsome woman now known as Obsidian grew up in the remote village of Stonebluff as the last remaining Earth mage. Each year, Earth elementalists went off to compete in the contest, leaving Obsidian to train the next generation of warriors. She wished to join the contest of champions, but the village elders advised her against it, saying she needed to stay behind and focus on training others to use Earth magic.
---
THE SPLINTERLANDS BATTLE TOKEN CORE TEAM
We are a new community on the HIVE blockchain and are working on a Splinterlands tipping token to reward folks for battles, posts, etc. Currently our core team has the following members: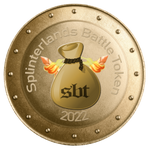 SBT Logo created by @myeong
We are very appreciative of those that have joined the SBT DISCORD SERVER and have gotten involved. Your contributions to our community in the way of ideas are greatly appreciated.


We are going to be having an auction of an Obsidian Rare Summoner (Level 1). @cmmndrbawang has had auctions in the past and they seemed to be well received. So it is now time for Sarge to do his part!
WHEN IS THE AUCTION?
The auction will begin on Sunday, 1 May 2022 and will end Monday, 2 May 2022. This is so everyone from around the world can participate.
CLICK THE IMAGE ABOVE TO FIND YOUR TIME ZONE ON TIMEANDDATE.COM
WHERE CAN I FOLLOW THE AUCTION'S PROGRESS?
I will be streaming the auction on

Twitch. You can also join the SBT Offical Discord Server. You must have SBT in your HIVE-ENGINE Account to access the auction channel.


HOW CAN I PARTICIPATE?
There is a form that you can fill out with your bids. I will share the link on my Twitch stream and the official SBT Discord when the auction starts. The form will also show you the current bids on a spreadsheet. Your bids will be in SBT. There is no decimal precision so your bids will be rounded up to one whole SBT. I have tried to make bid submissions as simple as possible.
You can also win SBT while participating on my Twitch Stream as well as Splinterlands NFTs. So come by and listen to some great tunes provided by artists featured on Rising Star Radio.
Also do not forget to join the SBT OFFICIAL DISCORD for giveaways, bounties, and all sorts of stuff!
Blessings and groovy vibes!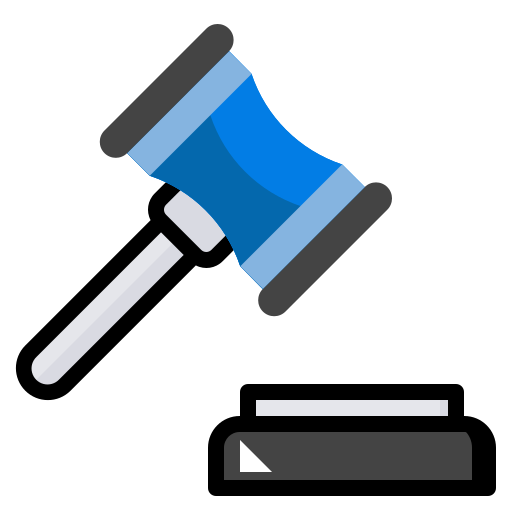 IMPORTANT NOTE: Splinterlands Battle Token (SBT) is not an official token of the Splinterlands.com game. It is a separate project and is not endorsed by SteemMonsters, Corporation (yet).
---
---