May 20th 2023 Daily Earnings | +16,730 FANS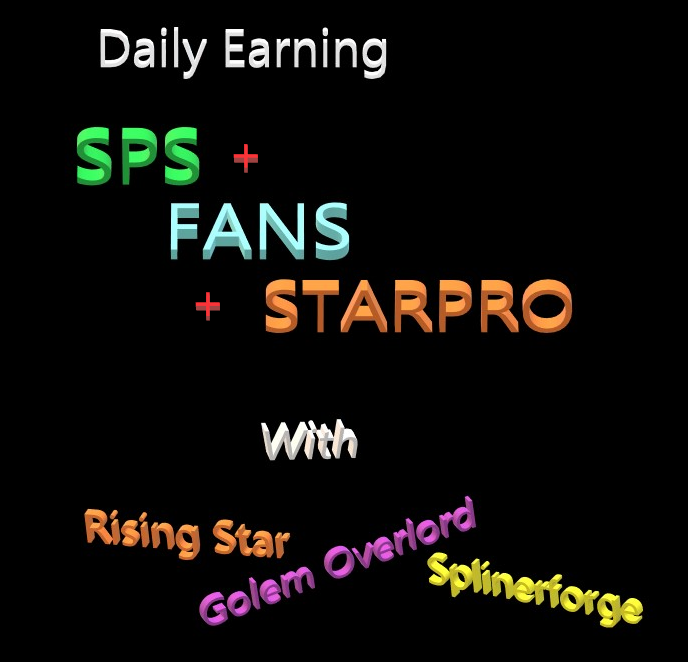 ---
Please follow me on my journey to see how much I can earn each month while playing Rising Star, Golem Overlord, and Splinterforge.
---

---

---

Every 2-3 days I am able to convert my Splinterforge earnings into swap.hive and I am going to directly put 100% of those earnings into FANS. The reason for this is because the higher my FANS go the more income I can daily generate to make bigger compounding interest down the road. This should bring me in roughly at least an additional 30,000 FANS by the end of the month.
---

---


---


---


---
My goal is to continue to keep growing these three areas and see where I end up by the end of 2023.

---
I can actually daily make up to around 16 swap.hive just by playing Rising Star.
Feel free to join. https://www.risingstargame.com?referrer=shaddrak
---
---