My 2022 OneUp goals and free Tier 5 Chifibot reward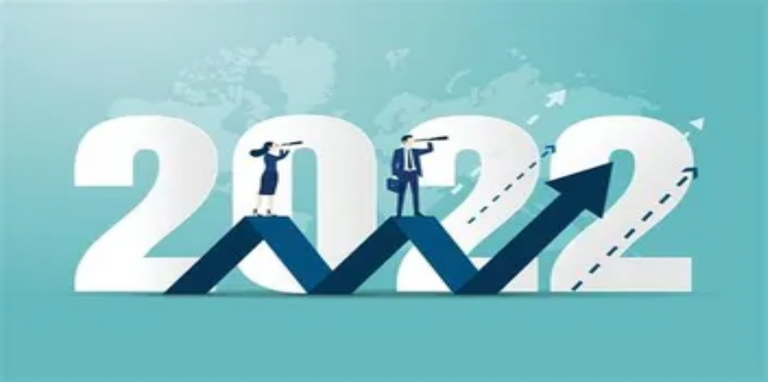 So it's been well over a month since I've posted anything. I've been mostly hanging around the discord server and just reading and curating people's posts and being quiet and listening and learning from other users. 2021 was a crazy year due to the amount of crypto knowledge I had to learn to feel comfortable enough to engage with other people without sounding dumb HAHA
I was able to make over $1500 in oneup from the oneup:spt liquidity pool which really helped me out in ways I did not even think of at the time. First let me show you the current pool I'm at which is only 1% of what I once used to be at 24% of all the pool holders. Then I'll tell you where all the oneup went and what I'm going to do with it.

So what I ended up doing was taking out enough spt from the pool to participate in the ChiFiBots Hive presale they have going on. As for the oneup that came out along with the spt well I went ahead and immediately staked all that. The blessing about this is because of my patience and consistency I was actually able to invest in the Tier 5 $1000 for free since all of this came from the Liquidity pool where I was once making about 690 oneup per day for a long time.
At first I was thinking to myself man I cannot take this out and I need to add this to my oneup total so I can end up hitting 70,000+ oneup which is where I would have been but then I thought about it some more and said the ChiFiBot project at this point is actually more rare because the promo packs are a presale only type of event but as for oneup I can still keep curating and earning it over time. Plus who the heck doesn't want to pre own a piece of land!!
This is how much I currently have in my wallet as of today.

So I have calculatd that once the pool ends and all my other assets are in place I will have near or be at 55,000 oneup after using the $1000 for the Tier 5 ChiFiBot starter. I mean sure it hurts not having the 70,000+ but at the same time I think I played my poker hand wisely because I also own a piece of land into the ChiFiBot game future expansion and that's freaking awesome!!.

I wanted to take this time to encourage anyone out there who is reading this that you too can also be successful with 1UP and the oneup token by simply putting a plan of action together and then doing the best you can to follow through with it.
My goals for 2022 are to end up at 150,000 oneup by the end of the year. That would be a 100,000 oneup gain during 2022. I'm also not focusing on any other currency/token but oneup so if this does come to pass sooner than later I will move the goal post to 175,000 oneup total for 2022. It seems ridiculous with me typing this because that goal is so so far away out there but I'll practice what I preach and do all I can to save up my own money and curation rewards and see where this journey of 1UP 2022 will take me.
I personally just find it much easier to only focus on one thing and master that thing as best as possible (oneup in this case) and then move on once I've acquired a large amount. What I'm thinking about doing is making this become a weekly post and updating everyone on a weekly bases as to how far I've gotten at that time. So I can remain consistent I'll go ahead and start it off on the 1st of January even though I posted this on the 2nd and give my first week review on Jan. 7th.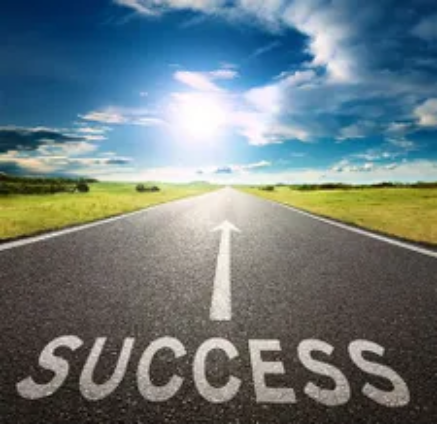 Let's make this 2022 be a year of success!!
---
---