Hive Blog Basics
Hi again guys! It's Shadow346. I am the Guildmaster of Illusions of the Grave. One of my guild members wanted to know about the HIVE blog and how to earn HIVE and Splintertalk tokens. I made this for them but I hope this extensive guide helps everyone!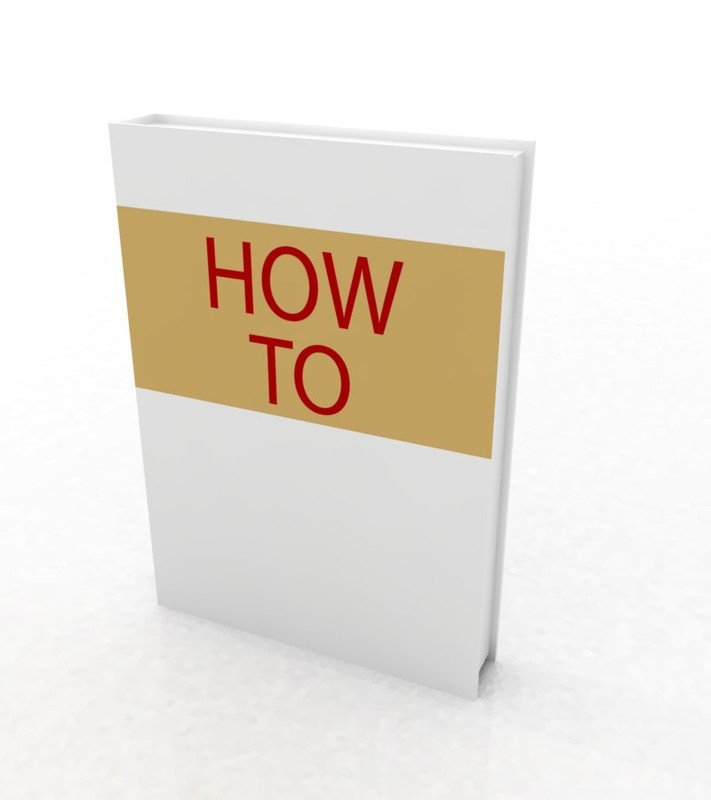 Make Your First Hive Blog Post
Step 1. Write your Post
Step 2: Add photos
To add photos, you will need to create a url link that links to your photos. I totally didn't expect that and thought that I could just use a file directly from my computer. I use a website that resizes my images for me and creates a direct link. Then I copy and paste the url in the image box while making sure my cursor is placed where I want my image to be placed. I use ++www.postimage.org++ If you need an extensive tutorial, please check out this blog post by @prayzz. It's how I originally learned. Thanks man/lady!
Link: ++https://hive.blog/hive-148441/@prayzz/steps-on-how-to-upload-pictures-on-hive-using-an-external-source++
Disclaimer: The posted link is NOT my tutorial! All props to the original author. The rest of this writing is all written by me.
Step 3. Pick your tags
Utilizing Tags to Earn Money
Tags are keywords that people use in the search engine to find a post. Some tags on hive blog can also be used to earn extra tokens- like the spt and splintertalk tags. My most used tags are splinterlands, spt, and splintertalk. I use splinterlands as more of a broad tag category to get more viewers. However, using the spt and splintertalk tags on a hive blog post will cross post your post on splintertalk.io. You will earn splintertalk (SPT) tokens from likes on your post- with no extra posting on your end. Splintertalk tokens count towards the airdrop on Splinterlands!
Forget the two tags and you miss out on half of your potential earnings! Have you barely made any HBD (hive backed dollars) on your post when you check hive blog? Check the splintertalk.io site next. You may have earned SPT! On one of my posts, I earned less than a full HBD. But I made over 100 SPT! There are other paid tags but I still need to do my own research on them before I can recommend them.
Your first tag is the most important. It can't be changed so choose wisely! I usually use Splinterlands as my first tag.
Avoid Tag Abuse
You can add up to 8 tags. Only add tags that are actually relevant to your post. If you post a dog picture and your post is entirely about cats, the readers are going to be confused and more likely to downvote you (which rarely happens but can happen and does affect payment).
Step 4. Choose a Community to Post in
A community is a group of people that share the same interests. By posting in a large community rather than your personal blog, you expose your posts to more viewers that find your content relevant to read. I joined the Splinterlands community and post there! I recommend that you do the same.
Step 5: Post it!
Keep in mind that you can only post and comment so much per day based on your HIVE power. Edits count as a new post and will cost just as much. Make sure that you are all set BEFORE you post. With no hive power, I was only able to post once per day. This regenerates over time.
Hive Terms Basics
Hive Backed Dollar (HBD)
You earn HBD from hive blog posts. The HBD can be converted into HIVE and transferred outside of the hive blog. HIVE can also be converted into hive power.
HIVE POWER
You can earn hive power from getting likes on your post. You can also power up HIVE into hive power. This locks the HIVE up so that it cannot be used- similar to staking. It can be powered down but it takes several weeks to unlock all of the tokens. But hive power allows you to post more, have more say in voting because you give others rewards (which doesn't cost you anything), and earn curation rewards.
What is a Curation Reward?
People who upvote posts can also earn rewards. You don't have to be a writer! But you have to invest in your hive power if you want to earn from curation rewards. You can just make posts and earn hive power that way if you want to go the free route. You can also buy hive and power up your hive. But keep in mind that if you have less than 200 hive power, you aren't likely to earn anything. All curator rewards are given in HIVE Power.
How Are Curation Rewards Calculated?
Curators get half of the post payout and the author gets the other half. Are there multiple curators? The curator half is split between all of the curators who liked the same post based on their contribution (hive power). So voting on a post with a ton of other votes is not wise if you are just going for curator rewards.
Other curation factors are how early you voted and how popular the post gets. If there are other curators, these factors and your hive power will help determine how much you get.
Curator and author rewards are paid out after 7 days.
FAQ
People voted on my post. Why am I not earning any HBD? Hive power determines how powerful your votes are and how many hbd/hive power they give other users. The voters may have low hive power but their votes still count! They can help show other people that your post is likable and get more people to read.
Don't Miss Out on Splinterlands Weekly Contests
If you are on here for Splinterlands, follow the official Splinterlands team! It'll make your blogging much more fun and rewarding. They have weekly contests with guaranteed upvotes as long as you follow the rules. They do a weekly battle challenge and a weekly art contest. Just the Splinterlands team's vote ALONE is worth joining. Let alone any other likes you may get on your post!
---
---