Adelaide Hive Meetup December 2021
Adelaide Hive Meetup December 2021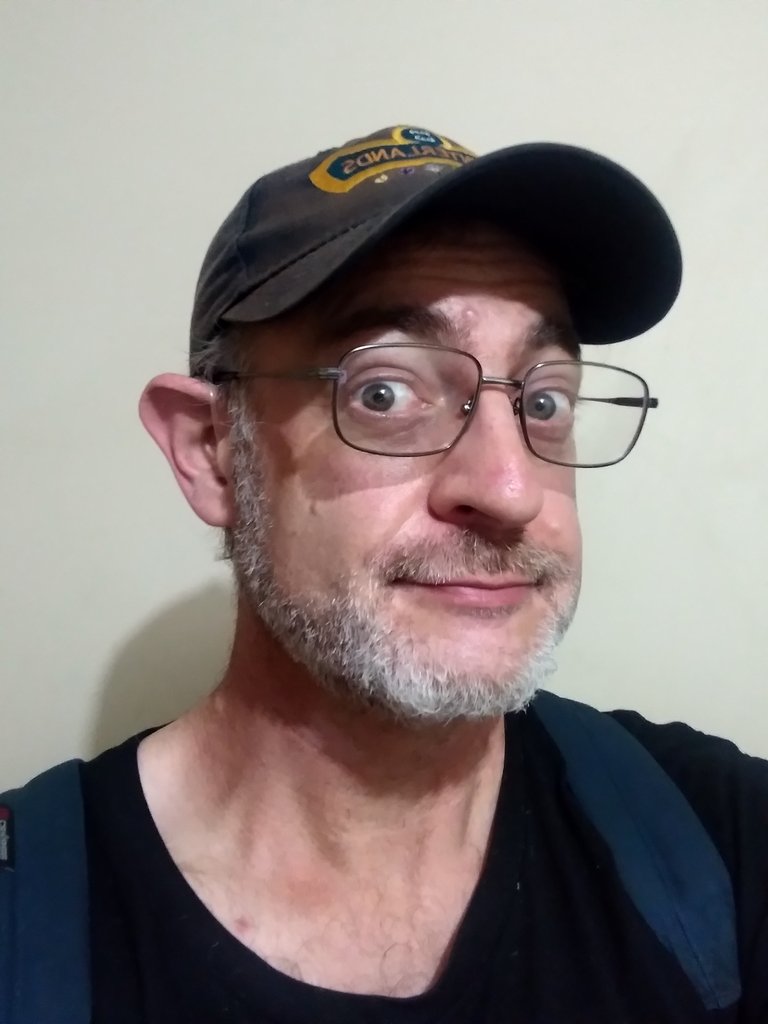 Shaidon - November 2021
The sky was a pale blue with a smattering of white clouds strewn about the heavens.
The temperature was pleasant and the the occasional small gust of wind would tease the leaves and branches of the nearby trees.
I was sitting at a table in the beer garden of The Jade, a pub in the central business district of Adelaide, as I do on the last Thursday of every month because last night was the final Adelaide Hive Meetup for 2021.
The Meeting
I'd just finished off a
Hungry Jack's Whopper Meal
and had ordered two more meals and sat down before
@mattclarke
had arrived.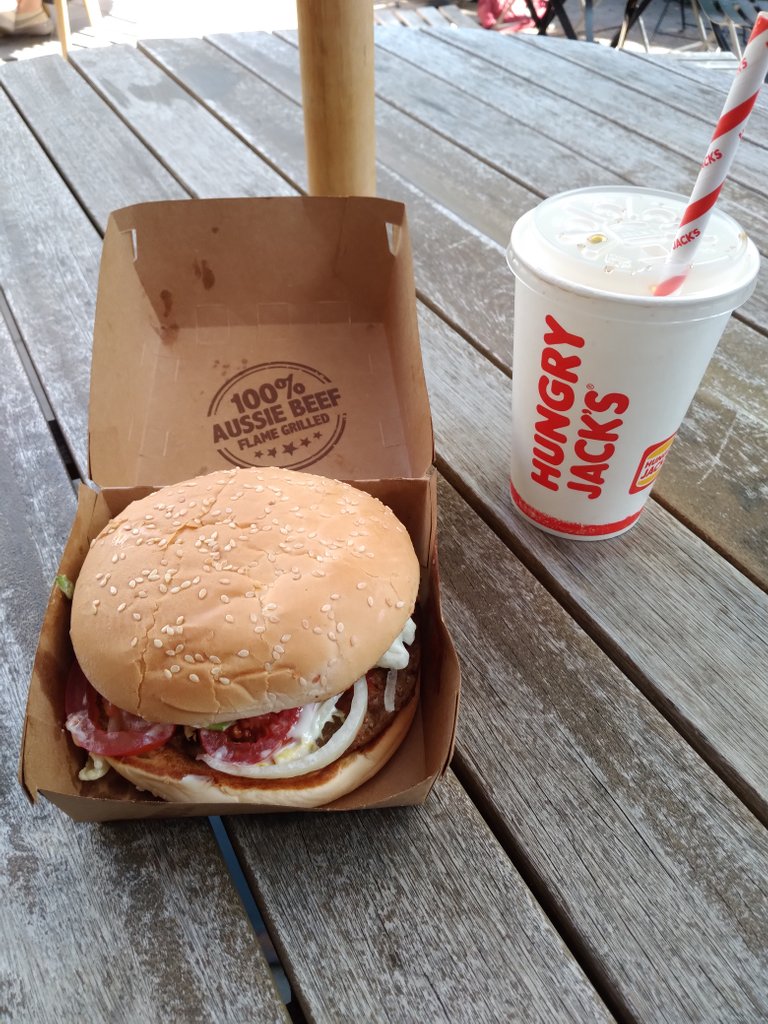 Hungry Jack's Whopper Meal without the fries
(**Hungry Jack's is the Australian version of Burger King)
The other meals were a Thai Vegetable Curry and something called a Chibana.
Hmm. Chibana is a type of bread. Learning something new every day.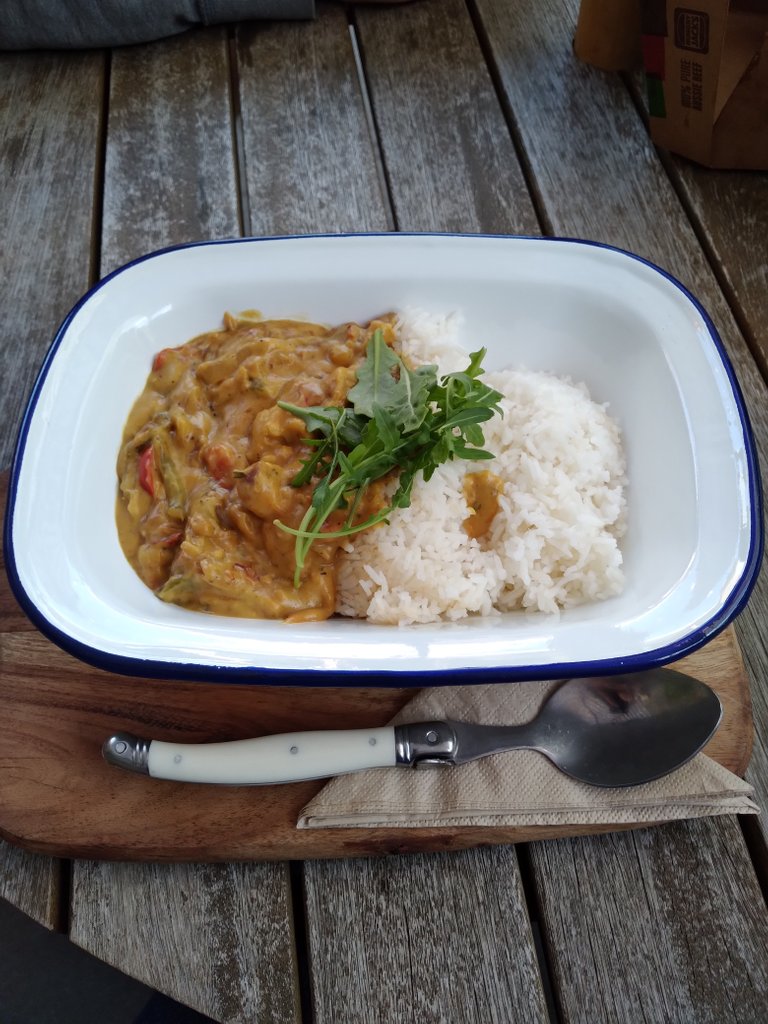 Thai Vegetable Curry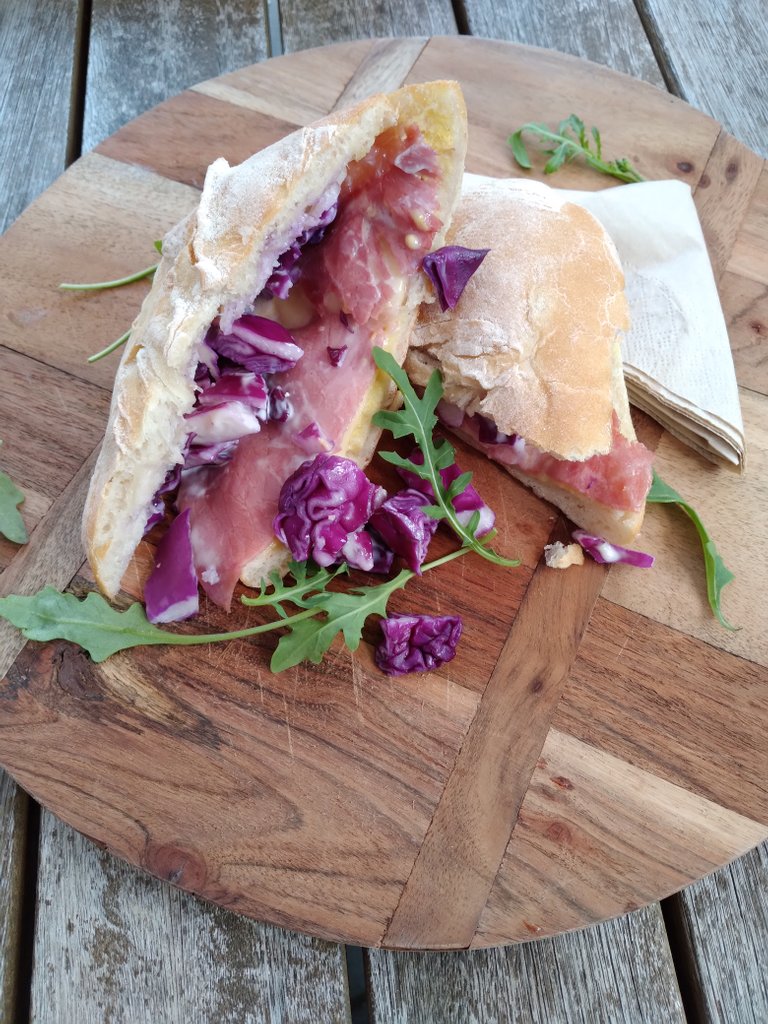 Chibana with silverside and purple cabbage
@mattclarke said "Do you have a hunger monkey"?
I agreed. And began to reflect on some of my recent life events. It's a long story that might end up here at some point.
We'll see, but there was definitely some emotional recovery going on.
Matt offered to buy a few drinks, and often he'll set up a bar tab for anyone who wants to come along and talk crypto or **
Splinterlands**
Later @ctrpch turned up and continued to talk.
I asked Matt more about how the Hive block-chain worked, and various other crypto projects like @punksonhive (I now have 3 of them).
I'd given someone outside of crypto some wrong information and I wanted to correct and clarfiy a few things.
The topics discussed were:
The difference between a database and the block-chain.
The difference between a pyramid scheme and Splinterlands.
How the Hive reward pools work.
Future crypto projects.
I'll do posts on these at some point in the future.
Later @focus.folks turned up, after two months with a full on beard! @holoz0r doesn't have to worry though for a while yet. LOL.
He'd been travelling the Heysen Trail and you can follow his adventures on his blog here:
I need to encourage him to play Splinterlands more! Haha!
It was essentially a very short meeting, and the wind started to become chilly, and the sound of drums from inside the pub started to become annoying, so we decided to end it there.
Matt gave me a lift back to the train station and @ctrpch the rest of the way home. It's the last official meeting for the year.
These meetings are great for off-the-record trading, advice and so on.
If you are in Adelaide, why not come to The Jade on the last Thursday of the month from 6pm until whenever?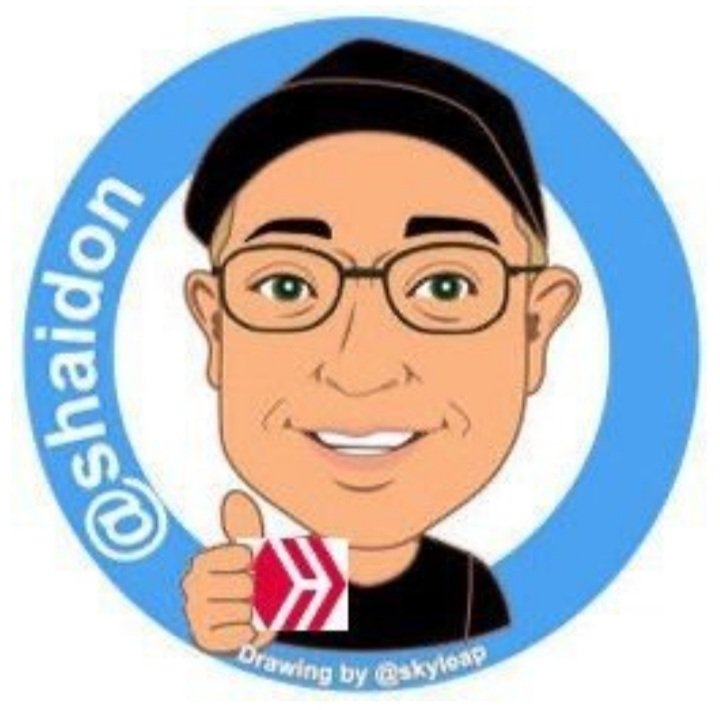 Shaidon's Seal Of Approval
---
---